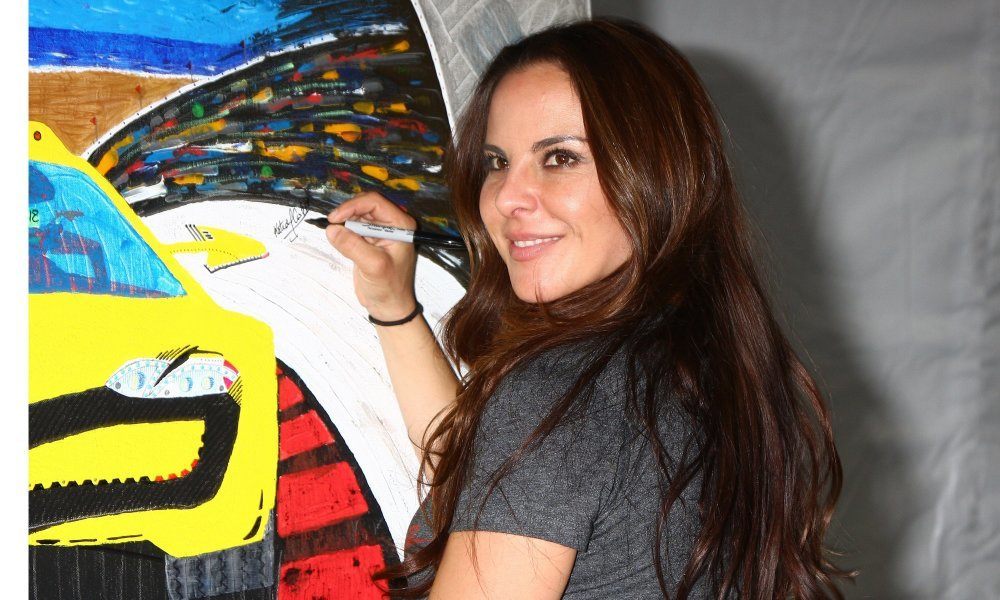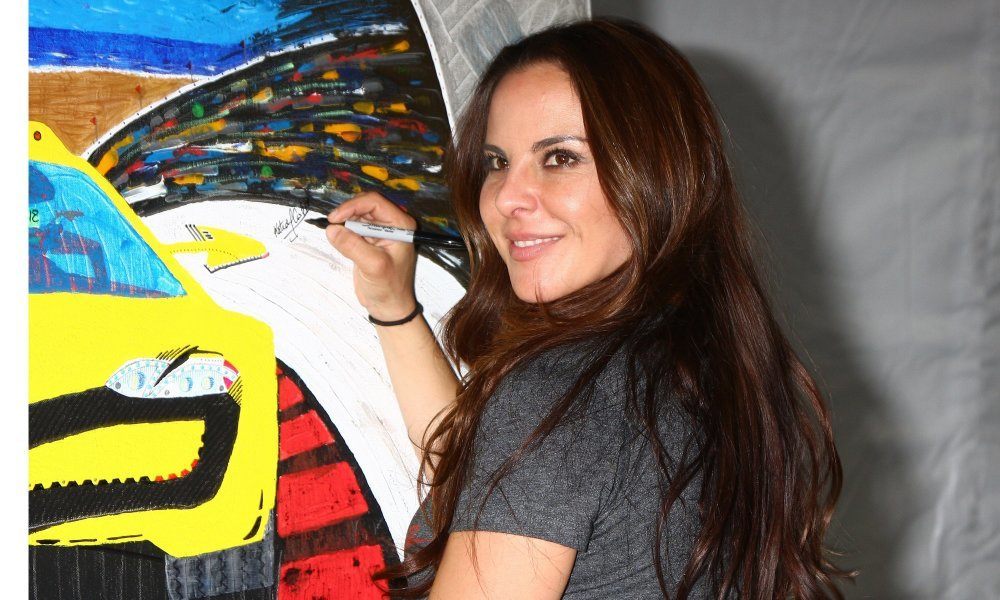 Mexican telenovela star Kate del Castillo made international headlines a few weeks ago after she arranged a meeting between fellow actor Sean Penn and head of the Sinaloa drug cartel, Joaquin "El Chapo" Guzman. The meeting — which eventually lead to the drug lord's re-apprehension by Mexican authorities — caused excited rumblings about the possibility of a film being made around Guzman's life story. Today, however, Attorney General Arely Gomez has said that the actress who engineered the meeting is currently under investigation.
Mexican authorities are searching through del Castillo's financial records to determine if the actress accepted drug money in the creation of her boutique tequila business. Del Castillo, who most famously starred in the Mexican soap opera La Reina del Sur as — get this — a drug queen pin, has categorically denied the allegations.
For their part, the Mexican authorities are not rushing to judgement in del Castillo's case. They're allowing her to remain in her LA home and give her statement to the local Mexican embassy, rather than calling her back to Mexico. They're also refraining from pressing charges until their search yields more concrete results. Authorities have stated that they're only interested in del Castillo's tequila business and not the rumors of a movie about El Chapo's life.
Del Castillo has pledged to her fans that she will set the story straight in due time. However, the longer the actress continues to remain silent, the more damning these allegations become.