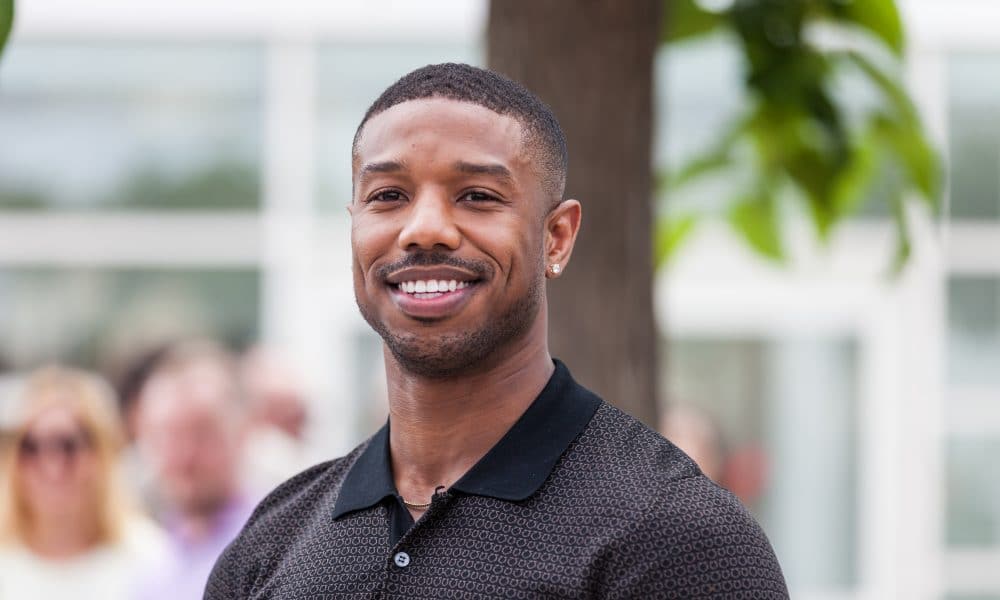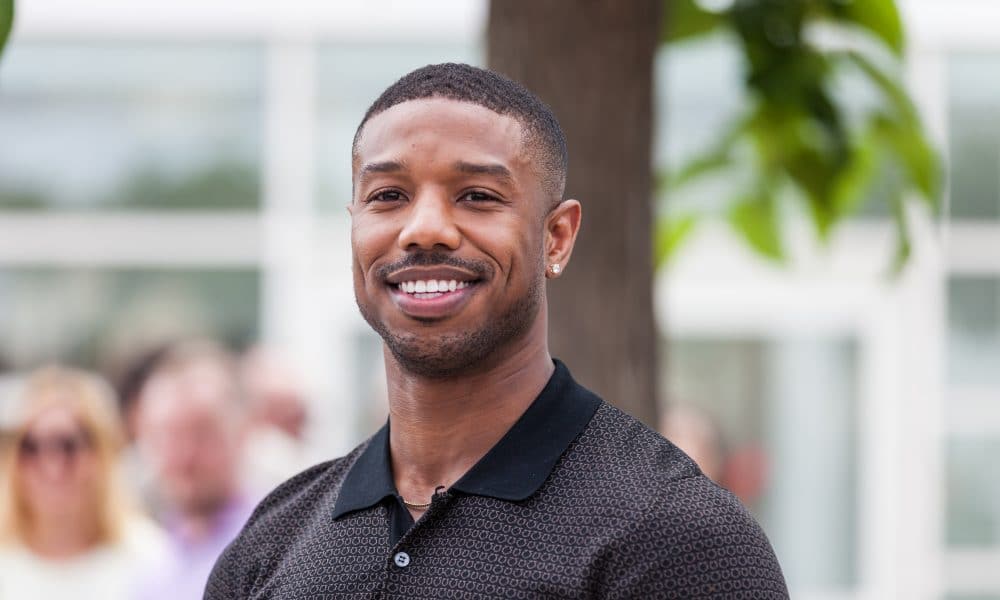 Michael B. Jordan recently opened up about his career and explained that at early on he decided that he only wanted to audition for roles written for white men. It was after the film Fruitvale Station that he came to that conclusion, and he let his agents know why:
"I said, I don't want it. I want to only go for, like, [roles written for] white males. That's it. Me playing that role is going to make it what it is. I don't want any pre-bias on the character…I wanted to go out for these roles because it was just playing people. It didn't have to be like, 'You're playing the black guy in this.'"
Jordan went on to explain that his agents at WME were totally supportive of the idea.
"Nobody stopped me. Everybody believed in me as much as I believed in myself. That was really important for that happening. I got no pushback whatsoever. Everybody pushed for it."
He shared this story with Insecure's Issa Rae for Variety's Actors on Actors. Rae also explained that she has changed her perspective on that sort of thing as well. She used to shy away from certain auditions, but now has noticed positive changes within the industry.
"If it were a leading woman of a certain type, I just knew the type that they would go for, so I'm just not going to even bother. People have been receptive. Even just the confidence that a movie like ["Black Panther"] and other films by other filmmakers of color that have come out have really just changed what people perceive as a leading lady, as the beautiful person, the daring or the bold action-adventure type. That just feels so dope to me."
Michael B. Jordan recently starred in the HBO adaptation of Fahrenheit 451 and Black Panther. He is in production for Creed II which is due out November.