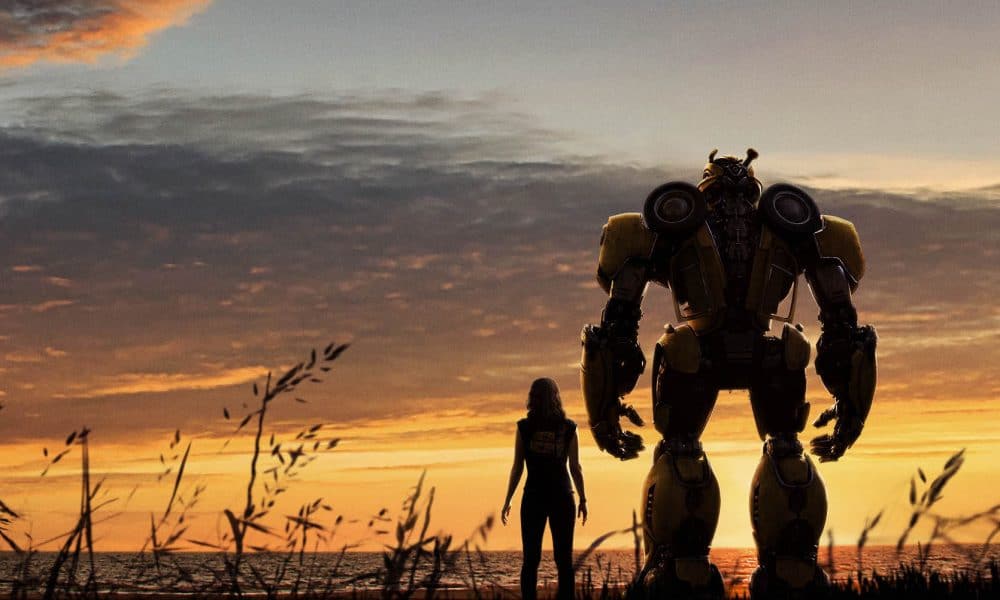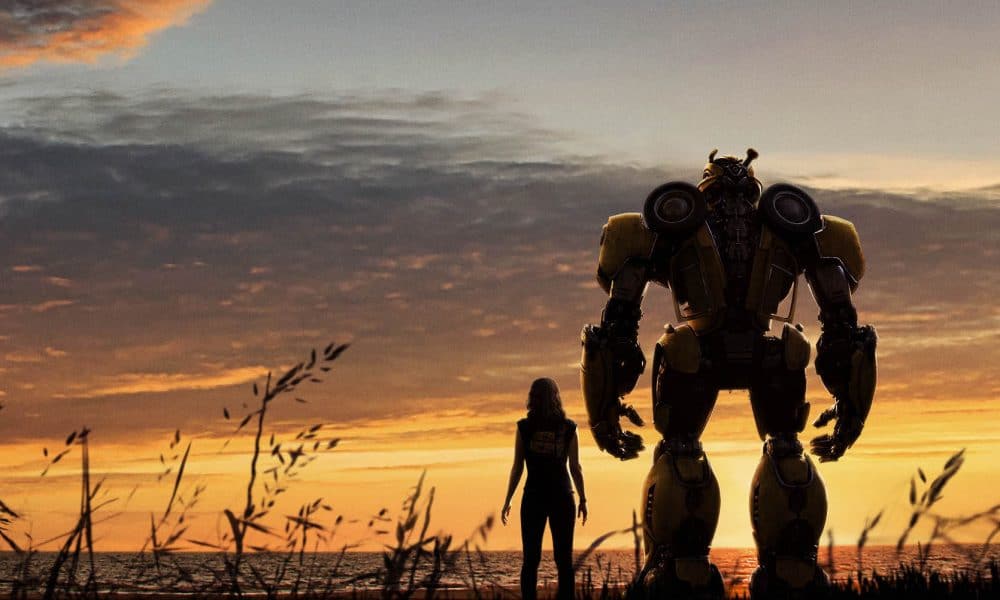 On Tuesday, Paramount Pictures released the first trailer for Bumblebee. For the first time in the Transformers series, the newest film mixes things up by injecting (gasp!) a compelling character. It's a bold new world for the series' first solo pic.
Bumblebee will serve as an origin story of sorts for the fan favorite shapeshifting robot. Though the broad strokes of the new film are being kept under wraps, the first trailer appears to follow the same general formula as previous Transformers movies. Teenager finds robot hiding from government types. Government types show up, followed closely by more giant robots. Chase/fight ensues. Rinse and repeat.
It's not exactly brilliant stuff, in general, but Bumblebee is freshening things up by turning the standard Transformers gimmick into a gun-toting Lassie film. For the most part, it works.
Pitch Perfect's Hailee Steinfeld is on board as the aforementioned teen/emotional anchor. John Cena is doing bad guy work as the film's government-type. Those two will be joined by a slew of talented actors including Kenneth Choi, Megyn Price, and Martin Short.
And though he may be the star of the film, Bumblebee won't be the only giant ass-kicking robot. At least one Decepticon — fighter jet (and total a-hole) Starscream — will be joining the hunt for the friendly yellow Volkswagen when Bumblebee arrives in theaters this Christmas.