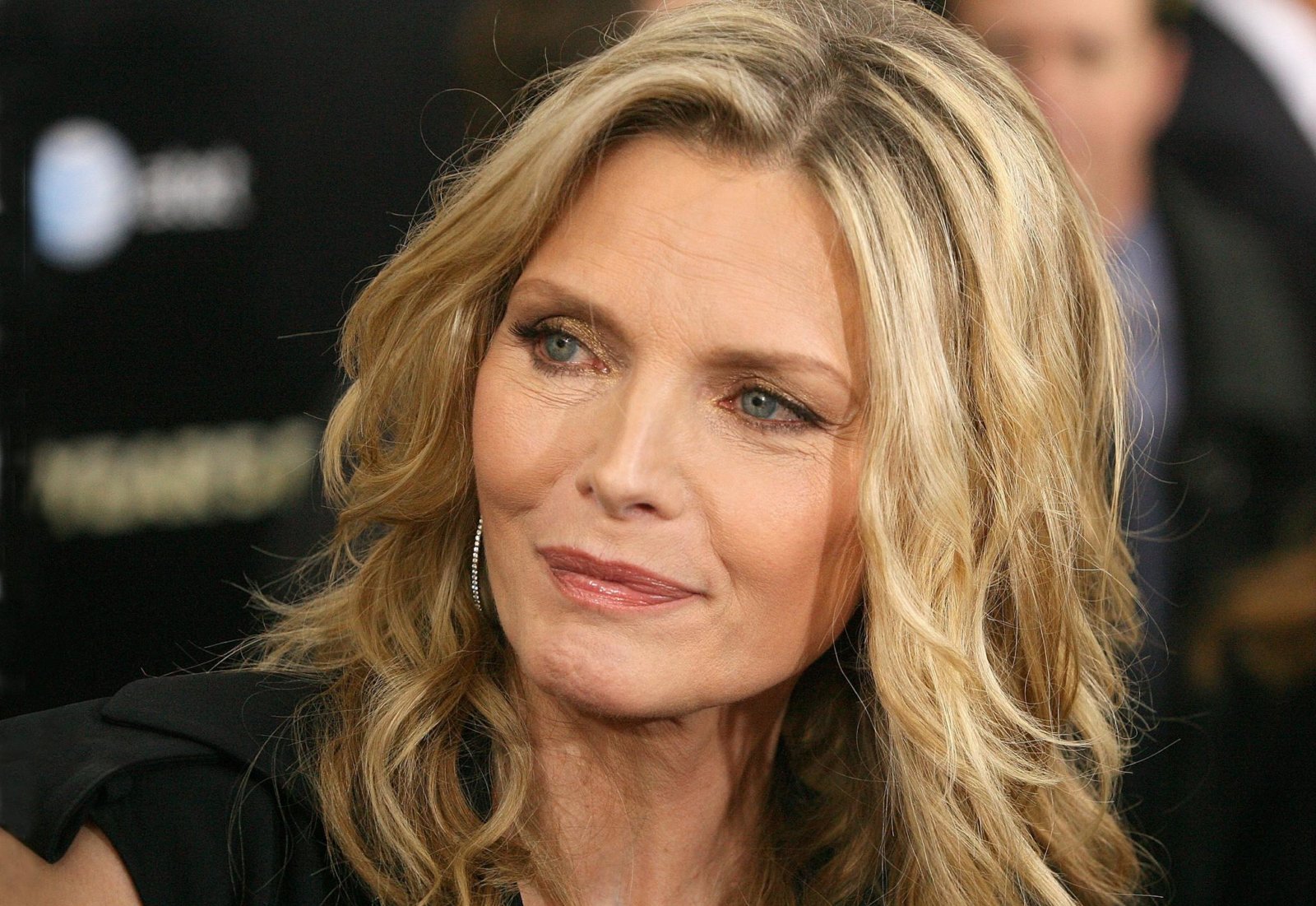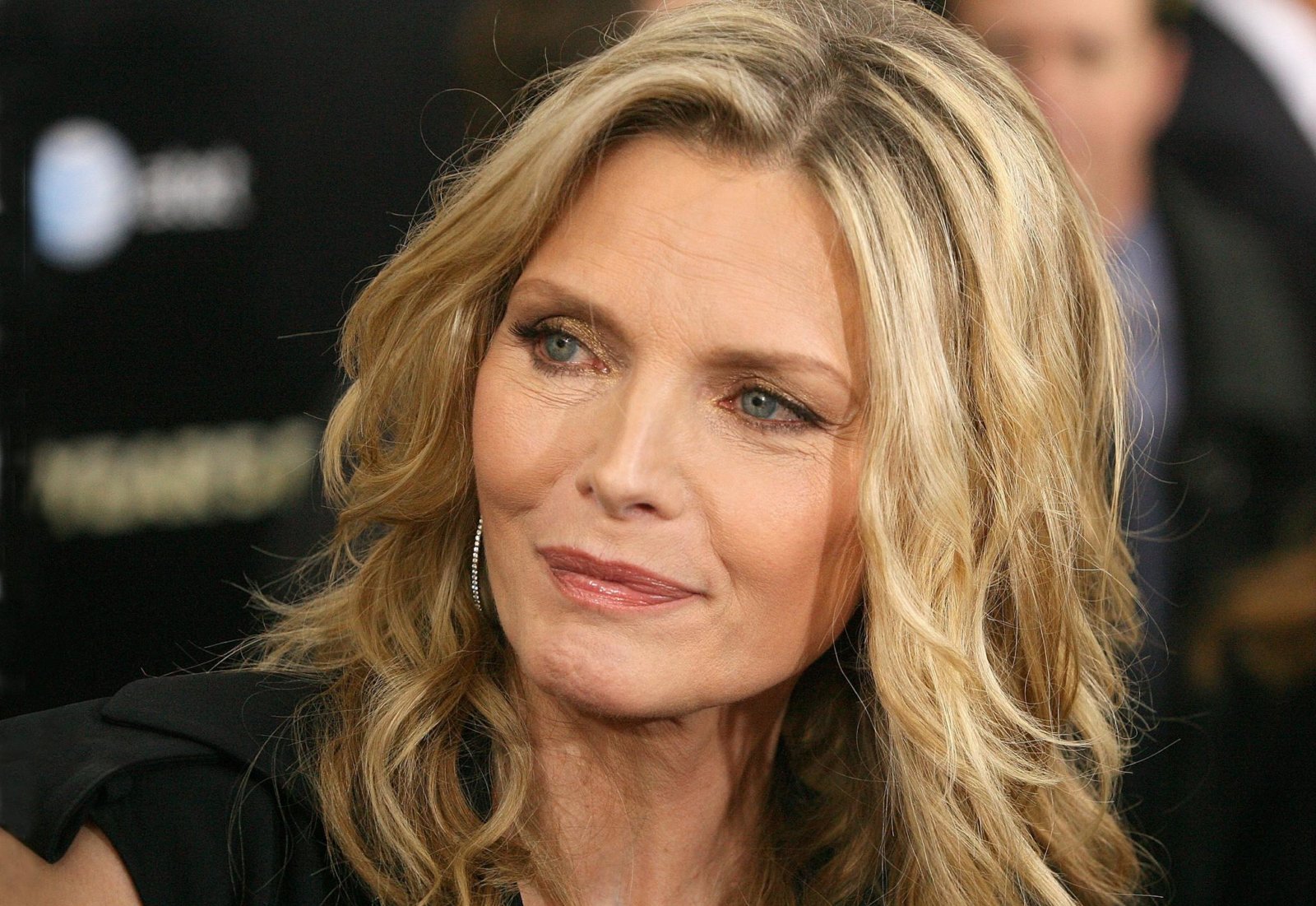 Michelle Pfeiffer opened up about her career in the April issue of Interview magazine. Michelle explained why until this year there was a gap of about five years in her acting credits.
In the interview, Michelle spoke to director Darren Aronofsky.
"I've never lost my love for acting. I feel really at home on the movie set. I'm a more balanced person honestly when I'm working. But I was pretty careful about where I shot, how long I was away, whether or not it worked out with the kids' schedule. And I got so picky that I was unhireable. And then … I don't know, time just went on.
"When the student is ready, the teacher appears. I'm more open now, my frame of mind, because I really want to work now, because I can. And these last few years I've had some really interesting opportunities."
She also explained why she hates doing interviews.
"I think it may be that I have this constant fear that I'm a fraud and that I'm going to be found out."
#MichellePfeiffer speaks to director @DarrenAronofsky for our April cover. https://t.co/OkDR1W2atS pic.twitter.com/Kg9fldNVoT

— Interview Magazine (@InterviewMag) March 28, 2017