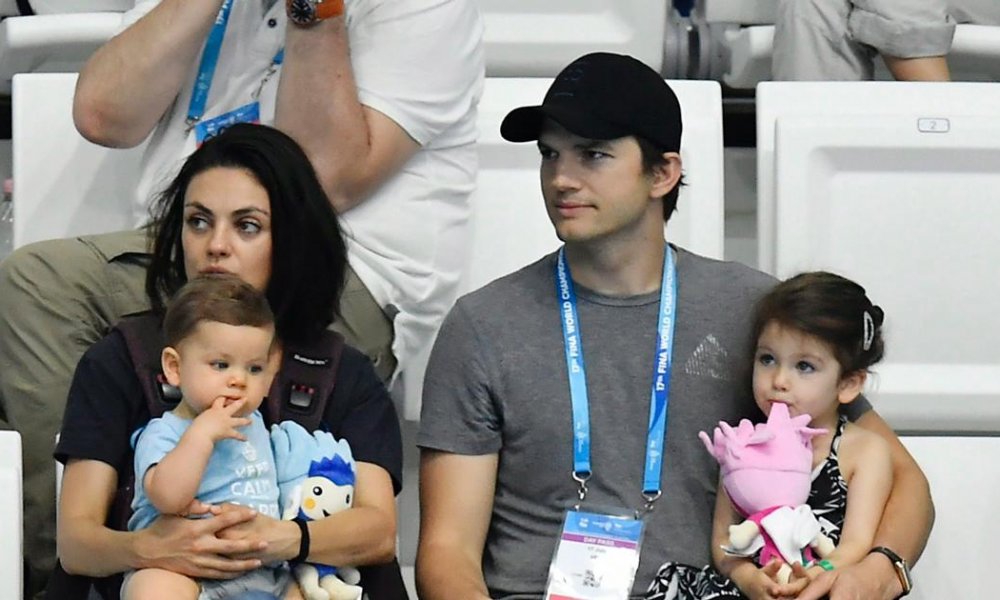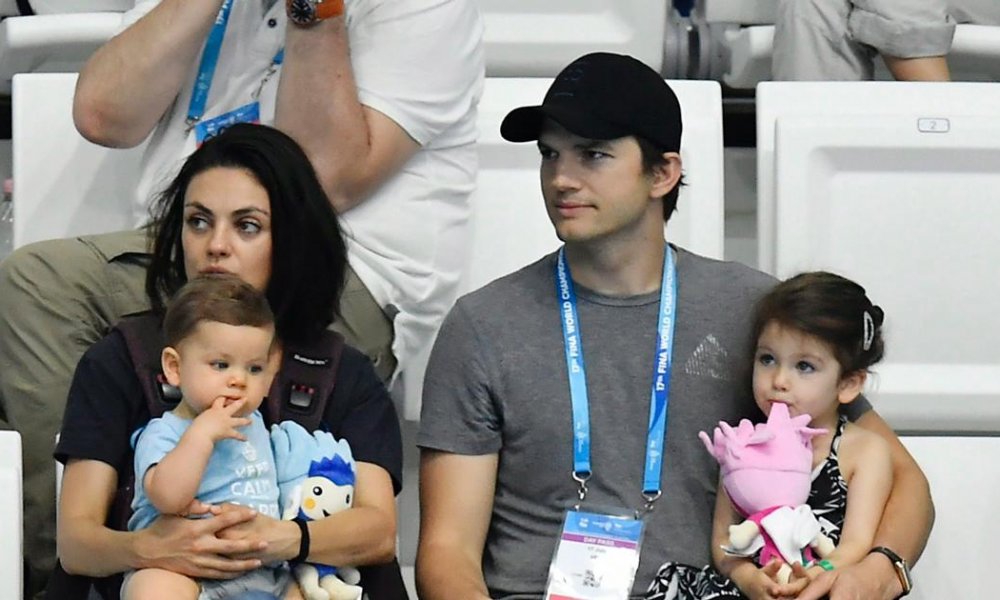 Mila Kunis has said that her daughter Wyatt has "no clue" what she does for work because her daughter hasn't seen any of her films. Mila thinks that her daughter assumes that "mommy gets hair and makeup for a living."
She explained that Wyatt has been seeing promo materials for A Bad Moms Christmas and not knowing what it's for.
"There are billboards everywhere in L.A. right now and she says 'That's silly, why is mommy wearing a Santa hat?' I don't even know how to explain to her what I do for a living so I don't know when she's gonna see my movies because none of them are okay. I clearly don't make movies for children."
Other not for children films that Mila has starred in include Black Swan, Friends with Benefits, and Forgetting Sarah Marshall.