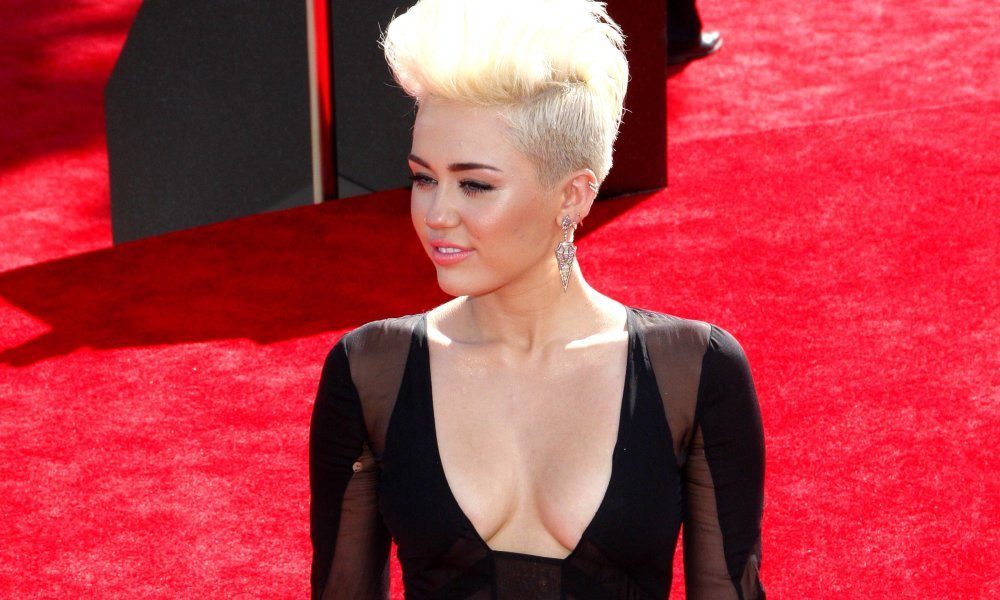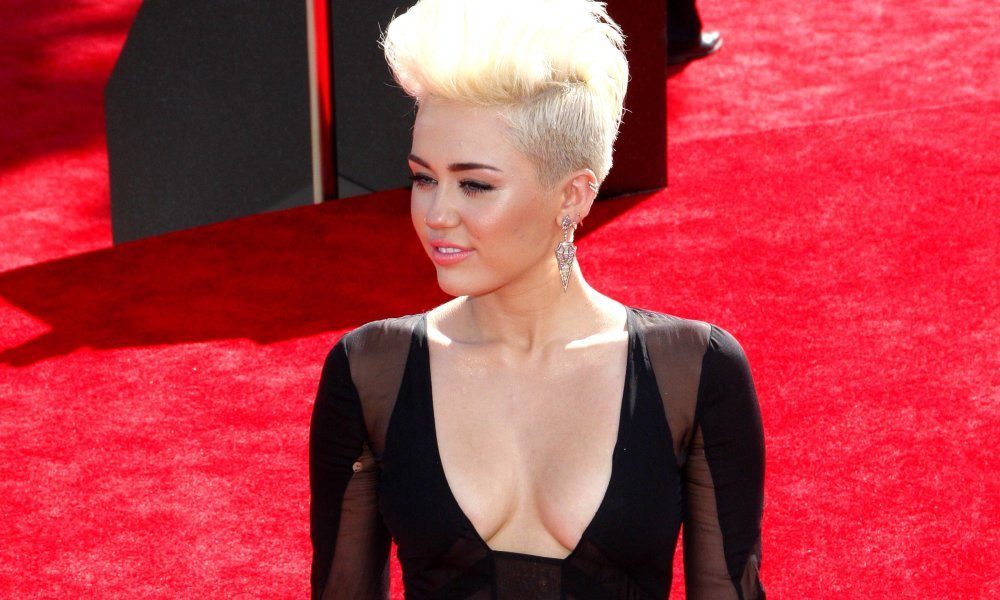 Miley Cyrus has been recently spotted spending time with her ex fiance Liam Hemsworth, so when she is suddenly spotted not once but twice wearing an engagement ring, naturally people are going to wonder if the two are back on.
On Sunday night Miley was snapped leaving JFK airport in New York and while she made an effort to cover half her face, a ring was perfectly on display on that special finger. The ring looked just like the ring that Liam gave her when the two first got engaged back in 2012.
Then on Monday, Miley posted a photo to her own Instagram account where the same ring is on display again, almost but not quite overshadowed by the colorful outfit she had on.
Whatever message she's trying to send, she doesn't seem to be trying to hide anything.
Liam and Miley called off their engagement in 2013, but they have been spending some quality time together lately. The two were last spotted spending New Year's Eve together in Australia with some of Liam's family. Reports say the two were seen hugging and kissing while security tried to prevent onlookers from taking photos.
According to a source close to Miley, she "always said Liam is the love of her life."
Liam has also admitted how important Miley is to him.
"You fall in love with who you fall in love with. You can never choose. I guess some people just come with a little more baggage. I mean, look — we were together five years, so I don't think those feelings will ever change. And that's good because that proves to me that it was real. It wasn't just a fling. It really was an important part of my life and always will be."
Would you like to see them back together?