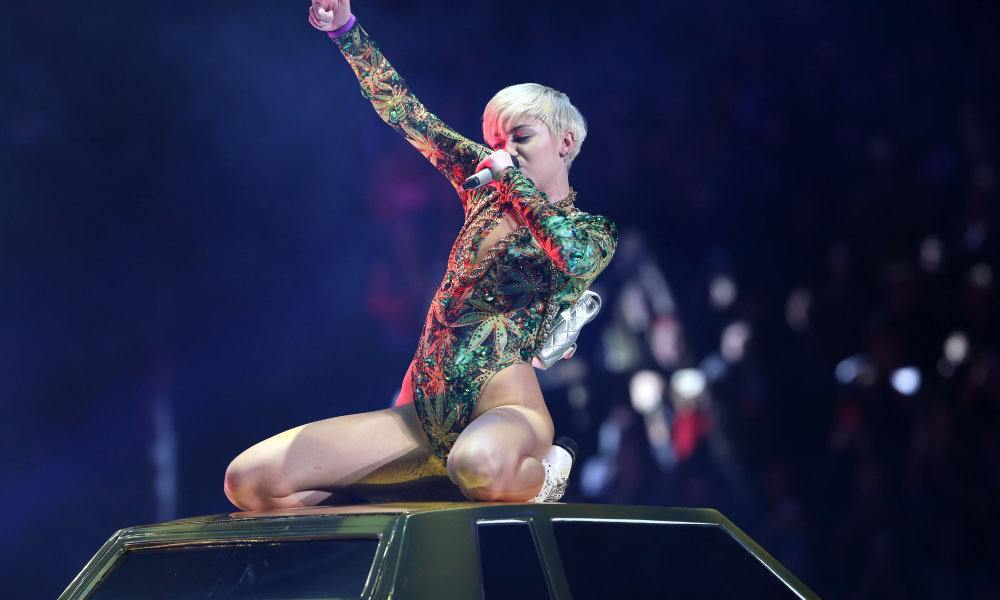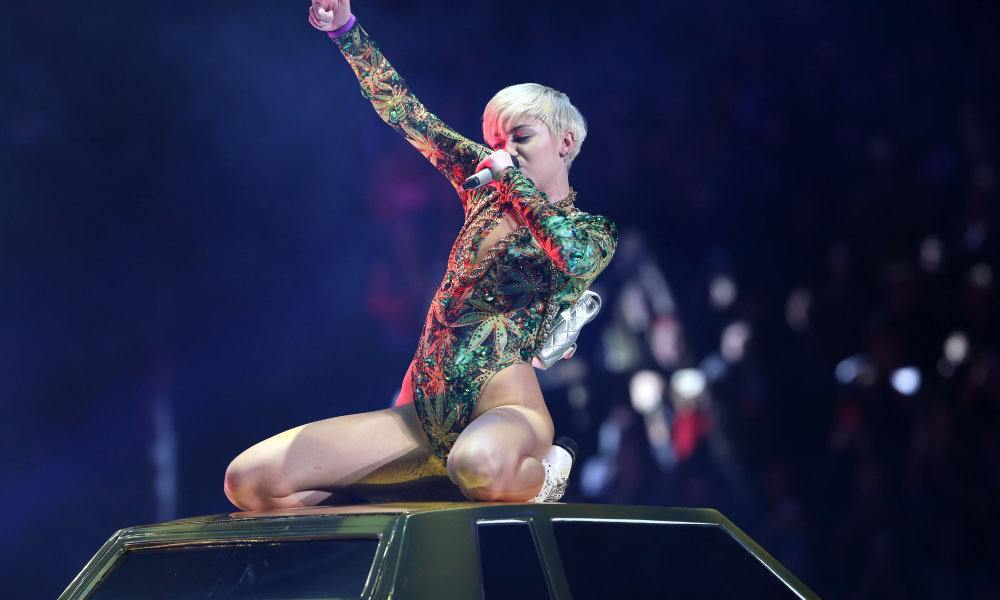 Miley Cyrus will be returning to her acting roots with Woody Allen's upcoming original series for Amazon. She shared the news of her involvement on her Instagram account on Monday.
"F–k yeah! Stoked to be in Woody Allen's first series!!!!!" I had claimed 2016 to be my year of 'chillin the f–k out' but next to my bed for a few years now has been this portrait of W.A. I was looking into his eyes when I got the call to be apart of the cast and work alongside the bad a$$ Elaine May & da dude himself!"
The show is scheduled to be shot as six half hour episodes and will also star writer/director Woody Allen as well as comedian Elaine May. The show does not yet have a name but the concept will be set in the 1960s, and it will begin shooting in March.
When Woody Allen first revealed to Deadline that he was creating the TV series (which is his first) he said it was "haunting" him, but things seem to be coming along at this point.
This is just one more big piece of news to add to Miley's already interesting new year. The actress and singer recently reunited with her ex fiancé Liam Hemsworth and has reportedly moved into his home in Malibu. She has been spotted wearing her engagement ring, which prompts the assumption that the couple is all the way back on.