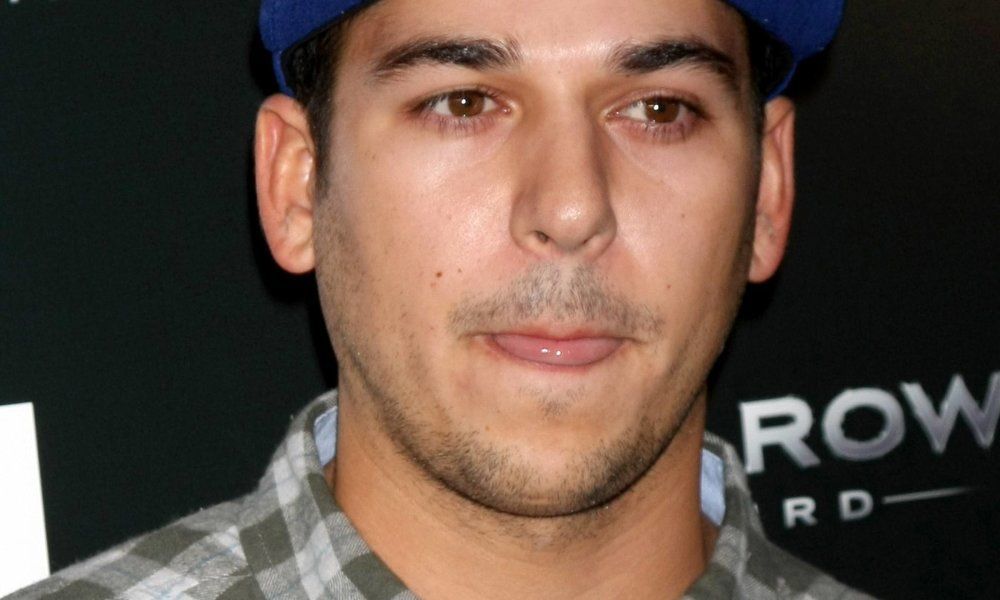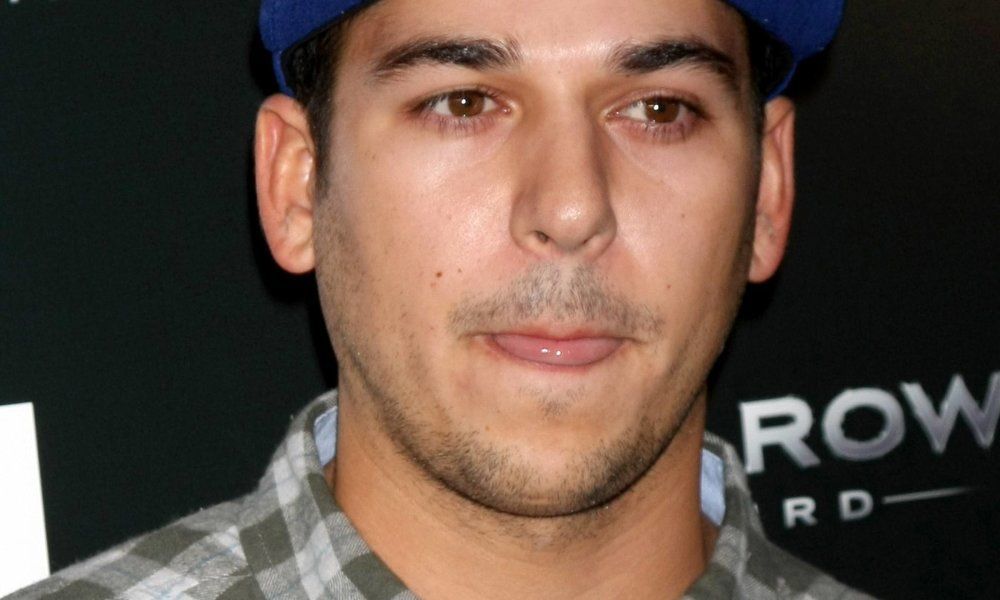 The Kardashian's are not exactly known for their simplicity, but it still comes as a shock that Rob Kardashian might be dating none other than Tyga's ex girlfriend, Blac Chyna. Tyga is, of course, currently dating Rob's sister, Kylie Jenner, who he met when she was underage.
Tyga and Blac were not only a couple, but the two also have a child together. At one point in time, Blac was pals with Kim Kardashian, but when Tyga and Kylie got together their friendship dissolved and Blac became close with Kanye's ex girlfriend, Amber Rose, instead. Are you keeping up?
Now Blac has posted a telling shot to her Instagram account where a man's arm is around her. Normally this wouldn't give too many clues as to who the mystery man is, except that the arm is heavily tatted in the exact same way that Rob's is.
One could assume this situation is a little challenging for everyone involved. A source said to People that "Kylie is livid. She feels super betrayed and can't understand why someone in her own family would stab her in the back like that."
Another source explained why Tyga feels betrayed in the situation.
"This is the type of antics Tyga would expect from Blac — not Rob, though! Rob's to blame for this, and Tyga has a problem with Robmessing around with his ex. It's just not cool and too close to home for Tyga. He has more respect for Rob than he does for Blac — Blac would do just about anything for attention and to get under Tyga's skin."
Even Kris posted about the "challenging day" after the news broke.
Had a challenging day & walked in the door to this gorgeousness that put the biggest smile on my face & in my heart pic.twitter.com/nPRqtaTyNG

— Kris Jenner (@KrisJenner) January 26, 2016
What do you think about this potential new couple?