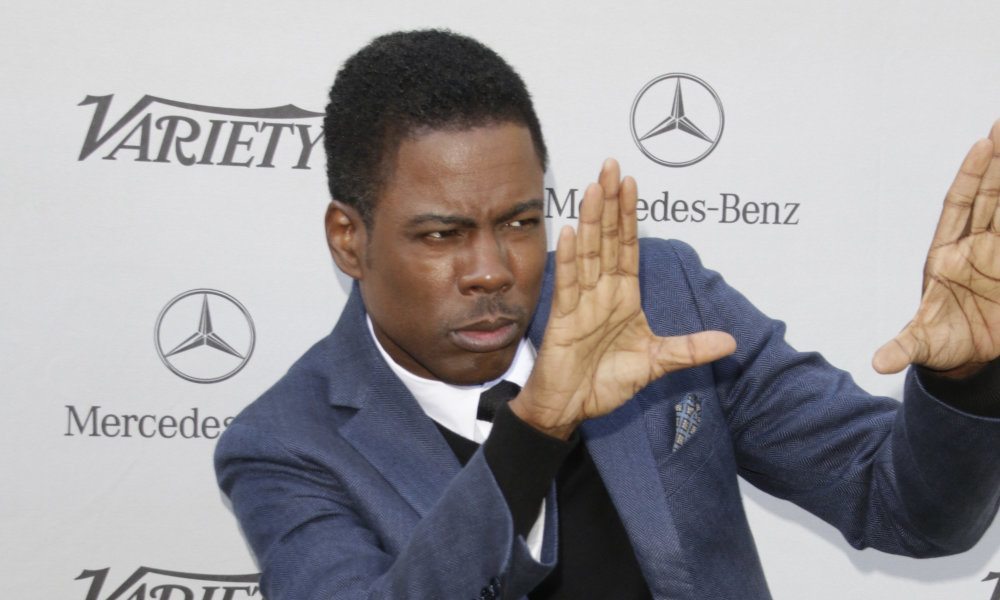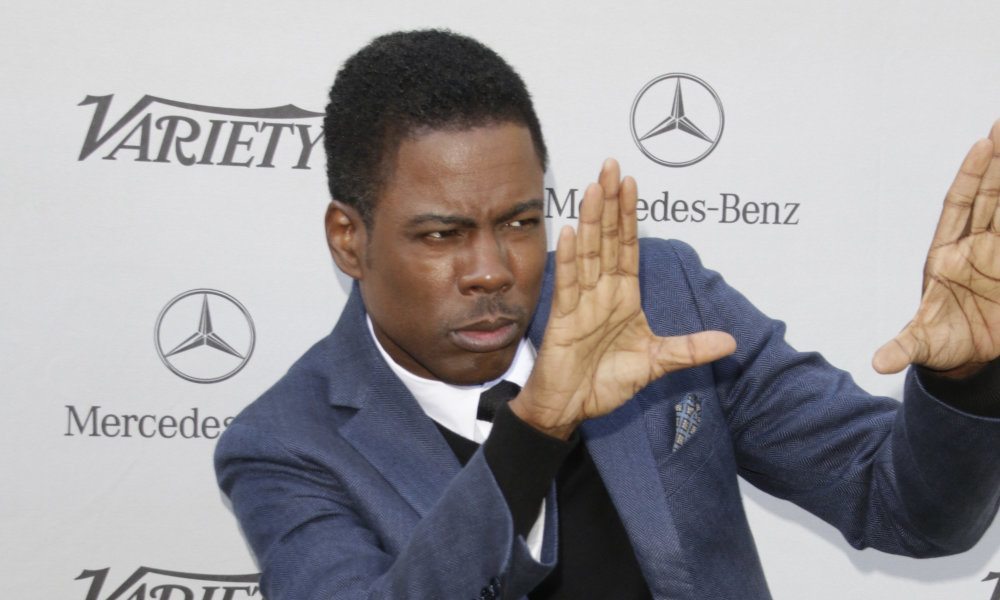 After weeks of growing tumult surrounding this year's Academy Awards nominees, it seems almost fortuitous that Chris Rock is the man who's been tapped to host the Oscars ceremony this year. No, not because he's a black dude. Sure, the controversy this year has been drawn along color lines, and Chris Rock first made his comedy bones by highlighting the differences between the races. But since 1990, Rock has become one of the most incisive and honest comedians working today. He's also funny as hell.
It's the former quality, though, that the Academy could use a dose of. 50-year-old Rock is the kind of performer who can cut straight to the bone when he needs to, and in the midst of the swirling #OscarsSoWhite maelstrom, now is as good a time as any for Rock to drop a dose of hilarious truth.
This won't be the first time that veteran comedian, actor and director has emcee'd the big ceremony. In 2005, Rock hosted the show for the first time. In the moment, everyone thought that would be the comedian's first and last shot at the job. Why? Because he spent the entire night making fun of famous people. He pretended not to know who Jude Law was. He got maligned by a huffy Sean Penn. In 2005, he made a joke about how shocking it was that there were three whole black nominees in the acting categories ("It's kind of like the Def Oscar Jam!").
This year, Rock has watched — largely silent — as industry luminaries like Jada Pinkett Smith and Spike Lee have spoken out against the 'lily-white' 2016 Oscar nominations. People have asked why he's still hosting, whether or not it's the right call. Then, last night, Oscars producer Reginald Hudlin told Entertainment Tonight, "He and his writing staff locked themselves in a room. As things got a little provocative and exciting, he said, 'I'm throwing out the show I wrote and writing a new show."
Of course, the members of the Academy will no doubt grin and bear their beating on Oscar night (because they're trying to prove they're not racists), but Rock is more than just the right choice because of the color of his skin.
First of all, Rock has long been public about how silly he thinks the Oscars are. After all, it's a single night when Hollywood's elite dress fancy and congratulate themselves for another solid year of playing dress up. In other words, it's an affair that's far too serious and bloated with needless pomposity. And Chris Rock is just the person to stick a pin in the balloon.
As a comedian, Rock is fearless and honest, and we can't wait to see what happens on Awards night.