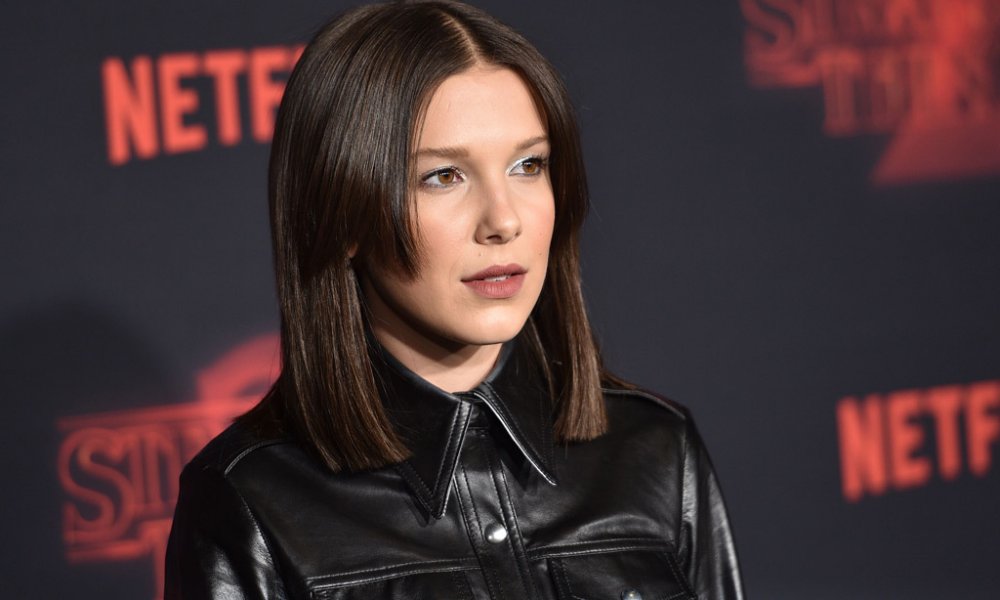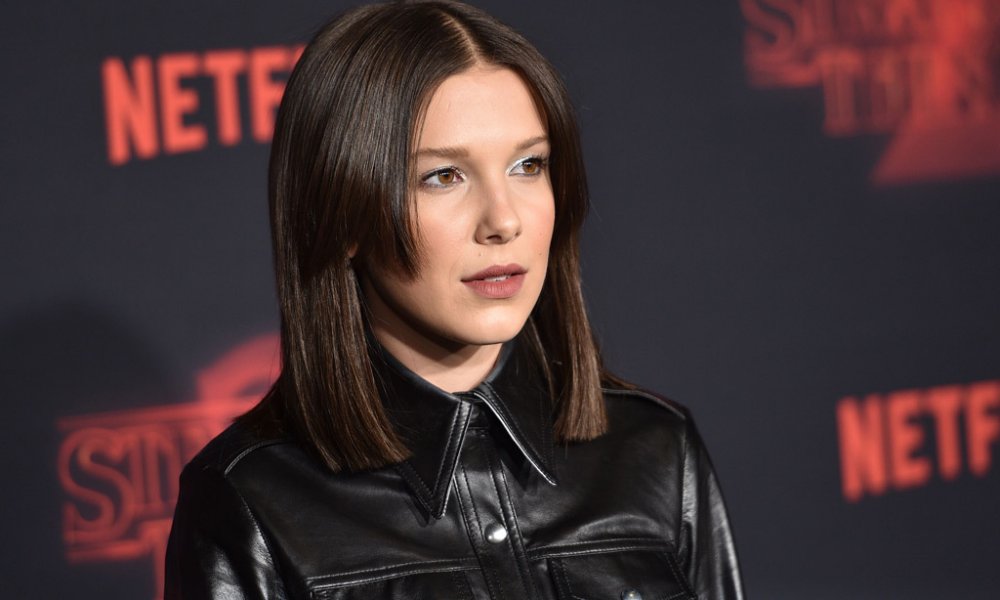 Stranger Things star Millie Bobbie Brown has admitted that she is deaf in one ear. The star recently shared that she was born with partial loss of her hearing and that it continued to deteriorate as she got older. Now she is fully deaf in that ear.
Millie explained that the loss of hearing hasn't kept her from using her voice and that she always loved singing in addition to acting. Millie once showed her talents publicly when she rapped Nicki Minaj's verse from the song "Monster" when she made an appearance on The Tonight Show Starring Jimmy Fallon. She explained that she was trained in acting but that the singing part just came naturally for her.
"I just started to sing and if I sound bad I don't care, because I'm just doing what I love. You don't have to be good at singing. You don't have to be good at dancing or acting. If you like to do it, if you genuinely enjoy doing it, then do it. No one should stop you."
Millie is currently starring as Eleven on the second season of Stranger Things and is expected to return for the third.