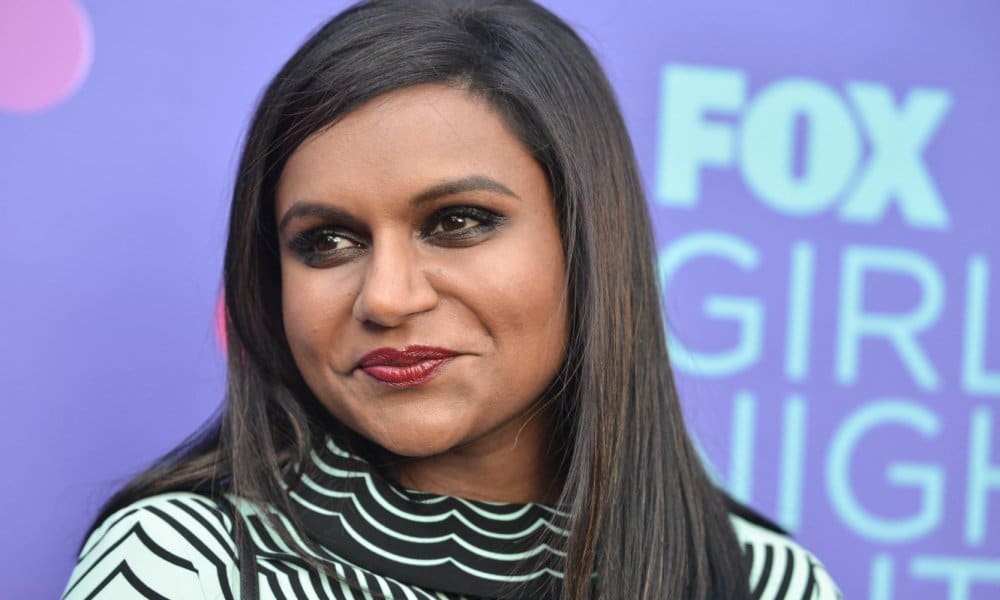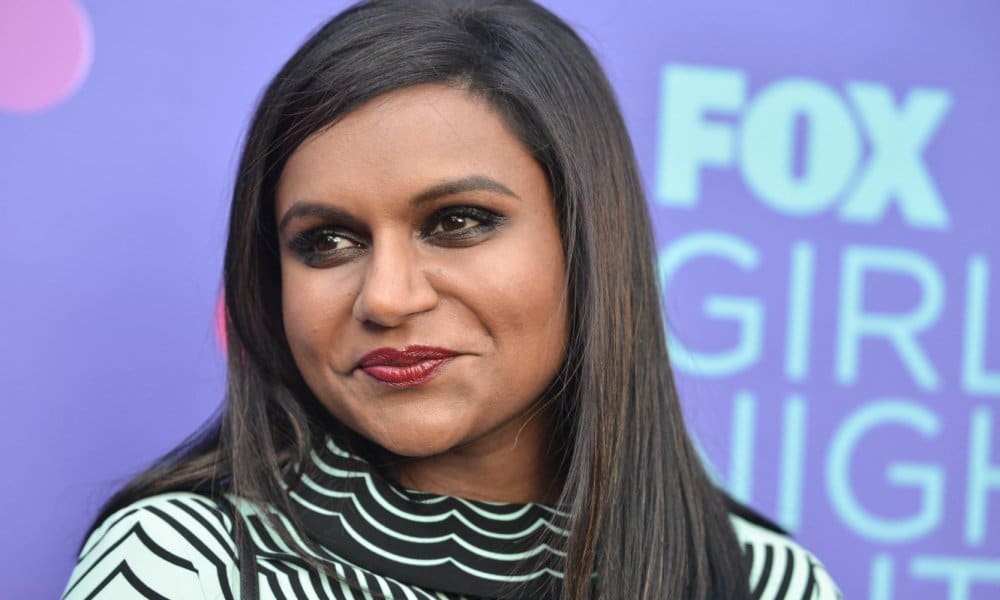 Last Friday, star of The Mindy Project, Mindy Kaling, gave birth to her first child. While the father's identity remains a secret, E! News reports that the little bundle of joy is named Katherine Kaling.
A notoriously private celebrity, Kaling revealed that her first pregnancy was "an unexpected surprise" but told hosts on NBC's Today show that she was "really excited" to become a mother. She added, "I'd like to be the fun mom, I know I'm gonna be the dorky mom. So if I can be kind of fun too, I think that would be nice."
In October, Kaling revealed the sex of her baby on Ellen, telling the host, "I am not waiting. I wanted to know way early."
Kaling has a lot to be excited about right now. Besides the birth of little Katherine, Kaling has starring roles in the upcoming movies A Wrinkle in Time and Ocean's 8. Her wildly successful FOX sitcom, The Mindy Project, aired its series finale last month after six seasons of top ratings and wonderful reviews.
Katherine Kaling has had a one-of-a-kind champion from the get-go, co-star of A Wrinkle in Time, Oprah Winfrey. The iconic television host and actress was one of the first people to know about Kaling's pregnancy and told People magazine, "I'm excited for her."
Now that Katherine has made her big premiere, everyone is wondering when the father will be revealed. Apparently, Kaling has kept this fact a mystery from everyone, including close friends.