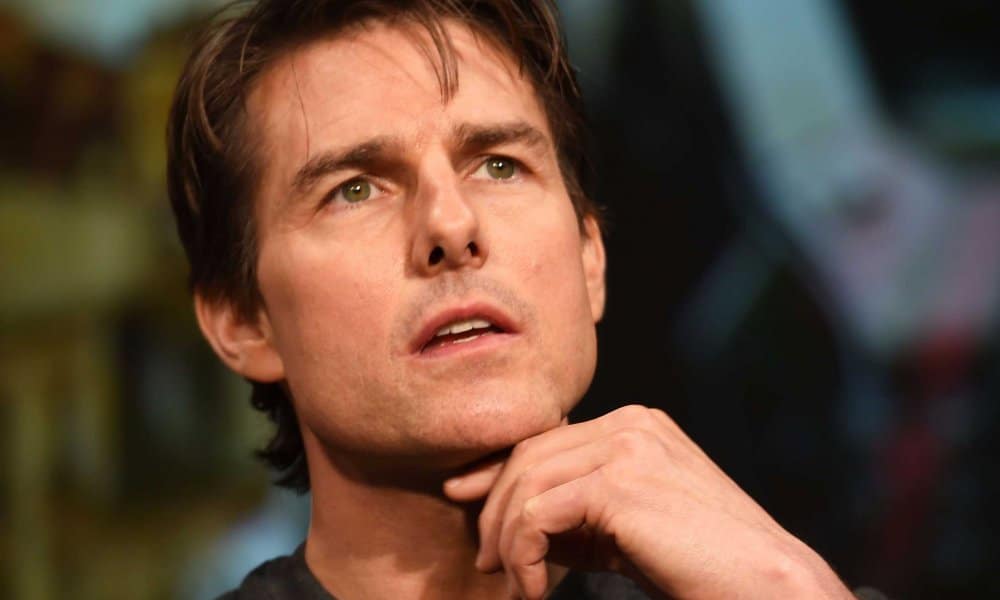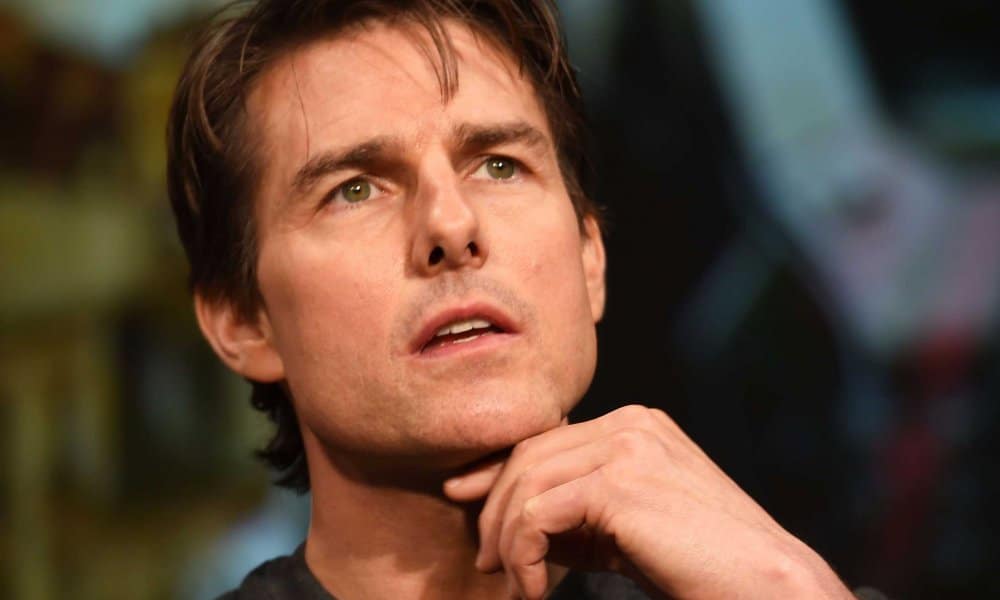 The shooting of Mission Impossible 6 is now on hiatus after Tom Cruise breaks an ankle performing his own stunt. Paramount released a statement about the news.
"During production on the latest Mission: Impossible film, Tom Cruise broke his ankle while performing a stunt. Production will go on hiatus while Tom makes a full recovery. Tom wants to thank you all for your concern and support and can't wait to share the film with everyone next summer."
Tom was jumping between buildings at the time of injury, missed his mark, and slammed into the wall. He ended up breaking his ankle in the process.
The shooting schedule of the film will be delayed eight or nine weeks but it is still reportedly on schedule to be released July 27, 2018.