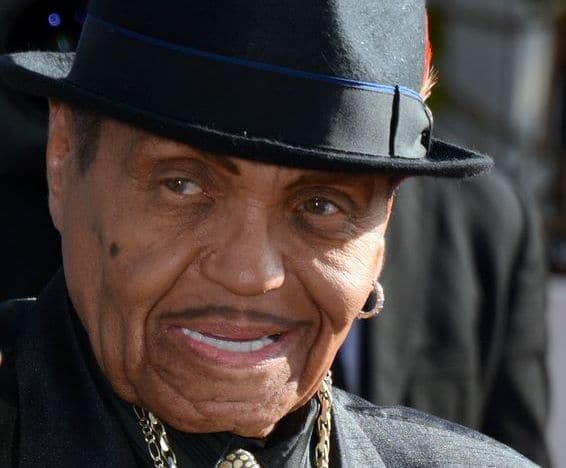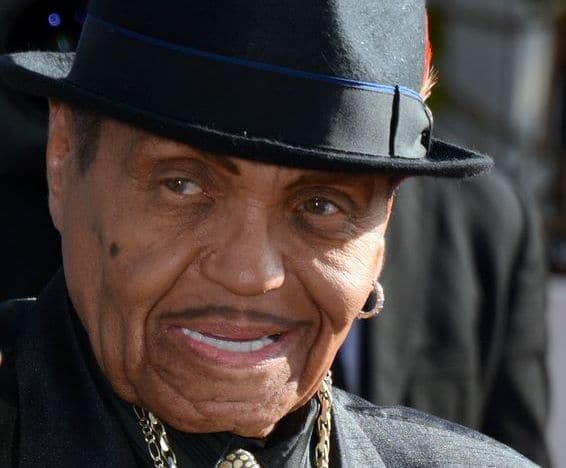 This morning, TMZ broke the news that Joe Jackson passed away after a battle with pancreatic cancer. The music manager and record label founder was 89 years old.
Jackson married his wife Catherine in 1949 and had ten children with her: Jackie, Tito, Jermaine, Michael and Randy, Rebbie, La Toya, Janet, and twins Marlon and Brandon (who died shortly after birth). He also had a child out of wedlock, Joh'Vonnie Jackson, with the woman he allegedly carried on a 25-year long affair with, Cheryl Terrell.
Throughout his life, Jackson faced scrutiny for his parenting methods. For instance, he was well known for putting the Jackson 5 through grueling rehearsal schedules. He was also accused of both physical and verbal abuse, which he confirmed in a 2010 interview with Oprah Winfrey. Jackson went on record saying he hit his children with a strap and did not regret his actions because "It kept them out of jail and kept them right."
Despite his less-than-stellar parenting record, Joe Jackson gave the world the Jackson 5, Michael Jackson, and Janet Jackson. Over the years, these recording artists transformed the pop music landscape, setting records, and giving fans some of the most shocking news stories of the time.
In the wake of today's news, Jackson's grandchildren posted on social media about their grief due to the loss of their important family member.
RIP to the king that made everything possible!!! I love you grandpa ?? pic.twitter.com/SI1C7lUuG6

— RANDY JACKSON (@randyjacksonjr) June 27, 2018
Disgusted by some of the comments I'm reading about my grandpa Joe by those who didn't even know him. Please don't just regurgitate what you were spoon fed by the press. Joe was loved by our ENTIRE family and our hearts are in pain. Let us grieve without the nastiness.#ripthehawk

— Taj Jackson (@tajjackson3) June 27, 2018
Michael Jackson's estate also released a statement about Joe's passing. "We are deeply saddened by Mr. Jackson's passing and extend our heartfelt condolences to Mrs. Katherine Jackson and the family. Joe was a strong man who acknowledged his own imperfections and heroically delivered his sons and daughters from the steel mills of Gary, Indiana to worldwide pop superstardom."