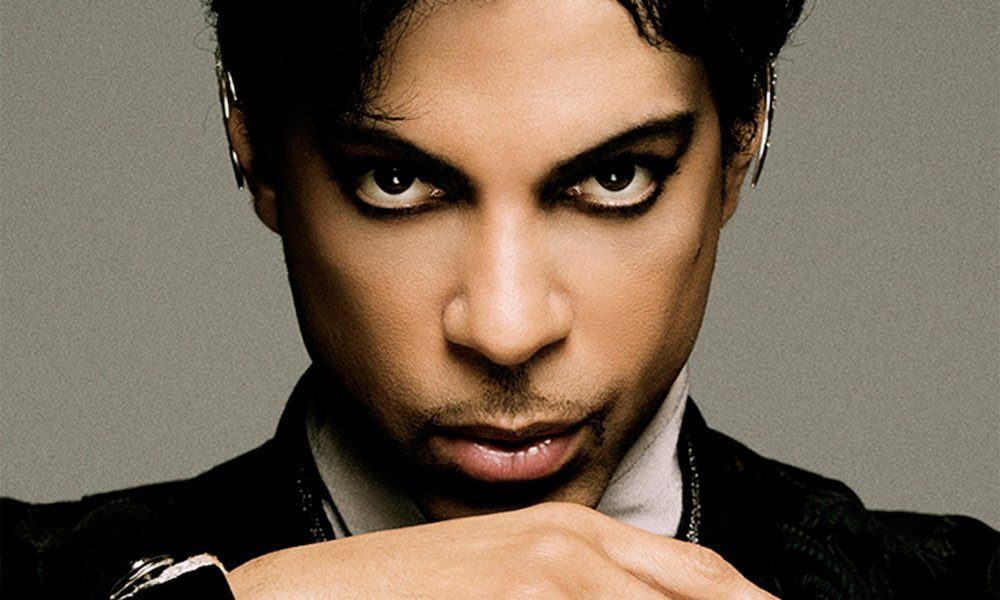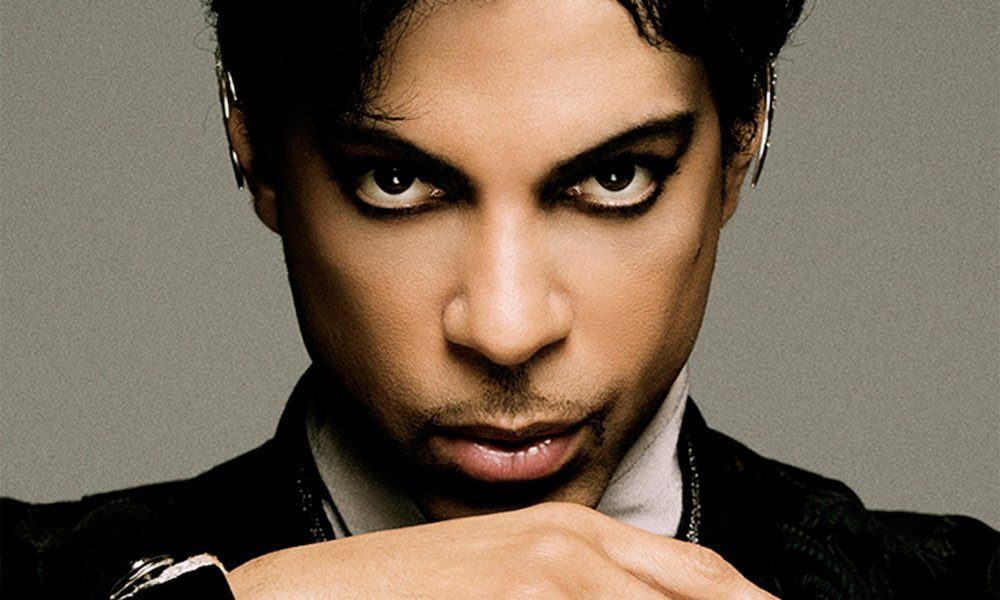 Music producer and engineer George Ian Boxill has been hit with a lawsuit after releasing a Prince EP entitled Deliverance.
According to the documents that have been filed, George has five Prince songs that were recorded in 2006 and never released. He is "now trying to exploit one or more songs for his personal gain at the expense of the Prince estate."
The lawsuit goes on to state that the music was supposed to remain Prince's "sole and exclusive" property, that George could not use them "in any way whatsoever," and that the music is worth over $75,000.
Prince left a vault behind that contains hundreds or thousands of yet unheard songs, and so far only the 1982 song "Moonbeam Levels" has been released. Next will be a deluxe reissue of "Purple Rain" on June 9.
There has been some confusion over Prince's estate following his sudden and unexpected death, including some contract violations that are still being unraveled.