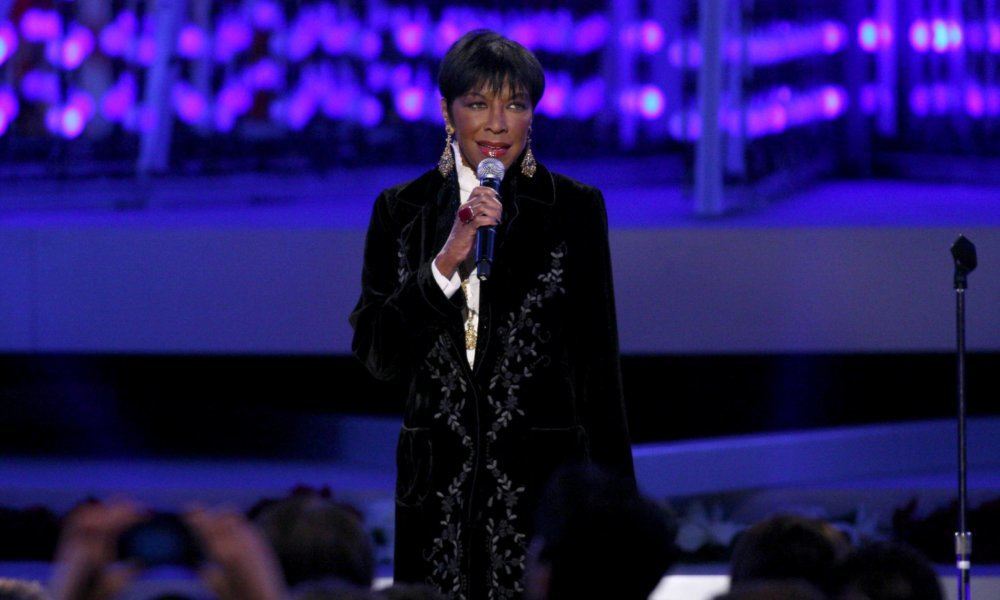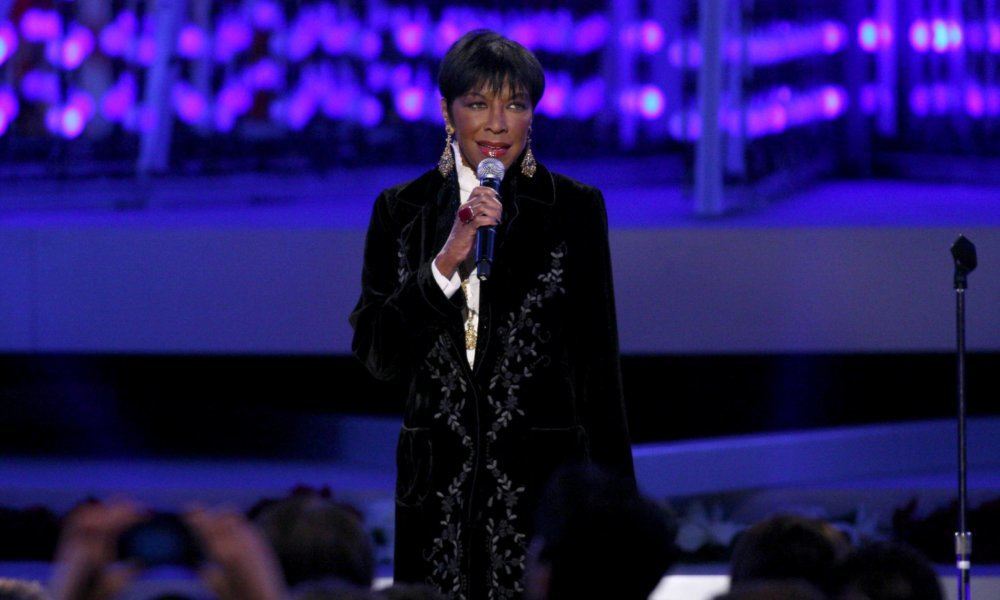 Natalie Cole passed away on New Year's Eve of this year, and now the details of her will have been released and it looks like the singer is taking care of her friends. Natalie's will lists $1.3 million in assets, but she also created a trust with assets that contains an undisclosed amount of money.
The will lists several different beneficiaries. She is leaving money to her son Robert Yancy as well as a few different relatives, which is a pretty standard practice. However she is also leaving money to her friends Benita Hill and Tamara Engelstein who were particularly close to her at the end of her life.
Natalie had been suffering from Hepatitis C, as well as the complications from a 2009 kidney transplant from which she never fully made a comeback. She ultimately passed away of congestive heart failure.
Natalie's memorial service showed just how loved she was as a person as well as a musician. Hundreds of people came out for the three hour Los Angeles service, which included Stevie Wonder singing an acapella version of The Lord's Prayer.
Natalie is remembered not just for her musical talents but also for ability to find her own voice while following in the footsteps of her father, the great Nat King Cole. She did it well and left us with some of the biggest R&B hits of her time including "This Will Be," "Our Love" and "Inseparable."
Before her death Natalie told a friend that she wanted her epitaph to read:
"Natalie Cole, the daughter of a King, mother of a prince, and friend to all."