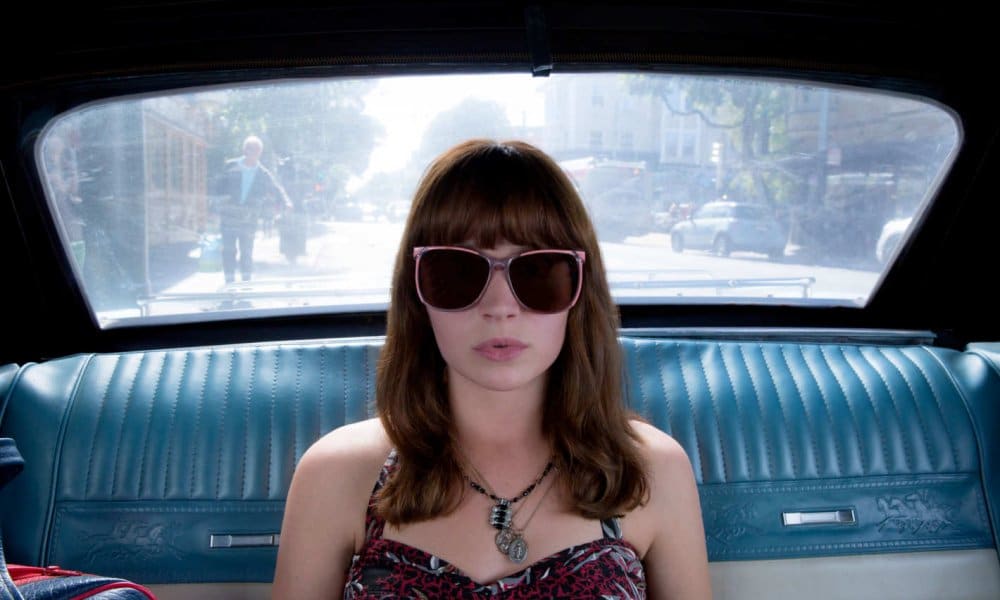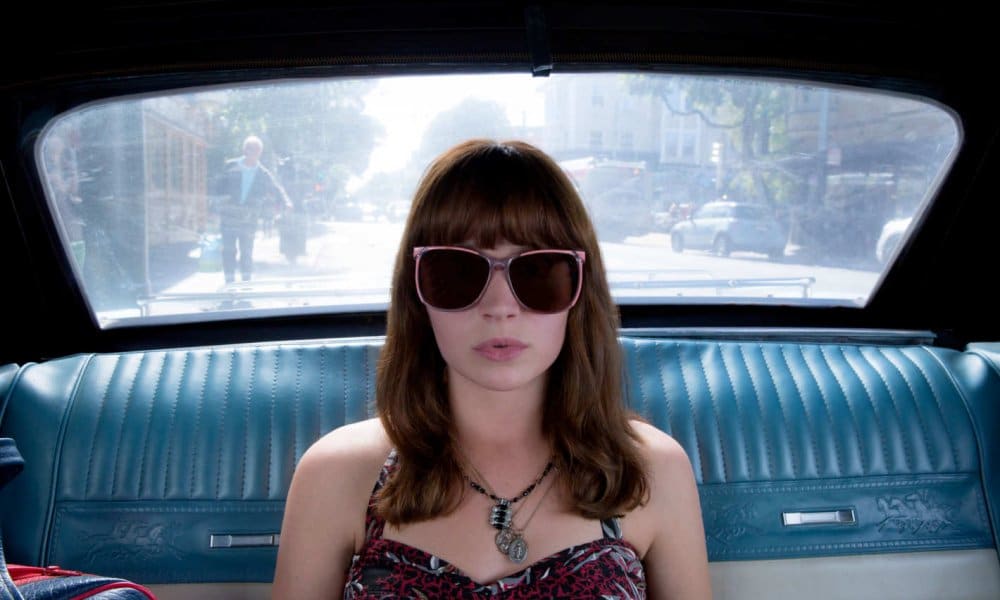 Netflix recently canceled quite a few of its original series, one of which was Girl Boss. The show was based on the life of Sofia Amarosa, the founder of Nasty Gal.
The show was created after the initial fall of the retail giant. Sofia had left the company before it was required to file bankruptcy. It still exists but in a different form. The show didn't get so lucky. Apparently, the ratings just weren't good enough to keep it around.
Sophia broke the news herself on her Instagram account.
"So that Netflix series about my life got canceled. While I'm proud of the work we did, I'm looking forward to controlling my narrative from here on out. It was a good show, and I was privileged to work with incredible talent, but living my life as a caricature was hard even if only for two months. Yes, I can be difficult. No, I'm not a dick. No, someone named Shane never cheated on me. It will be nice to someday tell the story of what's happened in the last few years. People read the headline, not the correction, I've learned."