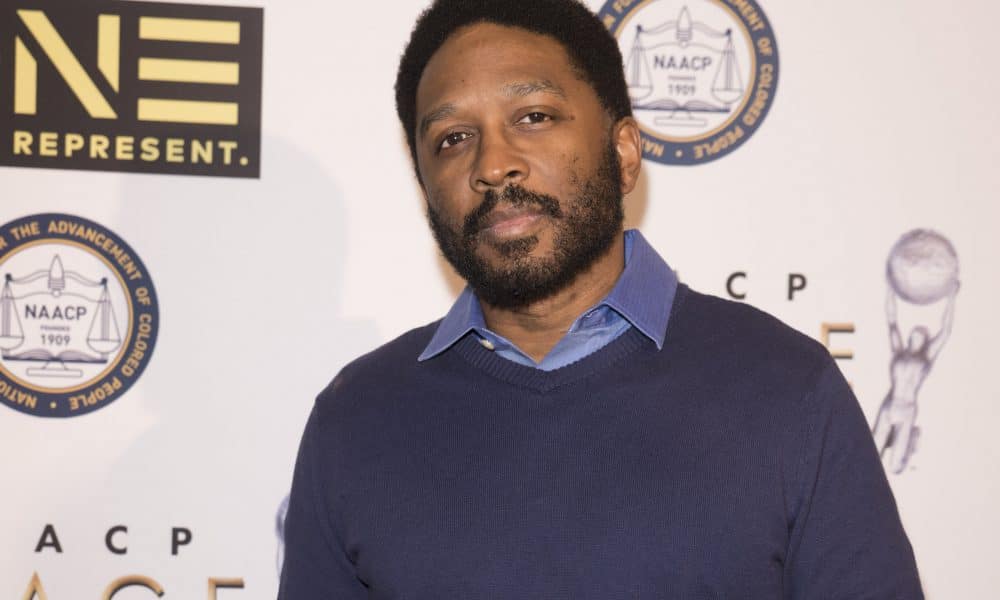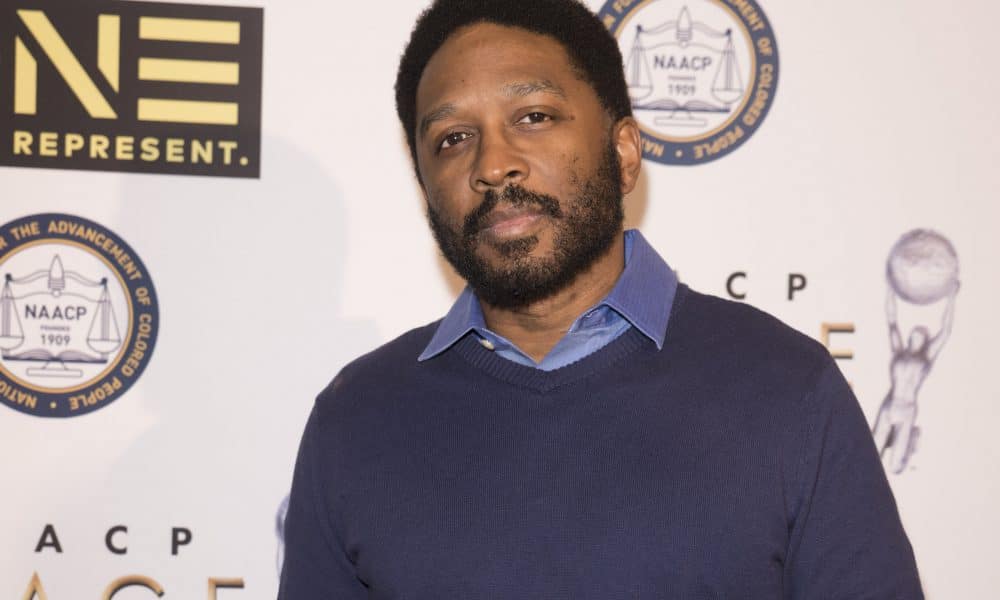 Netflix on Wednesday announced that they found a star for Joe Robert Cole's All Day & A Night. Moonlight's Ashton Sanders will head the cast of the upcoming movie. He'll be flanked by Westworld's Geoffrey Wright.
All Day & A Night centers on Jah (Sanders), a young man staring down the barrel of a long-term prison sentence after he commits murder. Wright will play a supporting role in the film, which will enter production on July 30.
The news marks another step forward in the burgeoning relationship between Netflix and Joe Robert Cole. At the end of April, Netflix won an aggressive bidding contest securing the rights to Failsafe, a sci-fi comic book adaptation with Cole signed on to write. The project is currently being developed as a vehicle for Michael B. Jordan. Naturally, the prospect of re-teaming one-half of the writing team of Black Panther with one of its standout actors was too tempting to ignore.
Thanks to his work on the ninth highest grossing film of all time, Cole is experiencing a massive boost to his career. Considering that he helped transform the first Black Panther film into a cultural and financial juggernaut, Cole's shot at stardom is very well deserved.