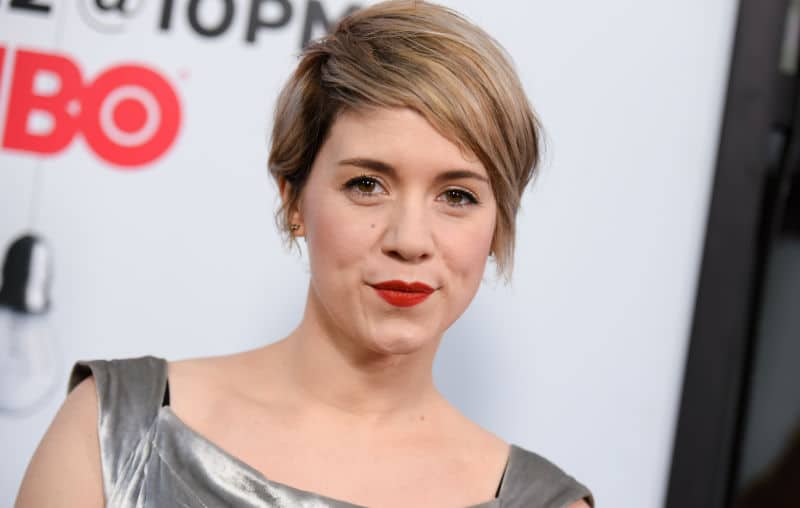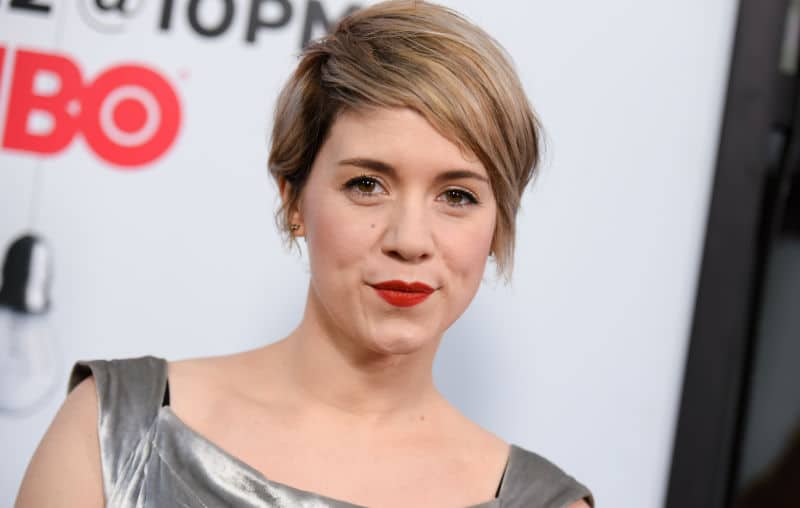 During her two seasons as a recurring character on HBO's comedy Silicon Valley, Alice Wetterlund never failed to draw laughs with her wry delivery and aggressive sense of humor. As one of the few women the series hired to balance out the cable sausage fest, Wetterlund was always a welcome sight.
Behind the scenes, however, it seems like things were very different. On Wednesday, the actress took to Twitter to chide her former co-star TJ Miller as the embattled actor goes to court for calling in a fake bomb threat while drunk on an Amtrak train. Poking fun at Miller in one tweet lead the actor to a series of revelations prompted by inquisitive responses on Twitter.
According to the Silicon Valley actor, "TJ Miller was a bully and a petulant brat" throughout filming. What's worse, the behavior was encouraged by the other members of the show."
Thank you! I hope to not ruin it for you, but TJ Miller was a bully and petulant brat and pretty much everyone who had any power on that (almost all male) set, including the male cast members, enabled him and were complicit in his unprofessionalism. They can fuck off forever. https://t.co/YxGHiSYMrJ

— Alice Wetterlund (@alicewetterlund) July 18, 2018
While Wetterlund stated that she didn't know if the women who served as series regulars on Silicon Valley had the same experience, her interactions with most of the male cast were less than enjoyable.
In the years since she left Silicon Valley, Wetterlund has continued to emerge as a bright spot in the world of comedy. She starred in two seasons of the underrated TBS series People of Earth as well as popping up in a handful of supporting roles in features.
https://twitter.com/isuafterdark/status/1004030669419433984*https://pbs.twimg.com/media/De8IkcBVAAEvA68.jpg*alice-wetterlund