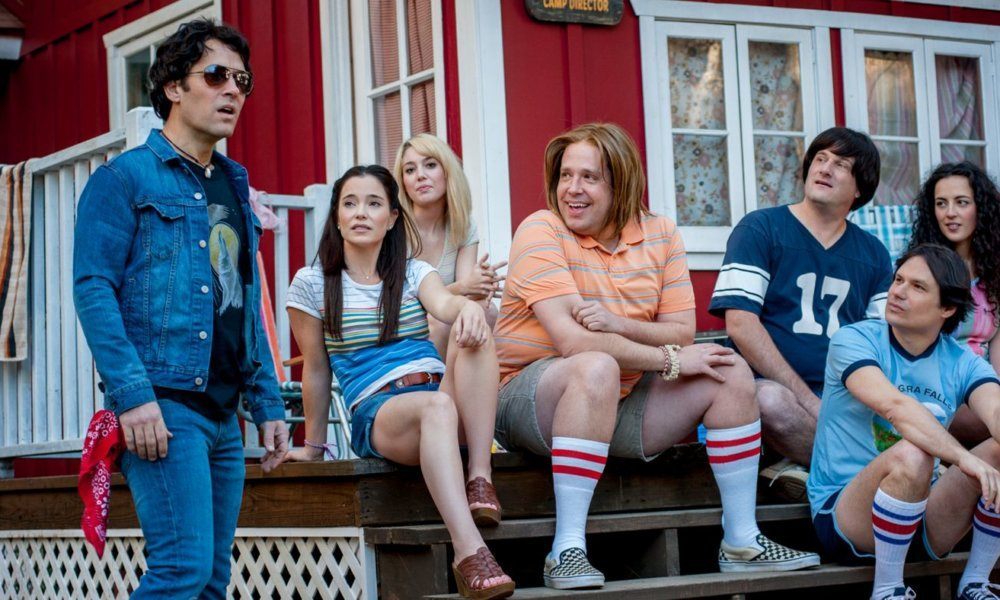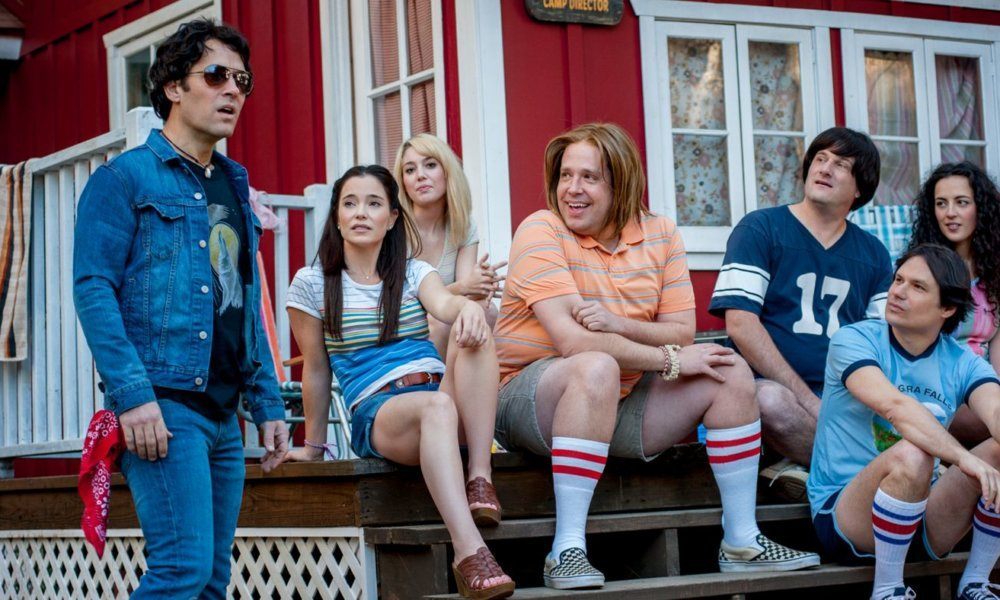 Netflix has ordered a second season of the reboot show Wet Hot American Summer, but this time the show will be set ten years forward. Luckily this makes perfect sense as far as the casting goes, since the actors from the original film were playing younger in the first season First Day of Camp.
The next season called Ten Years Later was perfectly prepped for back in 2001 when the cult classic film first came out. At the end of the film, Bradley Coopers character said:
"Hey, let's all promise that in 10 years from today, we'll meet again, and we'll see what kind of people we've blossomed into."
Perfect. The movie was set in 1981, so we can assume that the next season will be set in 1991.
David Wain and Michael Showalter wrote the film as well as the first season of the show, and are returning to write once again. David is slated to direct.
Almost the entire original cast is expected to come back for the second season, which includes Janeane Garofalo, Christopher Meloni, Michael Ian Black, Amy Poehler, and Bradley Cooper. New cast members who were added to the first season of the show included Jon Hamm, Josh Charles, Jason Schwartzman, Kristen Wiig, and John Slattery.
While shooting last year David Wain seemed optimistic that they would be doing more with it down the line.
"I'm surprised there hasn't been way more stuff about summer camp over the years, because it is such a beautiful, forming part of life. I feel like it's a place that's naturally heightened every day, and naturally condensed with drama and teenage hormones, so it's just naturally cinematic, for me. So I could see continuing to go back – and, of course, with this cast."
Wet Hot American Summer: Ten Years Later is expected to start streaming on Netflix sometime in 2017, and will include eight 30 minute episodes.