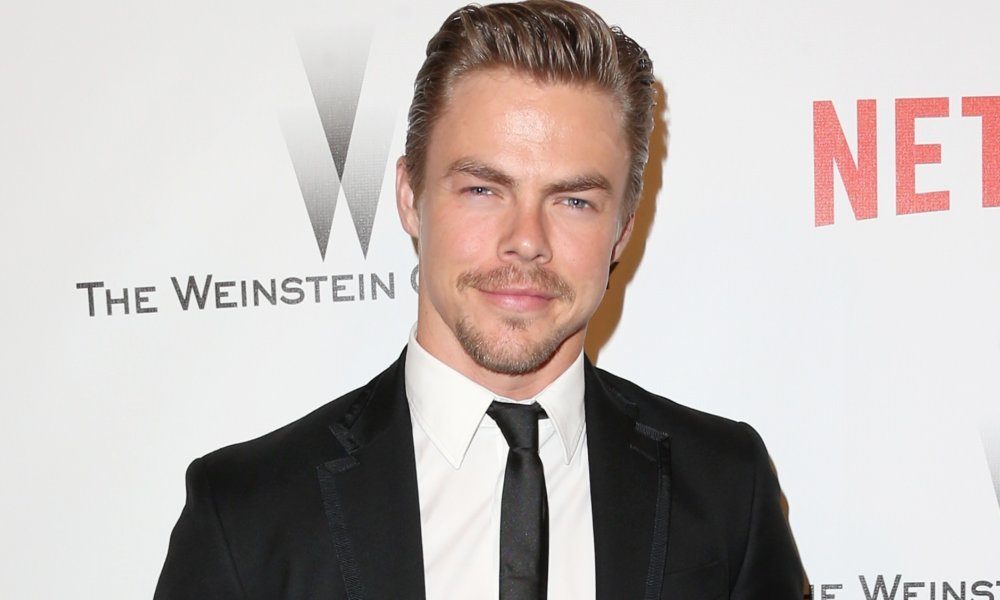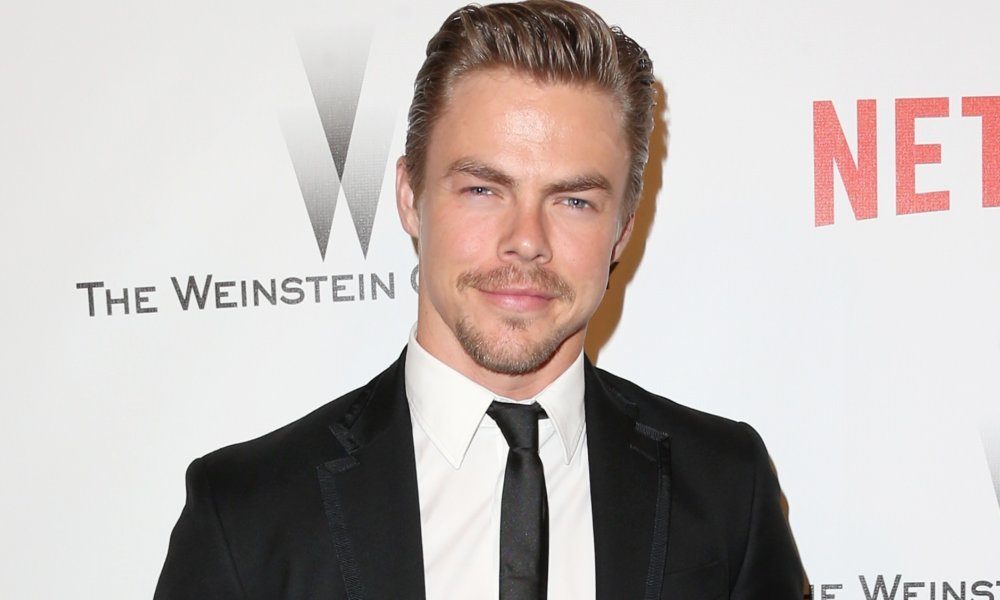 Hairspray Live! is the next musical to be going to the live TV route, and Wednesday NBC announced that Derek Hough and Martin Short were joining the cast along with Jennifer Hudson and Harvey Fierstein.
Hairspray tells the fictional story of teen Tracy Turnblad who in 1962 has dreams of dancing on a local variety show and ends up pushing through some walls of racial segregation along the way. Her mother Edna is traditionally played by men, and Harvey Fierstein will be playing the role for the second time, after first winning a Tony in the stage role. John Travolta played Edna in the film.
Newly announced Martin Short will be playing patriarch Wilbur Turnblad, last played by Christopher Walken in the film and Dick Latessa on Broadway. Dancing with the Stars alum Derek Hough is coming on as Corny Collins, the character who hosts the variety show that Tracy wants to dance on, and Jennifer Hudson is playing Motormouth Maybelle.
NBC has recently adapted other musicals for live TV such as The Sound of Music and Peter Pan. Grease Live was also recently reprised by FOX, and the numbers don't lie. People enjoy seeing these popular musicals over and over in different formats.
The live format is a particularly intriguing one since it is of course shot live. The preparation and commitment that goes into that really shows off the talents of everyone involved, from the main characters to the camera crew and everything in between.
Hairspray Live! airs Dec 7 at 8 ET on NBC.