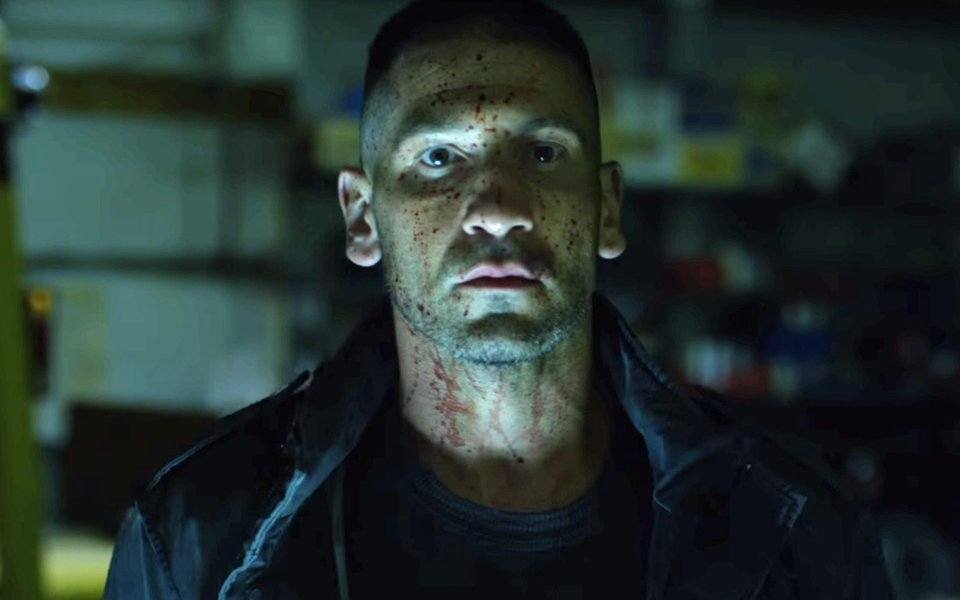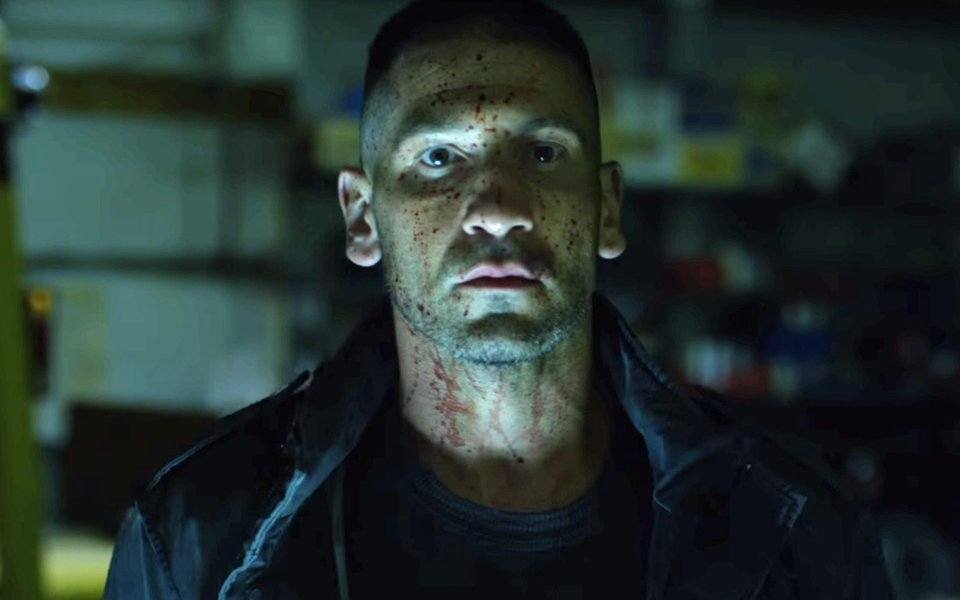 Netflix has ordered a spin off to Marvel's The Punisher, a character that was first introduced in Daredevil season 2.
The Punisher spin off becomes the sixth series so far that has been ordered as part of the collaboration between Netflix and Marvel Television. Preceding shows include Daredevil, Jessica Jones, and the still to be released Luke Cage, Iron Fist, and miniseries The Defenders.
Jon Bernthal will be returning to play the role of military veteran turned anti-hero Frank Castle, and The Punisher will continue on with Frank's quest for justice in Hell's Kitchen where we last saw him.
Although this is total speculation at this point, it is possible that his character might make an appearance in The Defenders series as well. We already know some of the Marvel characters that will including Charlie Cox's Daredevil, Krysten Ritter's Jessica Jones, Mike Colter's Luke Cage, and Finn Jones' Iron Fist.
The word first started circulating that a Punisher spin-off was in the works last summer, and now the official announcement has been made. Writer and producer Steven Lightfoot will serve as showrunner.
So far the Netflix and Marvel collaborations have done quite well, with Jessica Jones being awarded the Peabody Award. Both Daredevil and Jessica Jones have been reviewed favorably by the critics, as has Jon's performance as Frank Castle thus far.
There is no word yet on when we can expect The Punisher to be released for Netflix streaming, but it is expected to premiere within the next couple of years.