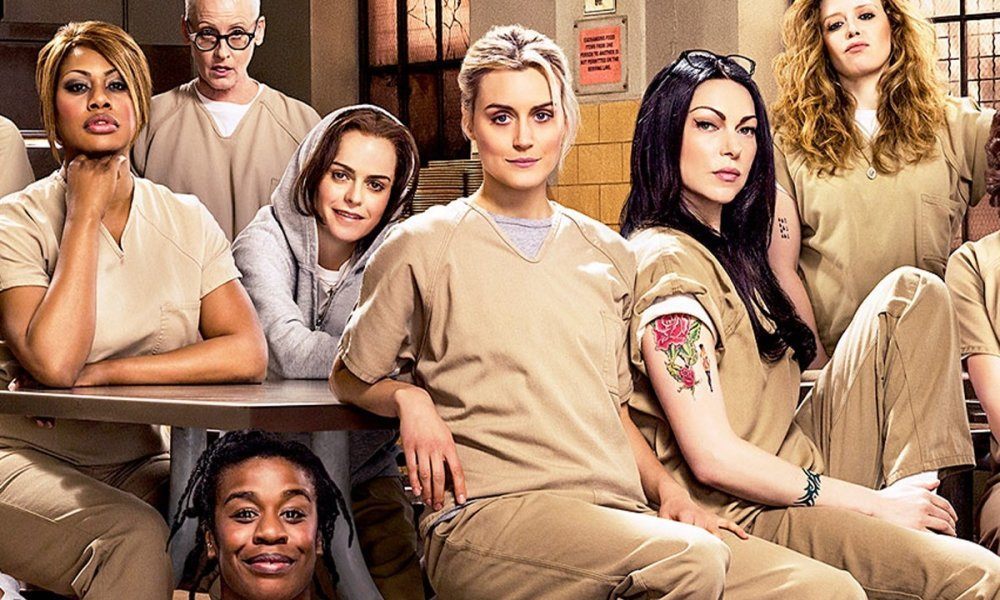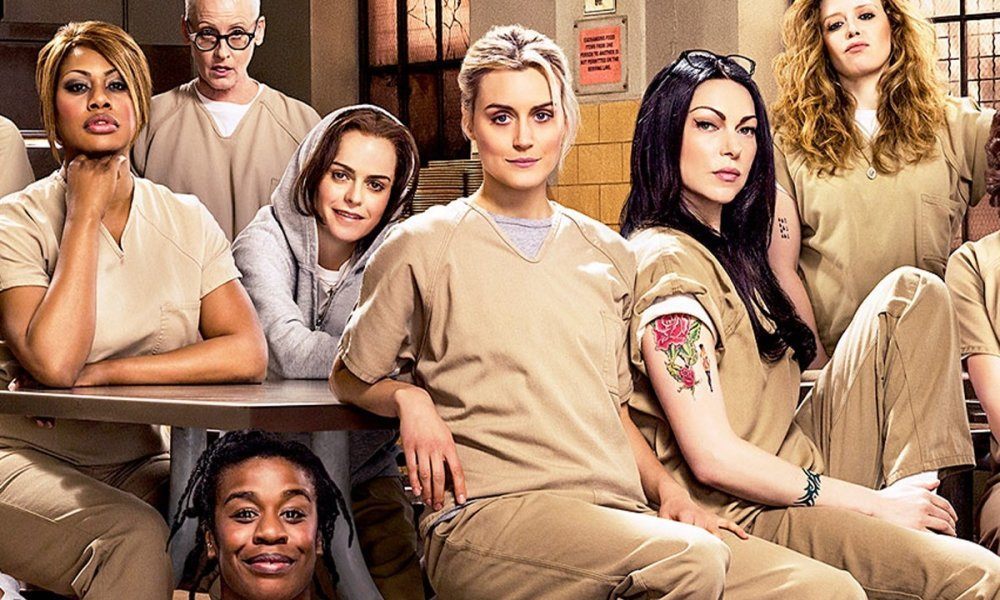 Get ready for another trip to the penn, boys and girls, because Netflix has announced that Litchfield will be open for business once more as the fourth season of Orange is the New Black is set to premiere on June 17, 2016. Fans got more than just a tantalizingly distant release date, though, as the Emmy-winning drama also unveiled a first trailer along with the air date.
Created by Weeds' mastermind Jenji Kohan, OITNB follows Piper, the most white bread woman ever, as she navigates the murky waters of a minimum security federal penitentiary while serving a 15-month sentence. While Piper's journey is certainly compelling, the show's real draw is the simply incredible cast of supporting characters, an eclectic bunch from every walk of life that routinely asserts itself as the best ensemble cast on television. It's impossible to single out just one (or even a handful) of the performances, because they're universally awesome.
As for season 4, Jenji Kohan and the rest of her team are being obnoxiously vague. Kohan herself wouldn't even comment on this season's theme. Here's what we do know:
Actress Blair Brown will be joining the cast as a character inspired by Martha Stewart who was sentenced to Litchfield at the end of season 3. Expect at least two or three new cast members to come along with her, including Benched's Jolene Purdy.
In spite of the fact that the season 3 finale ended with Laura Prepon on the business end of an assassin's bullet (it's a long story), she probably isn't dead considering she's posted a few set pics to her Instagram account very recently.
That's pretty much it. Kohan is being especially cagey about this season, though initial reactions from the cast is one of excitement about the quality and originality this season. Of course, regular Litchfield visitors expect nothing less.