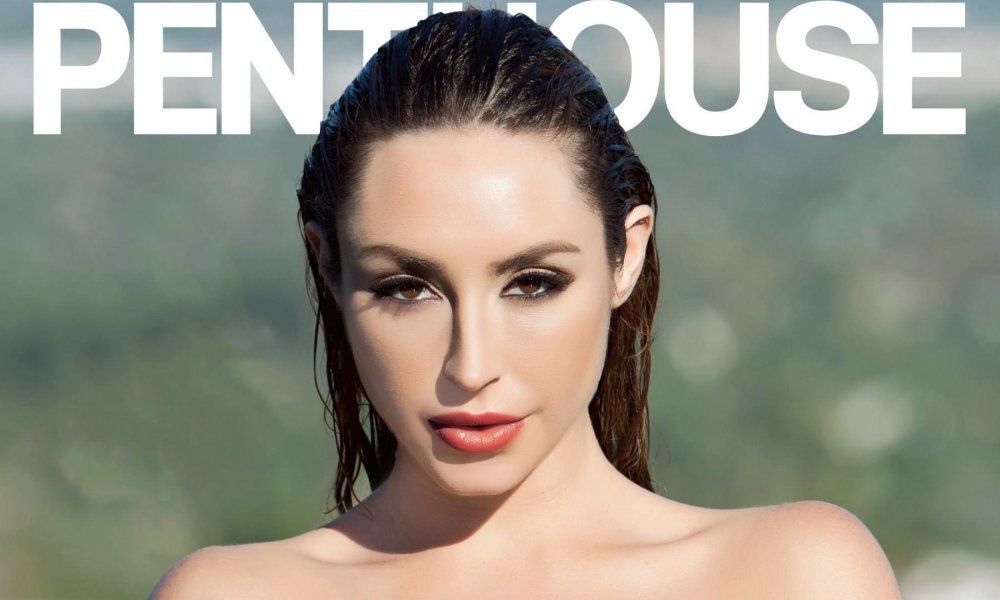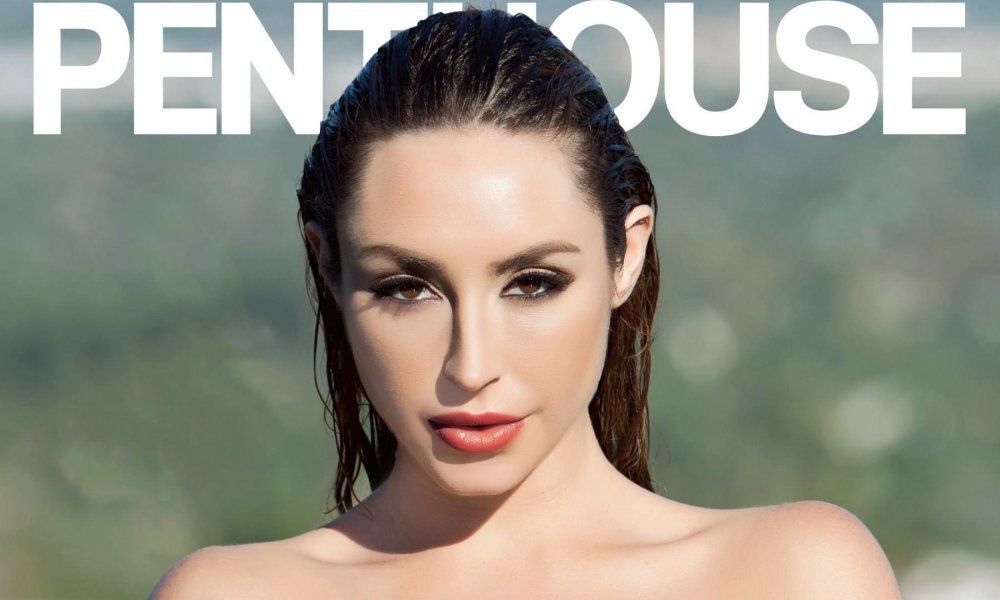 After a 50 year run of being a print magazine, Penthouse has announced that it will no longer be publishing in hard copy and is moving to a completely digital format.
General Media Communications released a statement about the decision on Friday.
"This will be a new way for its readers to experience the world's best adult magazine. Reimagined for the preferred consumption of content today by consumers, the digital version of Penthouse Magazine will combine and convert everything readers know and love about the print magazine experience to the power of a digital experience."
All current magazine subscriptions will be transferred over to the digital version moving forward, whenever that official move end up taking place.
According to Ezra Shashoua, CFO of FriendFinder Networks which owns the magazine:
"Penthouse Magazine will continue to be published in print during the transition to digital. No specific date to stop print publication of our flagship magazine has been set."
Without the print form of the magazine Penthouse has no need for its New York magazine division, so the company will now be completely based out of Los Angeles.
The company has been under some strain for a while. Penthouse filed for bankruptcy in 2004 which is when FriendFinder stepped in to purchase the company, and then the magazine's publisher went bankrupt in 2013.
Penthouse isn't the only gentleman's magazine overhauling their publishing practice. Their rival Playboy also recently announced a big change when they shared that they will no longer be publishing nude photographs of women at all. Pamela Anderson posed for the last issue to include naked women.