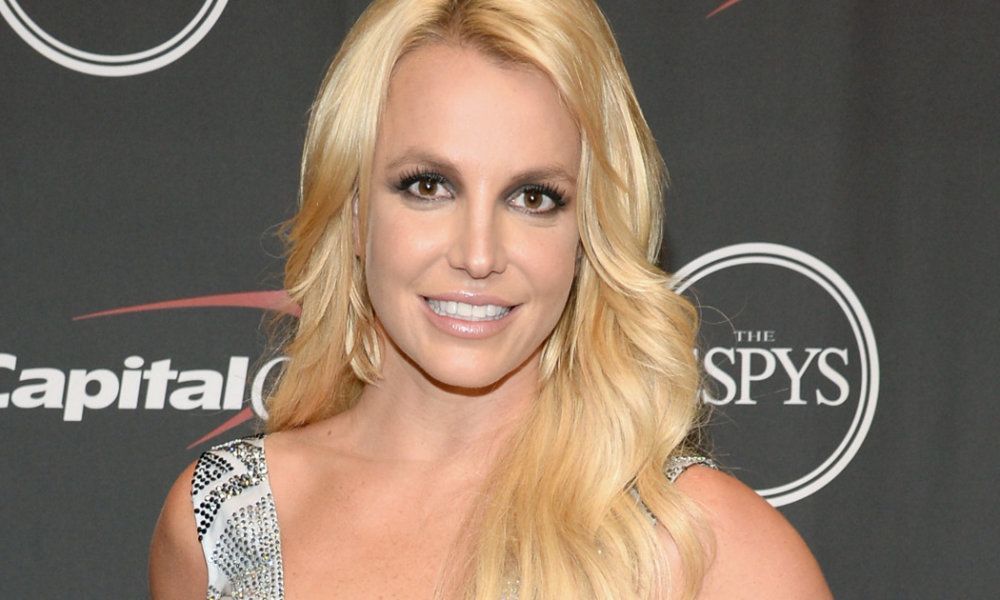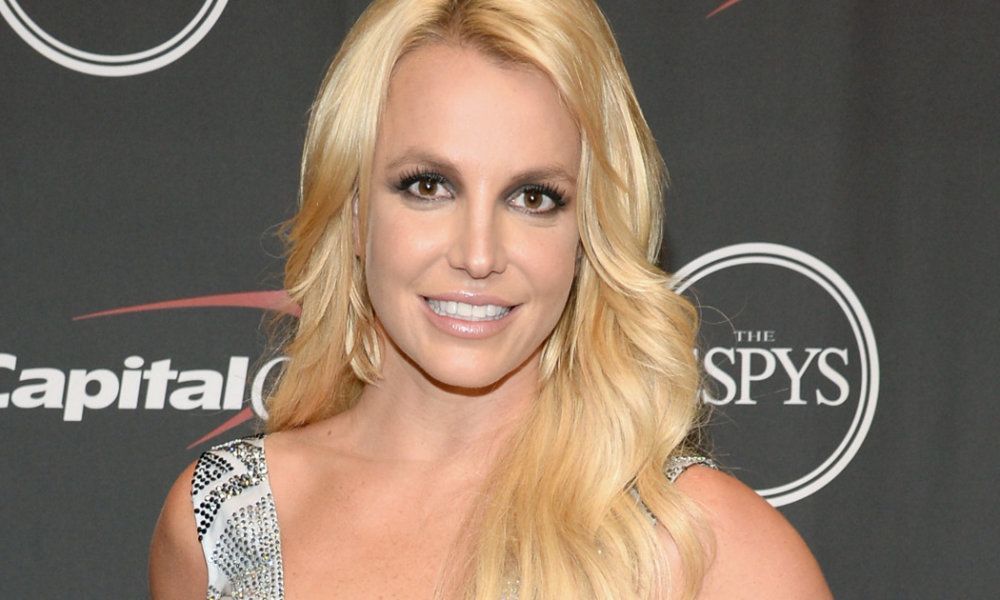 Britney Spears has been involved in some legal battles with her former manager Sam Lutfi for quite some time, and as his team is preparing to take her deposition, her team filed has filed a motion to keep him out of the room at the time. To do so they included some 2015 paperwork from the Court of Appeals that details Britney's history with drug abuse.
What happened with the drugs is a bit of a he said she said situation. Some documents say that Britney was struggling with drug abuse when she met Sam in 2007, while her family says that Sam was the one providing her with drugs.
At the time that they met Britney was estranged from her parents, as well as going through a divorce and a custody battle. Sam was working as a consultant a gas station business and somehow became involved in her career. The two signed a contract that entitled Sam to a percentage of her money, but when Britney's infamous meltdown occurred and her conservatorship was put into place it basically dissolved their relationship. He feels that his contract was breached.
Luckily Britney has had quite a bit more stability since her dad Jamie won the conservatorship, and these days she's presumably clean and has been increasingly like the Britney we first knew and loved. She is currently rumored to be performing at the 2016 Billboard Awards, as an ad for the show includes footage from the awards show from last year. Not that it confirms anything, but fans can hope. She is not nominated like the other announced performers are, but she does currently have a new single to promote.