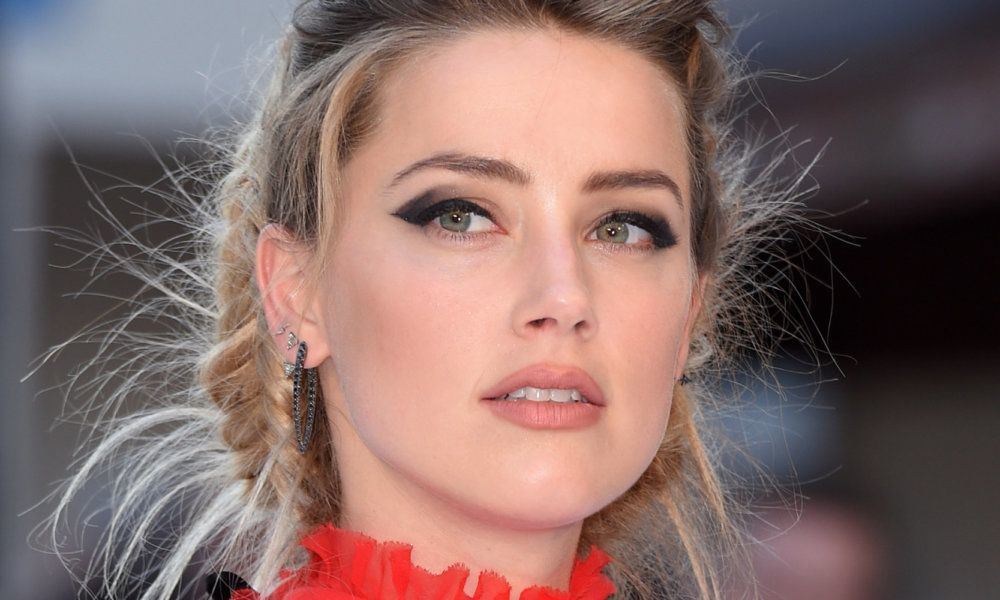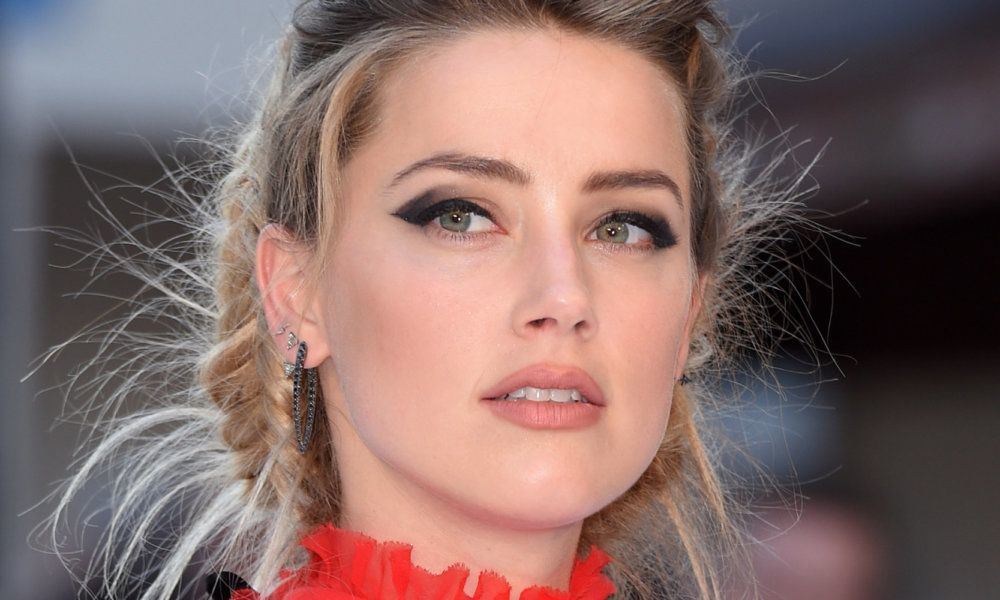 New photos have been released of the injuries that Amber Heard allegedly sustained in an altercation with Johnny Depp. The most recent issue of People magazine has actually posted one of the photos on their cover, which shows Amber with injuries that supposedly came from December 2015.
According to the court documents, Amber stated:
"There was one severe incident in December 2015 when I truly feared for my life."
The photo on the cover was taken by a friend of Amber's after the incident, and they also published some selfies of her bruises inside of the magazine. These photos are coming out in addition to the ones she has already released that allegedly show the aftermath on her face of Johnny throwing an iPhone at her.
After the release of the first photo, Amber was granted a restraining order against him as the divorce proceedings began, but the case is still pretty confusing for everyone watching it go down.
Amber is claiming that she suffered through physical and verbal abuse through their entire four year relationship, while Johnny's camp is claiming that Amber is simply "attempting to secure a premature financial resolution by alleging abuse."
The couple did not sign a prenup when they wed, which could leave Amber the possibility of getting awarded half of Johnny's fortune.