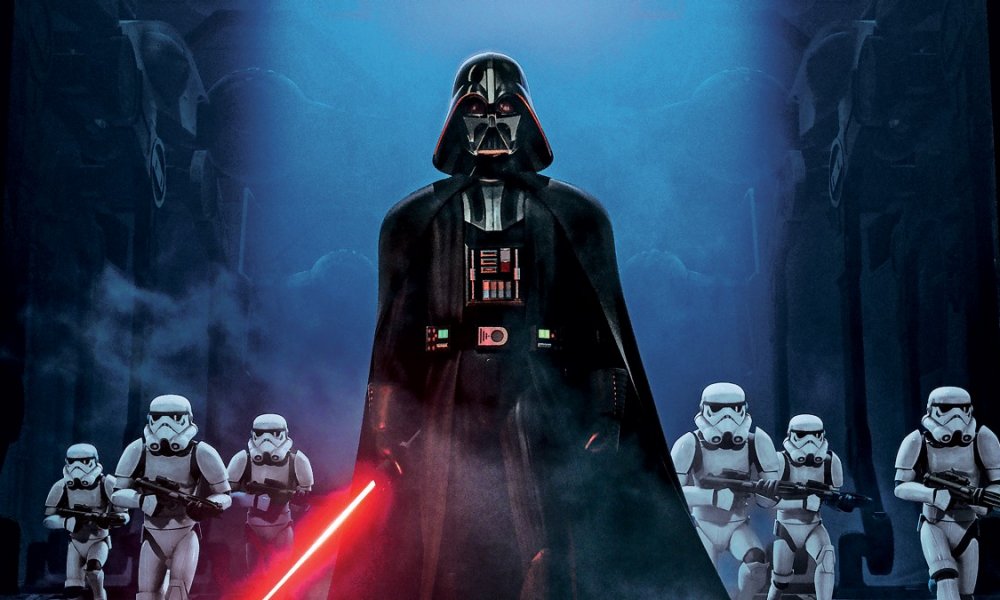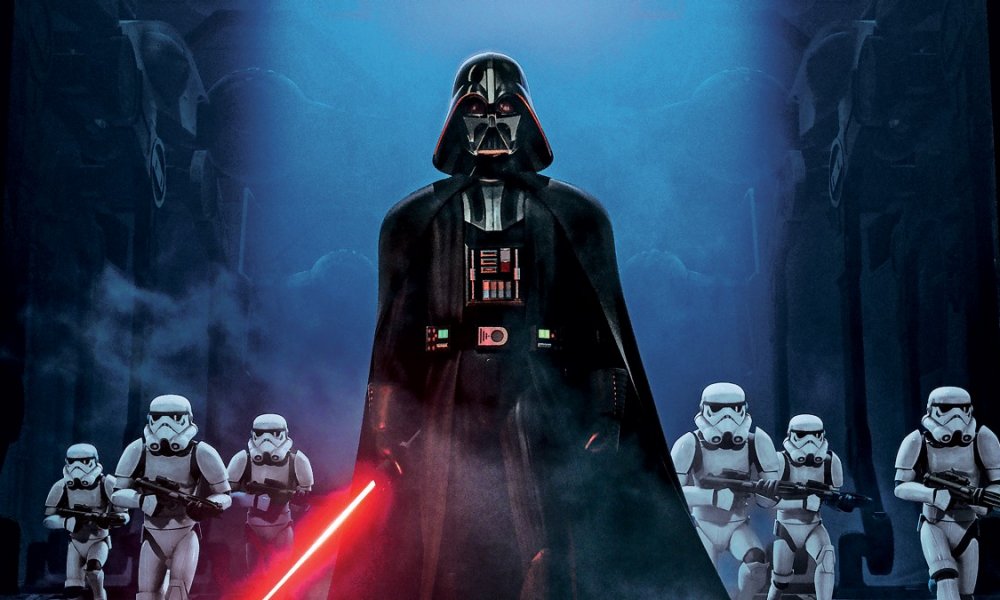 A new Star Wars trilogy is reportedly in the works. Disney has officially closed a deal with director Rian Johnson for the new trilogy, who will be teaming up with his longtime collaborator Ram Bergman.
The new trilogy is going to be totally separate from the Skywalker saga. That means new characters and possibly a whole new galaxy. There have been quite a few different directors brought on (and replaced) throughout the Star Wars history, so it's a confident step to lock one in. Rian is currently finishing up on The Last Jedi. Kathleen Kennedy, the president of Lucasfilms, spoke out about the decision to bring Rian on once again.
"We all loved working with Rian on The Last Jedi. He's a creative force, and watching him craft The Last Jedi from start to finish was one of the great joys of my career. Rian will do amazing things with the blank canvas of this new trilogy."
The Last Jedi will hit theaters on December 15.