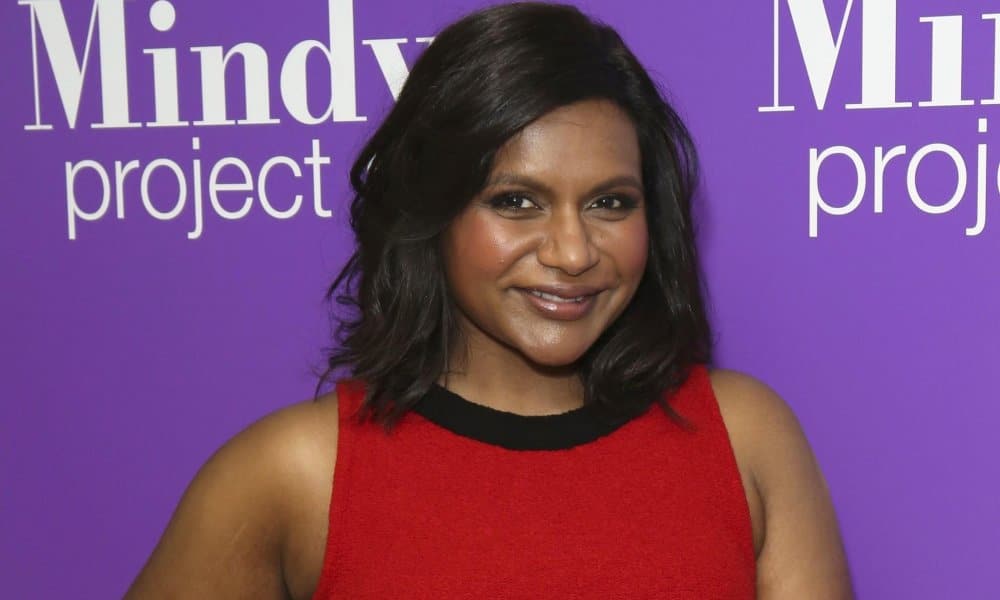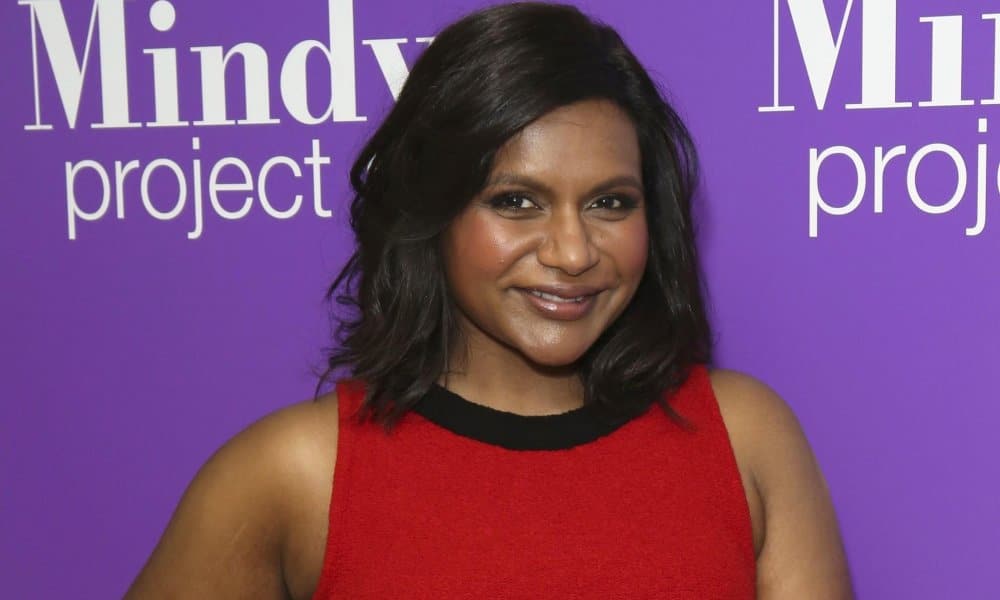 Mindy Kaling has shared that the next season of The Mindy Project will take on "mom shaming." The announcement comes shortly after Mindy announced her own first pregnancy.
Mindy explained that when the series began her character's goal was to get married. After doing so she's become a bit disillusioned with it as her marriage falls apart. Executive producer Matt Warburton explained further.
"I think she's going to learn a little bit more about how to be a good, involved parent. We have a really funny episode where [Modern Family's] Julie Bowen plays a rival mother who thinks that Mindy's not doing that great of a job. The episode is a little bit about mom shaming and that's cool. It was really fun and hit a lot of those juicy ripped-from-the-blogger-headline storylines."
Kaling has not revealed who the father of her real-life child is.