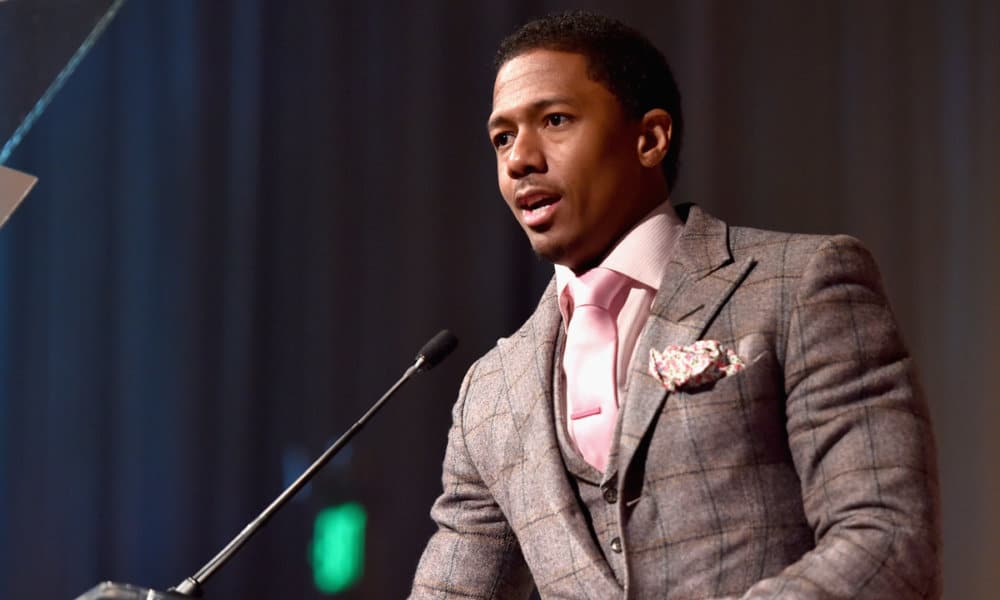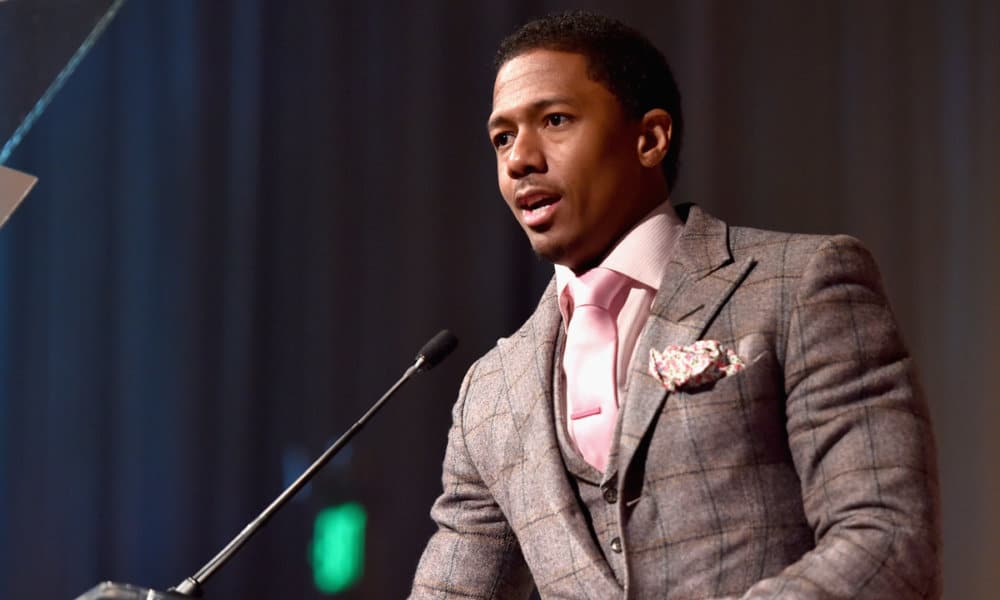 Nick Cannon has announced his plans to leave America's Got Talent over a disagreement with the NBC network over a racial joke that he made. Nick made a joke about his hosting position on the show when he was doing the Showtime special, Stand Up, Don't Shoot.
Nick pointed some older white men in the audience as he told the following joke:
"But I honestly believe, once I started doing America's Got Talent, they took my real n—r card. They did! Because then like these type of people started showing up to my shows. I can't do the real n—r stuff no more, because then they'll put me on TMZ."
Following NBC's disapproval Nick explained why he would no longer be moving forward with the show.
"I was to be punished for a joke. This has weighed heavy on my spirit. It was brought to my attention by my 'team' that NBC believed that I was in breach of contract because I had disparaged their brand. I find myself in a dark place having to make a decision that I wish I didn't have to, but as a man, an artist, and a voice for my community I will not be silenced, controlled or treated like a piece of property. There is no amount of money worth my dignity or my integrity."