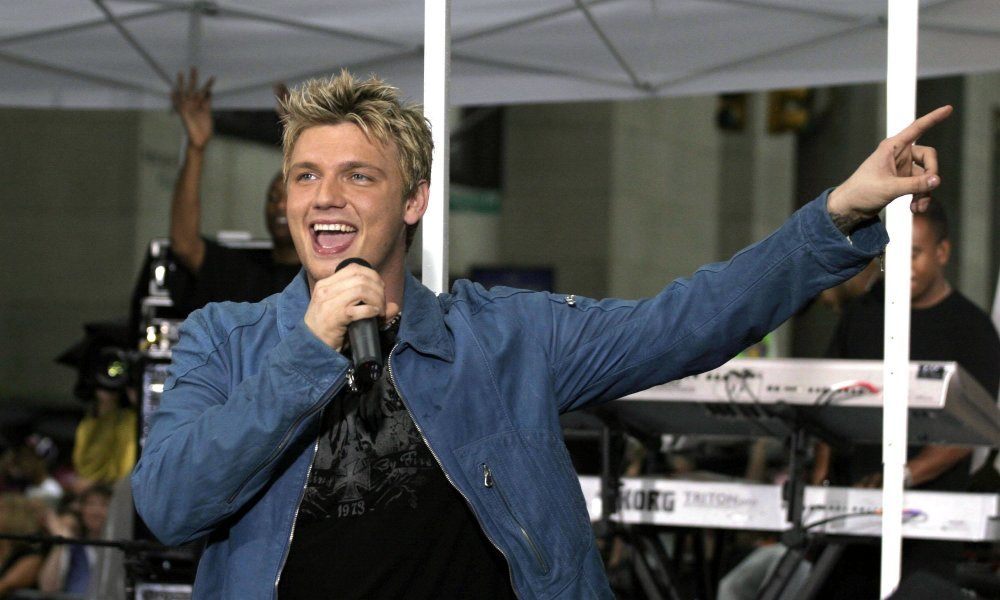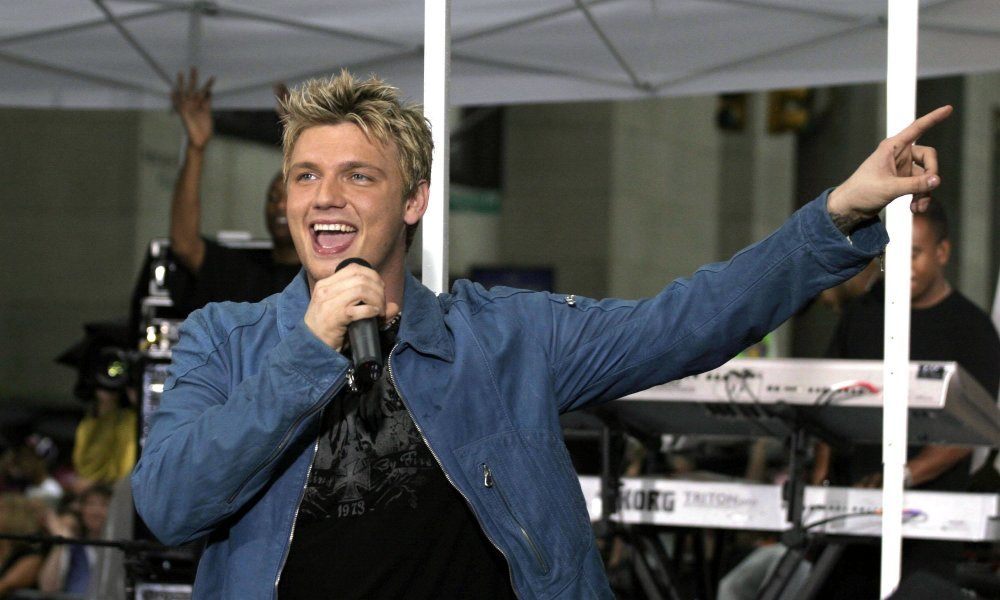 Former Backstreet Boy Nick Carter has been arrested for battery in Key West Florida. According to the Monroe County Sheriff's Office Nick was arrested on Wednesday and charged with the misdemeanor.
Nick and a friend were reportedly at a bar called the Hog's Breath Saloon where they were refused service for being intoxicated. Nick got riled up at the bartender for not giving them drinks, and they were asked to leave. Once outside Nick reportedly hit the bouncer, at which point the cops were called.
Nick and his friend, Michael Rae Papayans, were both charged with the same account, and on Thursday Nick's bail was set at $1,500.
Nick is currently expecting a child with his wife Lauren Kitt, which came with a lot of celebration following multiple miscarriages. The two announced the news when Nick was competing on Dancing With the Stars in November 2015.
Nick Carter has been open about his addictions in the past, revealing in an autobiography that he had his first drink at the age of two and at times has been addicted to alcohol, as well as cocaine, Ecstasy, and prescription painkillers.
"Family legend has it that when I was two years old, I crawled into one of the Yankee Rebel's liquor storage rooms where I was caught drinking for the first time. My parents always laughed at that. I laughed too, for a while, and then I didn't laugh at it anymore."
His addictions actually got so bad at a certain point that he was diagnosed with a weakening of the heart called cardiomyopathy. Hopefully things turn around for the dad-to-be.