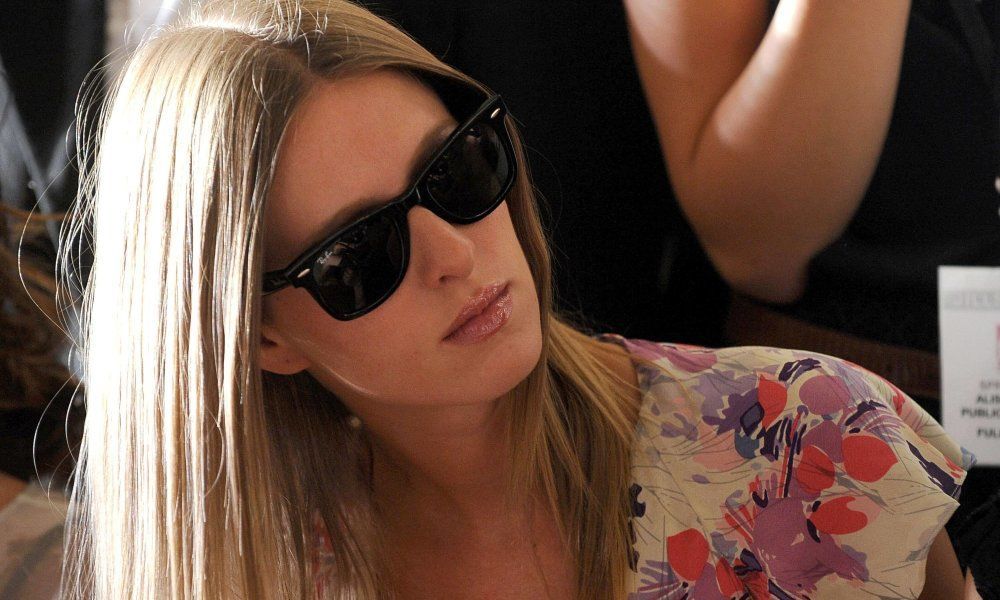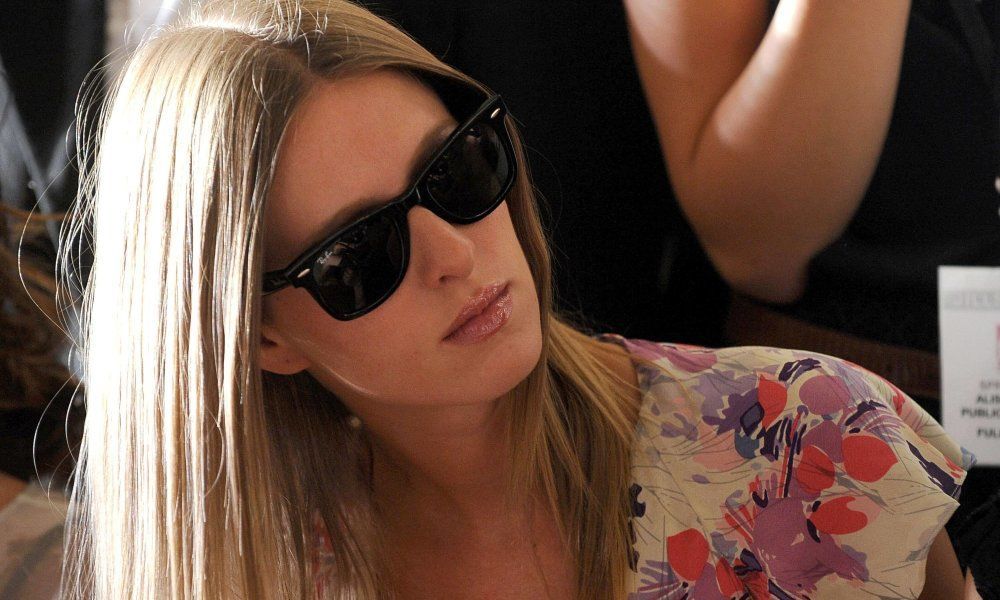 Heiress Nicky Hilton and her husband James Rothschild are officially expecting their first child just six months after their summer wedding. A source close to People said that "Nicky is very excited to become a mom," and that "She is feeling great!"
Nicky and James were recently spotted shopping at Pottery Barn kids at The Grove which sparked speculation about whether the couple was preparing for their own nursery. The source added:
"They've just begun telling close friends and family. Nicky and James are over the moon!"
Nicky and James got married last July at Kensington Palace in London, after getting engaged the year before while boating at Lake Como.
Nicky's sister Paris had some nice words to say about the couple before their wedding ceremony. She said:
"They're so loyal and they're so in love. They're like a prince and princess. I think it's important to find someone you trust and love and spend the rest of your life. I think that's the meaning of life: to get married and have a family."
As for how 32-year-old Nicky met her banker husband, that was at the 2011 wedding of Petra Ecclestone who is a fellow heiress of the Formula One company.
"We met the old-fashioned way — at a wedding — which I thought was sweet. He just came up to me and approached me after the reception. I was living in LA at the time, and he was in London — it was very long-distance. We really enjoyed each other and just made it work."
Congratulations to the happy couple.