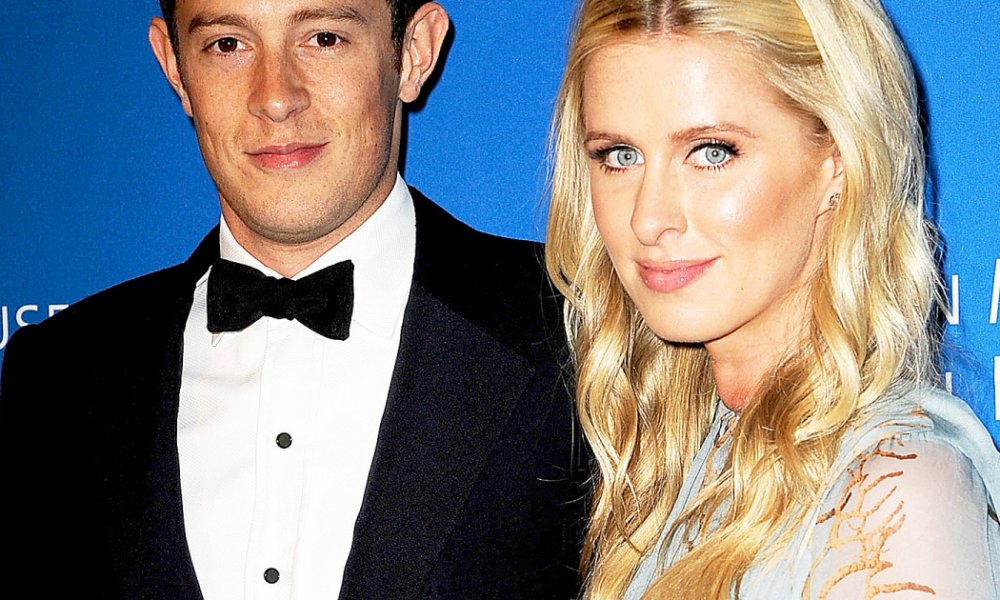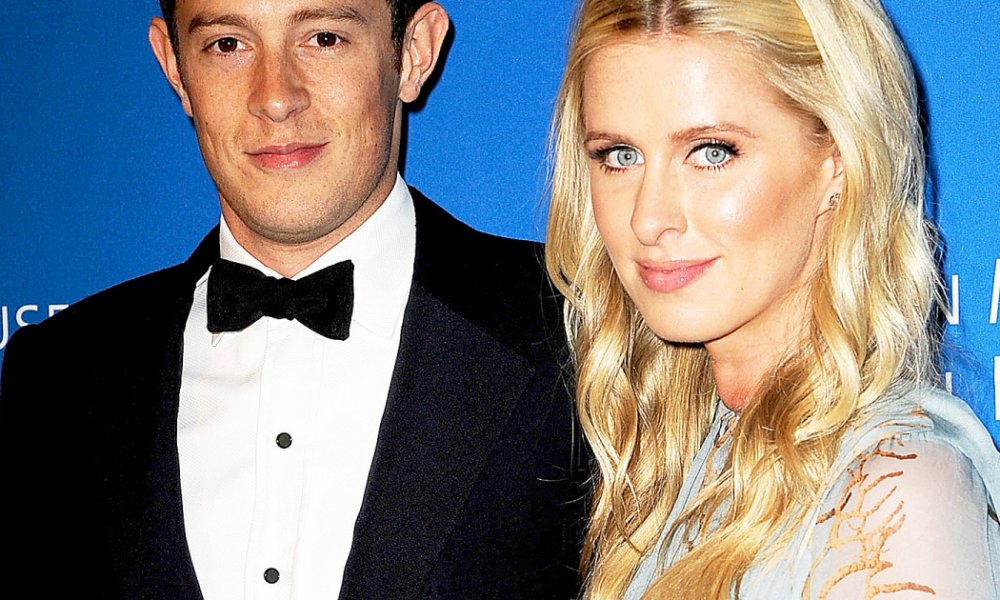 Nicky Hilton has reportedly welcomed baby number two with husband James Rothschild. The 33-year-old socialite tweeted the good news on Friday.
"Christmas came early! On December 20th James and I welcomed a baby girl, Teddy Rothschild into the world. Feeling very blessed this holiday season."
The new baby girl joins sister Julia, who was born in July of 2016. Hilton and Rothschild actually decided to keep the gender of the baby a surprise this time around, which they did not do with their first child. Although she has been quite open with the public about her pregnancy, discussing her abundance of energy and posting photos with her baby bump on full display.
https://www.instagram.com/nickyhilton/
Hilton mentioned that her pregnancy cravings were weirder the second time around.
"I've been craving really random things like eggplant parmesan, hot tamales…and dried cranberries."
Hilton and Rothschild first met in 2011 when they both attended the Italian wedding of Petra Eccleston and James Stunt. When Rothschild popped the question three years later, he chose to do it in the same location that they met. The two married at Kensington Palace in what was probably a very extravagant affair. (How could it not be?) Hilton had been married once before although the 21-year-old ended up getting an annulment from then 33-year-old Todd Andrew Meister. Nicky also dated David Katzenberg and actor Kevin Connolly.
As far as matches go, Hilton and Rothschild seem like a pretty natural one since they both come from families with successful business backgrounds. Rothschild's family started a European banking business, and Hilton, of course, comes from the Hilton hotel clan.