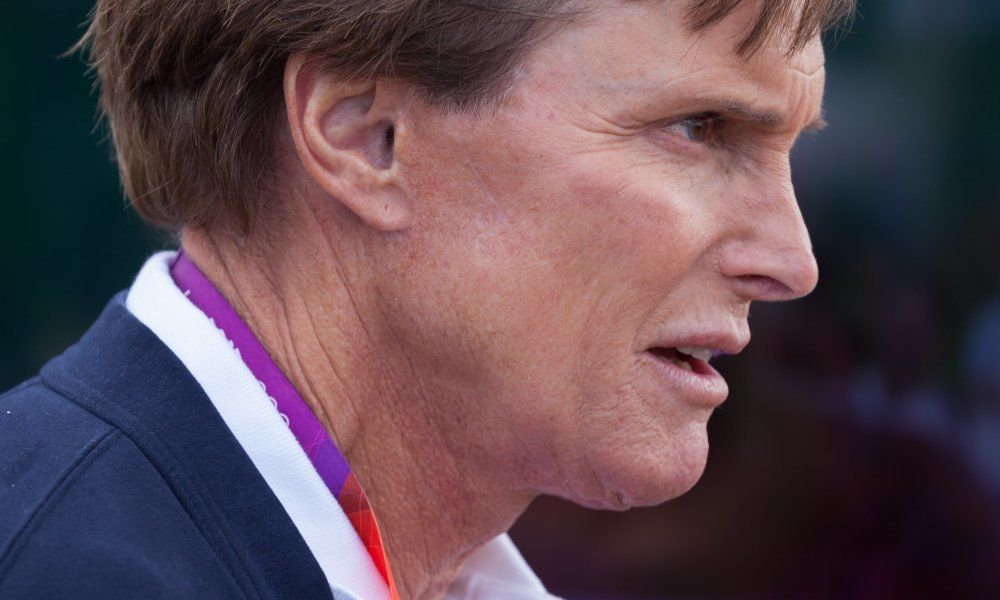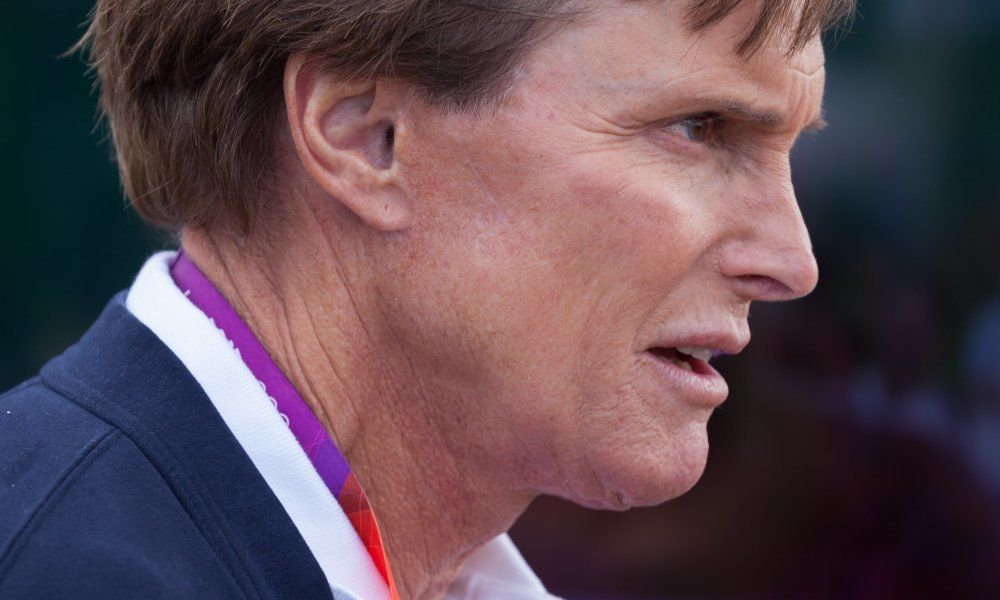 Caitlyn Jenner will not be criminally charged for the fatal four-car accident that occurred in Malibu last February.
The Los Angeles County District Attorney officially filed new paperwork yesterday declining to charge Jenner in the pile up that killed a 69 year old woman and injured seven others.
Investigators had previously determined there was enough evidence to charge the 65 year old with misdemeanor vehicular manslaughter for bumping Kimberly Howe's Lexus head-on into a Hummer on the Pacific Coast Highway. However, according to Wednesday's document, it was found that then-Bruce/now-Caitlyn Jenner was not in violation of the speed law or guilty of negligence. She faced up to a year in a county jail if convicted of vehicular manslaughter.
"We believed from the start that a thorough and objective investigation would clear Caitlyn of any criminal wrongdoing. We are heartened the District Attorney has agreed that even a misdemeanor charge would be inappropriate," said Blair Berk, Jenner's criminal attorney. "A traffic accident, however devastating and heartbreaking when a life is lost, is not necessarily a criminal matter."
This issue is not over, though. Howe's stepchildren are continuing with their wrongful death suit against the former Olympian, who has since become a figurehead of the transgender community.
"The DA's decision not to pursue criminal charges places even more importance on our clients' lawsuit," said the attorney for Kim Howe's stepdaughter, Jeffrey D. Wolf. "It is abundantly clear is that Ms. Jenner's inattentive driving caused this rear-end collision that resulted in Ms. Howe's death. Now, ultimately a jury trial in this civil case is the only way to hold Ms. Jenner accountable for causing Kim Howe's death. We are going to continue our efforts to ensure that justice is served."
Jenner's statement after the accident declared, "My heartfelt and deepest sympathies go out to the families and loved ones and to all of those involved or injured in this terrible accident. I will continue to pray for them and I will continue to cooperate in every way possible."