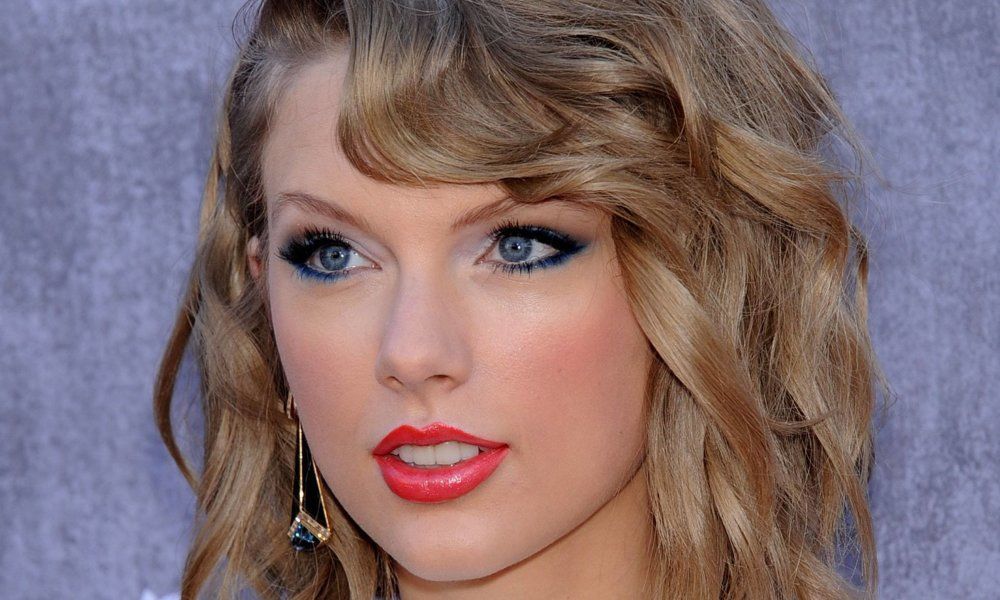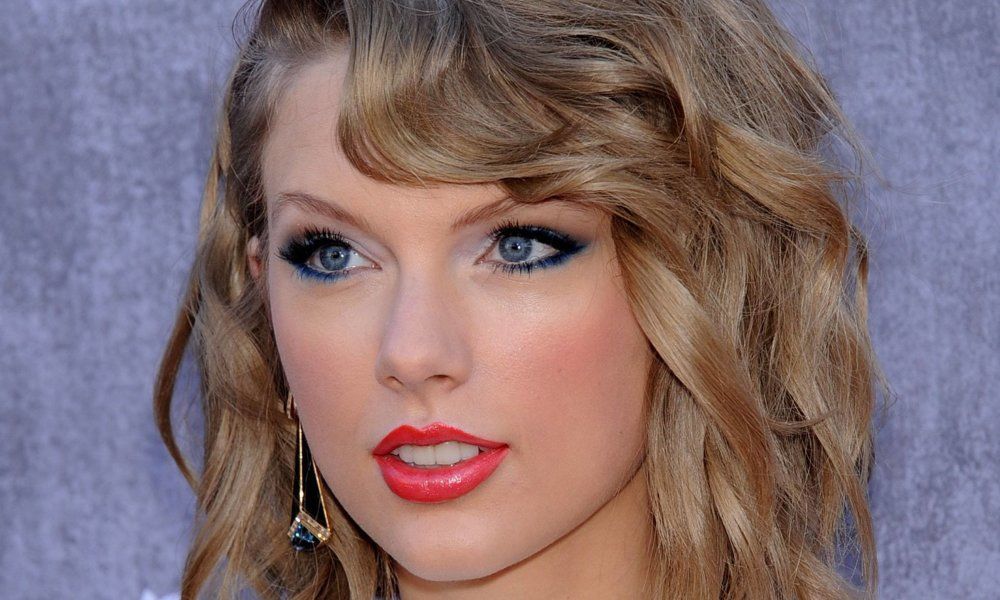 T-Swift's latest music video "Wildest Dreams," has been receiving lots of attention recently. The track which was released on August 30th, currently has nearly 20 million views on YouTube, but not all viewers are pleased with Swift's message in the video.
"Wildest Dreams," which was shot in both Africa and California, is being critiqued for glamorizing African colonialism. But Taylor's camp assures you that was not their intention.
Swift received backlash in the comments section of the video, as well as from NPR. The non-profit said, "Taylor Swift is dressed as a colonial-era woman on African soil. With just a few exceptions, the cast in the video — the actors playing her boyfriend and a movie director and his staff — all appear to be white. We are shocked to think that in 2015, Taylor Swift, her record label and her video production group would think it was OK to film a video that presents a glamorous version of the white colonial fantasy of Africa."
Swift's "Wildest Dreams" are a visual representation of what Kenyan author Binyavanga Wainaina writes about in his Granta Magazine essay, "How to Write About Africa."
"In your text, treat Africa as if it were one country. It is hot and dusty with rolling grasslands and huge herds of animals and tall, thin people who are starving. Or it is hot and steamy with very short people who eat primates. Don't get bogged down with precise descriptions. Africa is big: fifty-four countries, 900 million people who are too busy starving and dying and warring and emigrating to read your book. The continent is full of deserts, jungles, highlands, savannas and many other things, but your reader doesn't care about all that, so keep your descriptions romantic and evocative and unparticular."
Taylor's director, Joseph Kahn, quickly jumped to the 25-year-old's defense saying,
"'Wildest Dreams' is a song about a relationship that was doomed, and the music video concept was that they were having a love affair on location away from their normal lives.
This is not a video about colonialism but a love story on the set of a period film crew in Africa, 1950. There are black Africans in the video in a number of shots, but I rarely cut to crew faces outside of the director as the vast majority of screen time is Taylor and Scott.
The reality is not only were there people of color in the video, but the key creatives who worked on this video are people of color. I am Asian American, the producer Jil Hardin is an African American woman, and the editor Chancler Haynes is an African American man. We cast and edited this video. We collectively decided it would have been historically inaccurate to load the crew with more black actors as the video would have been accused of rewriting history.
This video is set in the past by a crew set in the present and we are all proud of our work."
So, let us know what you think about Taylor's new video in the comments section below. Is she romanticizing African colonialism or purely filming a love song in an exotic location?