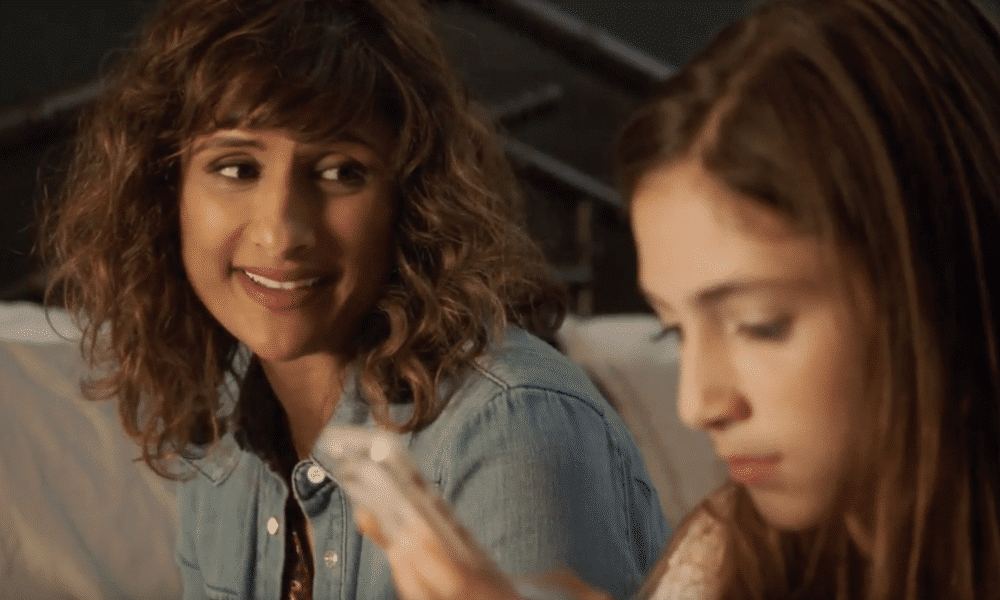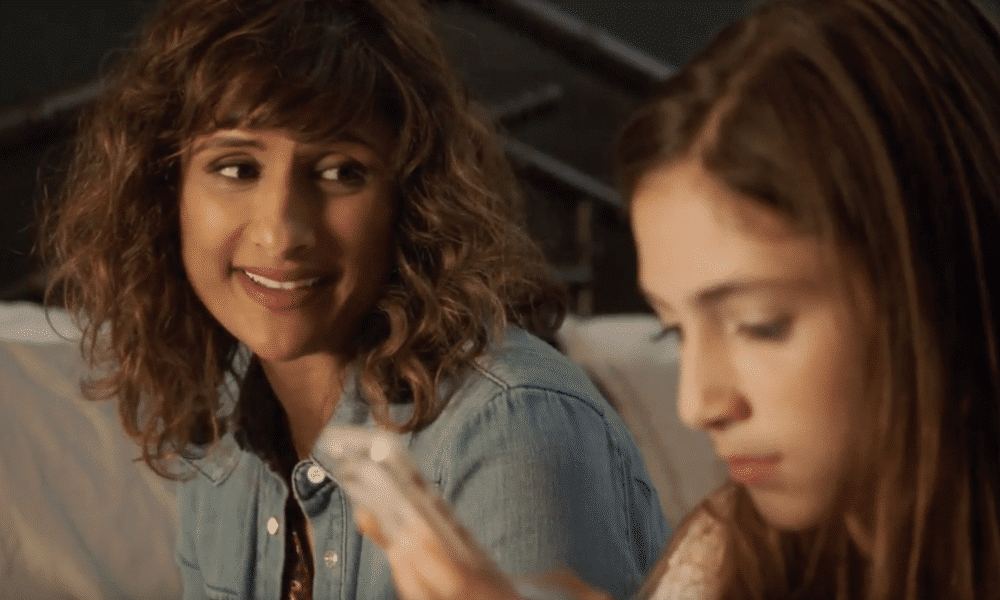 To celebrate Mother's Day, NBC released the official trailer for I Feel Bad, a new sitcom starring Sarayu Blue and Paul Adelstein, executive produced by Amy Poehler. The new series looks at the life of a woman who is trying to be the perfect wife, mom, boss, friend, and daughter.
The sitcom is based on the 2017 book I Feel Bad: All Day. Every Day. About Everything. Written by Orli Auslander, who serves as a consulting producer.
Emet (Blue), her husband David (Adelstein), their children, and her parents Maya (Madhur Jaffrey) and Gabriel (Brian George) share their lives as Emet faces the challenges of womanhood, including turning into her mother, her co-workers thinking she's old, and her oldest daughter wanting to join a dance team. At home, Emet is challenged by a know-it-all mother while at work, she's faced with a group of millennial males with their own unique opinions.
"The script was so sharp and funny and insightful," Adelstein told The Daily Dish about why he wanted to join the cast of I Feel Bad at the NBCUniversal Upfront in New York on Monday. "And it also said 'Amy Poehler' at the top of it, so you knew you were in really good hands. She is a comedy genius, and she knows how to make things that are both very funny and very real at the same time and have heart. She makes it looks effortless, and that's a great boss to have."
Blue also spoke with The Daily Dish about why she wanted to be involved with the project she was interested in, "seeing a woman who I felt really seemed like a woman. I was like, 'I buy this person because I feel like this person.' And that was exciting to see. And a marriage that felt believable. All of it."
I Feel Bad premieres on NBC this fall, snagging a coveted spot on the must-see Thursday night lineup alongside Superstore, The Good Place, and Will & Grace.