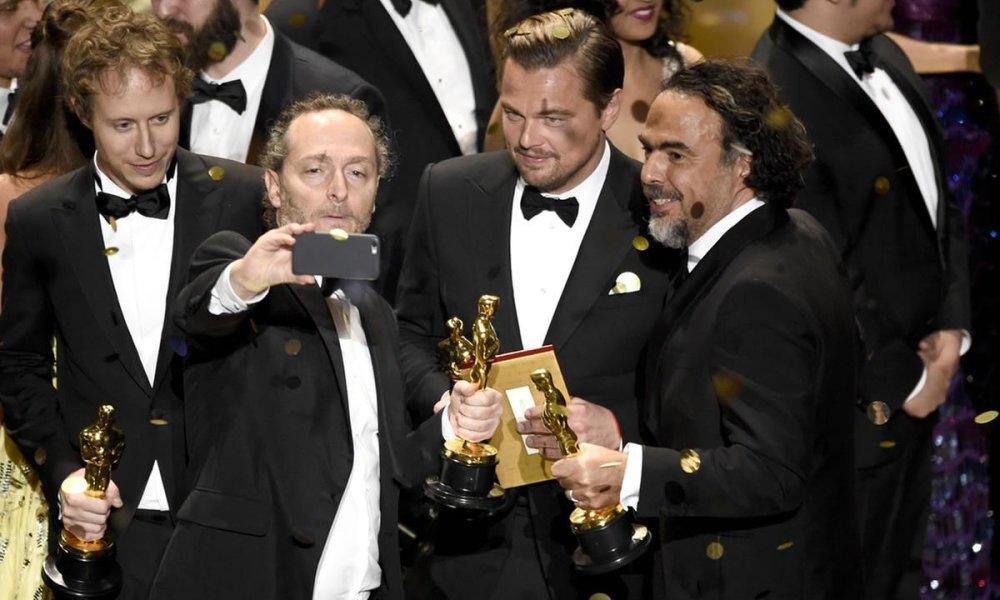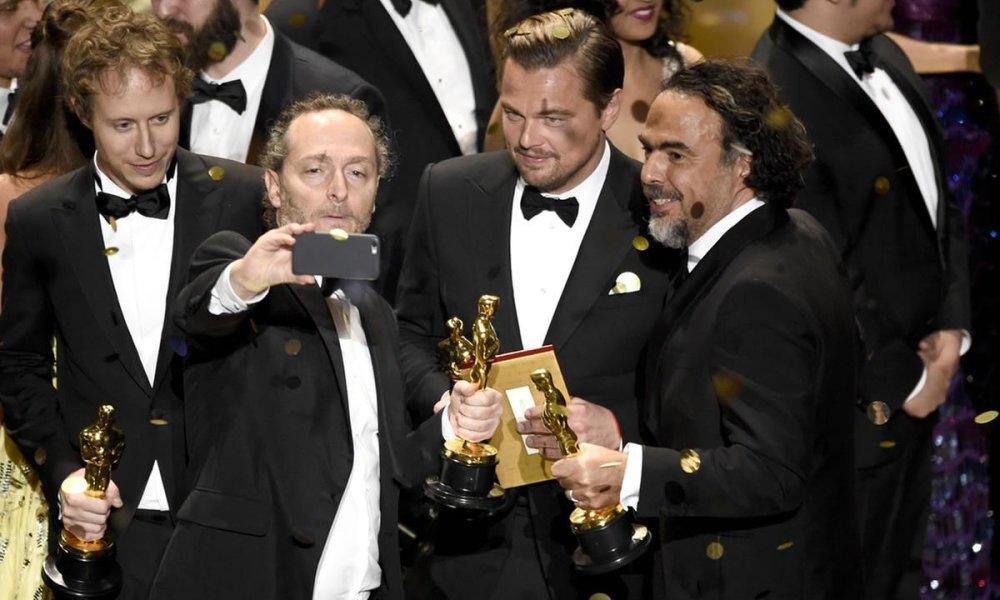 The 88th annual Academy Awards has come and gone but it won't soon be forgotten. This year was a particularly charged show, and host Chris Rock did not hold back from discussing the diversity issue in Hollywood. His opening monologue was direct in addressing this white elephant in the room yet delivered in a comical way, although some audience members were clearly uncomfortable with his rant. Beyond the monologue, there were a few other big moments of the night.
One of the biggest moments was Leonardo DiCaprio finally winning an Oscar for The Revenant after being in the running six different times over the years. He took the moment during his acceptance speech to call attention to his pet issue of climate change, as well as to graciously thank everyone involved in the film.
"The Revenant was about a man's relationship to the natural world, a world that we collectively felt in 2015 as the hottest year in recorded history. Our production needed to move to the southern tip of this planet just to be able to find snow. Climate change is real. It is happening right now. It is the most urgent threat facing our entire species, and we need to work collectively together and stop procrastinating. I thank you all for this amazing award tonight. Let us not take this planet for granted. I do not take tonight for granted."
The DiCaprio win was expected by most, based on how he fared with the other awards shows this season. However, another expected win that did not occur was for Sylvester Stallone. The actor was last nominated when he starred in Rocky forty years ago, and many expected he would be handed the award in the Best Supporting Actor category for Creed. Instead, Mark Rylance won the award for Bridge of Spies.
Other big awards went to Brie Larson as Best Actress for Room, and Alicia Vikander as Best Supporting Actress for The Danish Girl.
Mad Max: Fury Road took home most of the awards in the technical department, although Ex Machina nabbed the Visual Effects nod. The Best Adapted Screenplay award went to The Big Short. Perhaps one of the biggest surprises of the evening was when Spotlight was awarded the coveted Best Picture award over the anticipated The Revenant or Mad Max.
Viewers also got an unexpected emotional moment when Lady Gaga took the the stage to perform a moving and highly personal song about sexual abuse, where she was joined by real life survivors of abuse. The song "Til it Happens to You" did not win in its nominated category, however the performance will go down in the books.