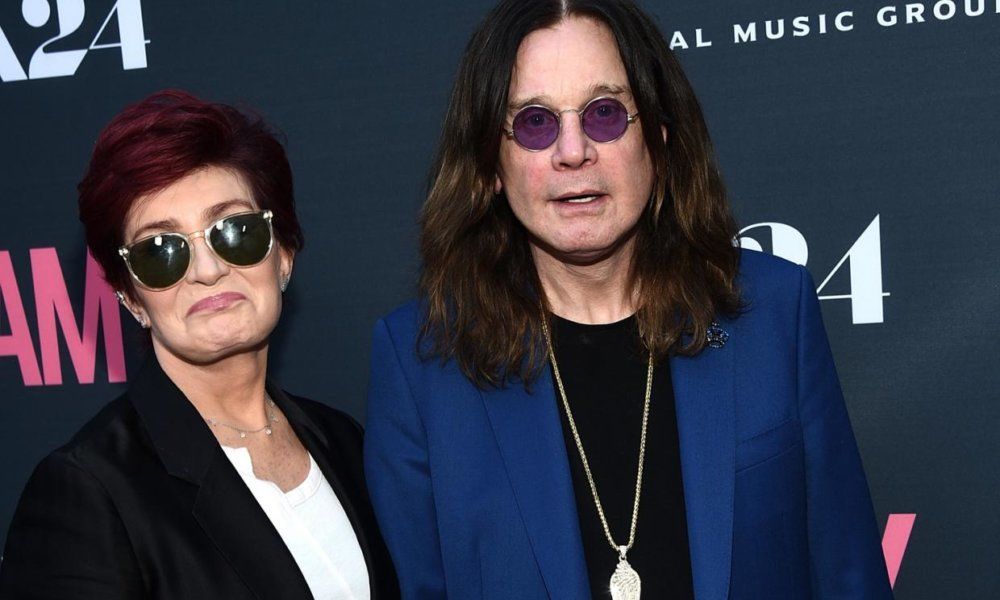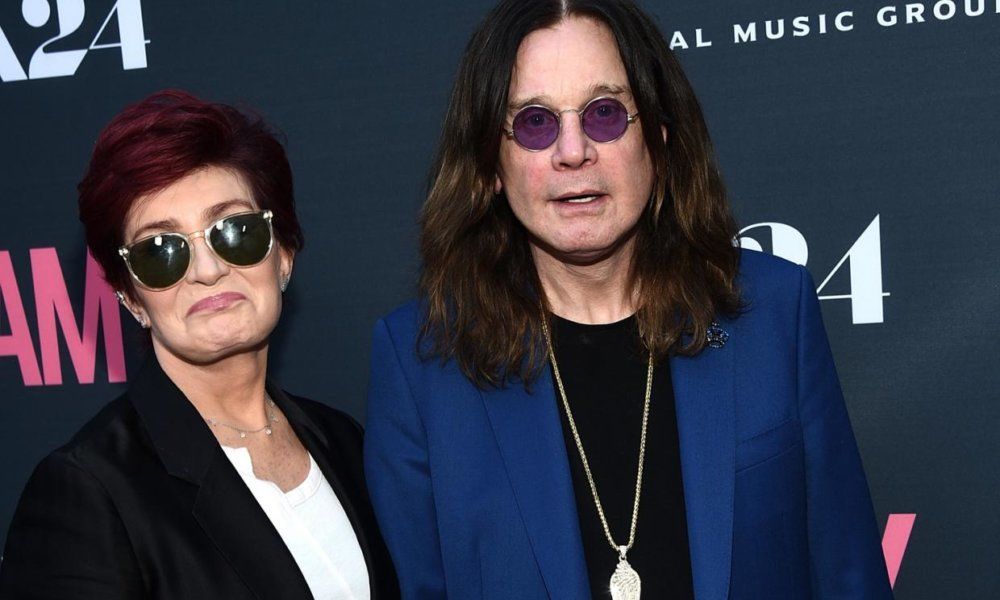 On Sunday the news broke that Ozzy and Sharon Osbourne were splitting after 33 years of marriage, and now Ozzy has reportedly gone missing.
Ozzy reportedly had an affair with a hairdresser named Michelle Pugh, which led to a "mutual" agreement that he should move out of the family home. But according to a source his children have been unable to get a hold of him since he left.
"He and his sisters Kelly and Aimee are worried about him and a bit shocked by what has gone on. But Sharon is in an unforgiving mood and does not want him in the house, so it's a difficult position. Sharon has got a fiery temper but after a row they often kiss and makeup. It is a bit different this time though and she is extremely angry with Ozzy."
The couple's children are concerned about Ozzy's sobriety during the upheaval.
"Jack tried to get hold of Ozzy because he thinks he might talk some sense into him. He and his sisters, Kelly and Aimee, are worried about him and are a bit shocked by what has gone on."
Rumors of divorce have been circling for years. In 2013 Sharon said:
"Everything that has been printed in the tabloids has been distorted. There's always a little seed of truth to everything that gets reported, but then it gets very distorted."
Here's hoping Ozzie is found and okay during this tumultuous time.