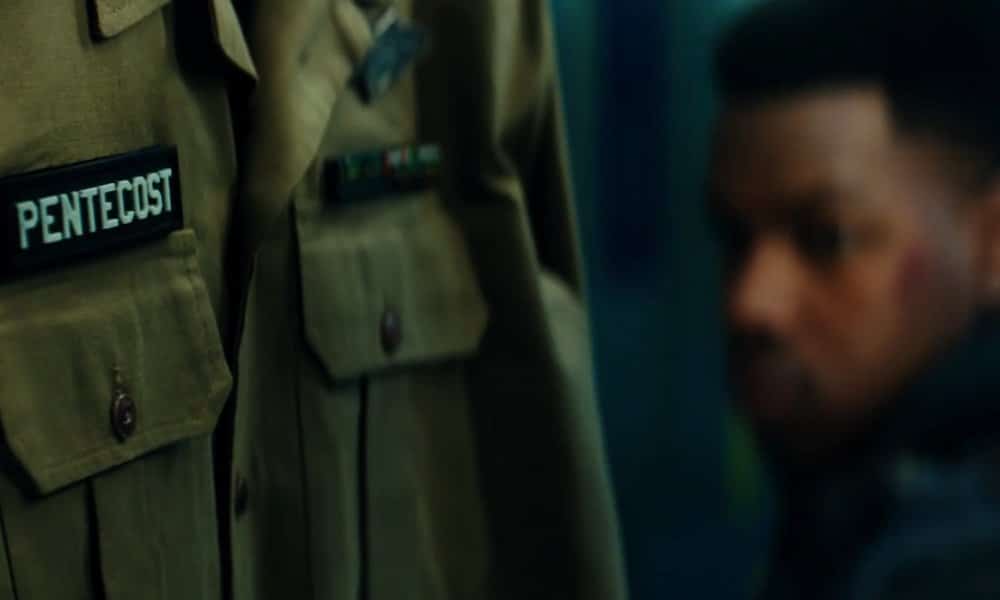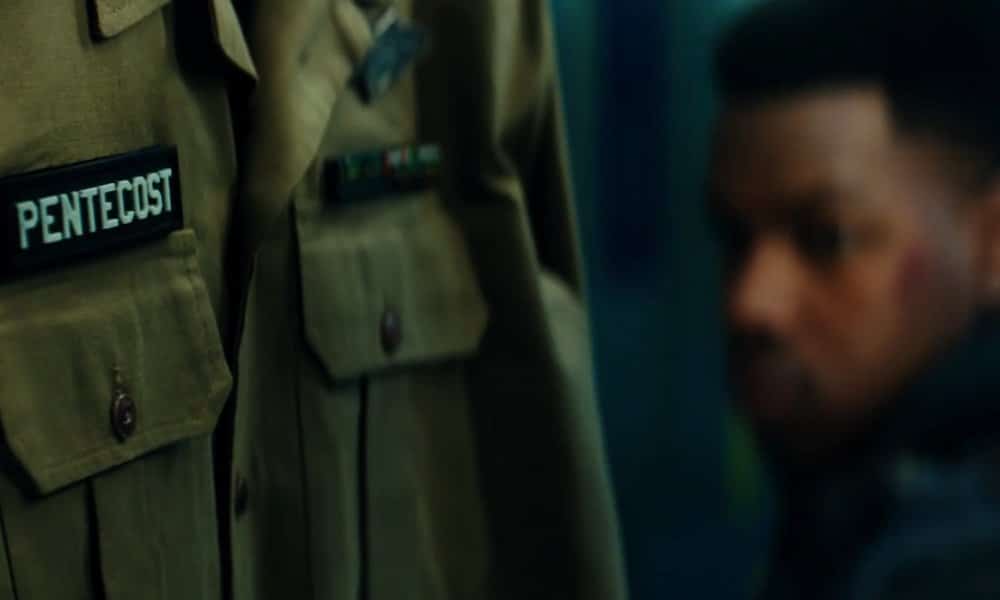 Universal Pictures has just released the second trailer for their upcoming monsters vs. robots action spectacular, Pacific Rim Uprising, and it looks short on intellect and long on moxie. That is precisely how this exciting new movie should look.
For those who missed out on Guillermo del Toro's original film, Pacific Rim is set in a world in which the coastlines of Earth are under siege from giant inter-dimensional monsters called Kaiju. To combat these towering beasts, humanity (naturally) creates equally out-sized robots called Jaegers. At the controls of these Jaegers are mildly telepathic pilots who have built a reputation for daring in the face of total annihilation.
The sequel is set to pick up a decade after the original, as humanity recruits a new generation of pilots to help combat the dormant Kaiju threat. One of these pilots is Jake Pentecost (The Last Jedi's John Boyega), son of one of history's best Jaeger pilots. As the Kaiju threat ramps up once more thanks to a mysterious human traitor, Jake is called upon to accept his destiny and lead a squad of young pilots against a ferocious horde of beasts.
Joining Boyega in the fight are newcomers Scott Eastwood and Cailee Spaeny. Stars of the original film Rinko Kikuchi and Charlie Day will also resume the battle, as well.
The original Pacific Rim didn't exactly rewrite the book on invasion-style action movies. But Guillermo del Toro's world was infused with a desperation that added immense weight to the proceedings. For the original heroes of Pacific Rim, every punch could be their last.
If Pacific Rim Uprising can capture even a fraction of the white-knuckled passion of the original, then it' will be well worth the price of admission when Universal Pictures unleashes the Kaiju once more on March 23, 2018.