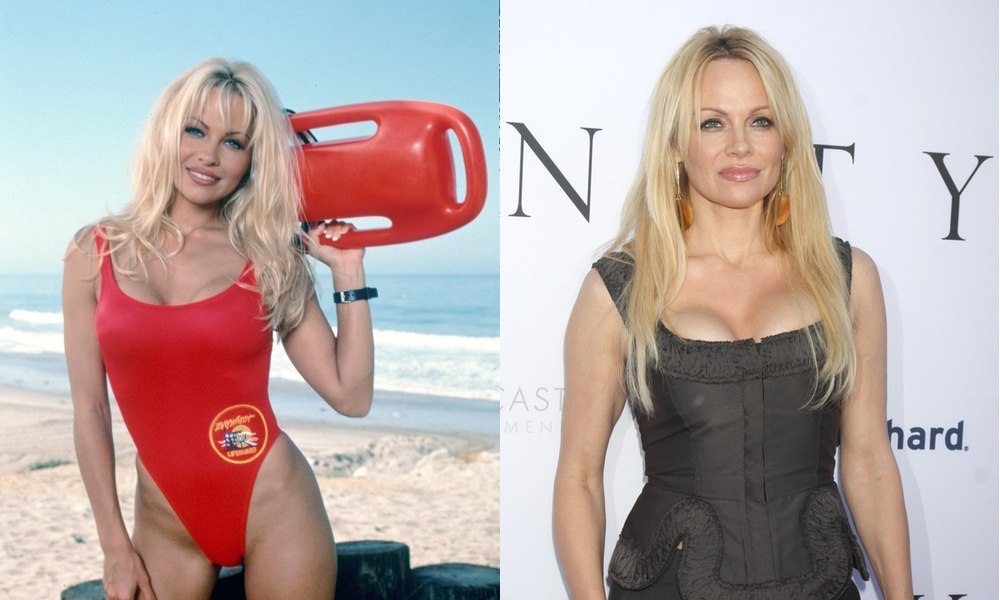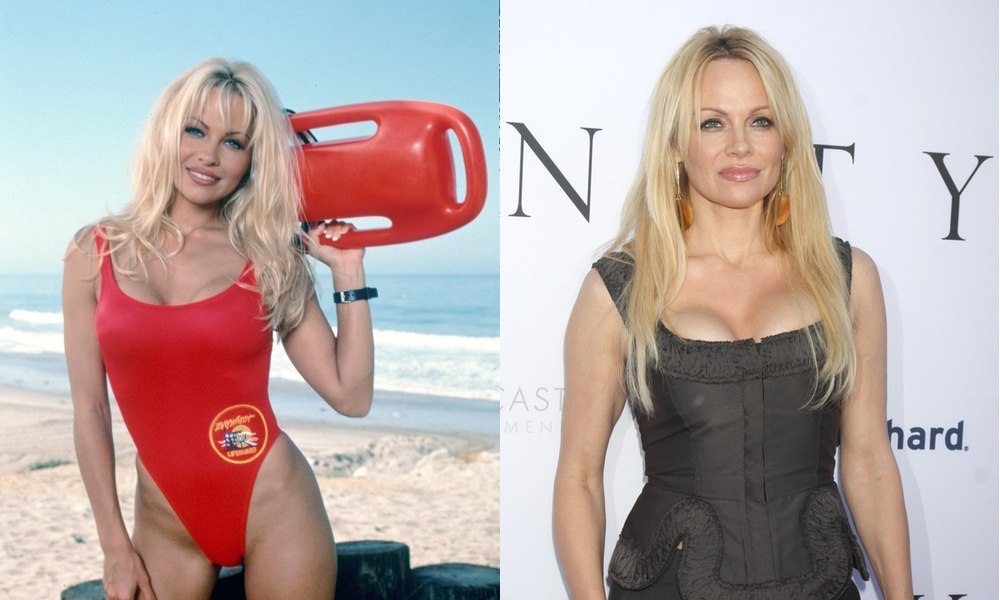 The Baywatch movie wouldn't be the same without some of the original cast members from the iconic TV show, and yet you never know what's going to happen until the ink dries. Pamela Anderson has now officially signed on for the Paramount Pictures film.
Pamela of course starred as CJ Parker on the hit series from 1992 to 1997, a role which took on iconic status and solidified Pamela as the curvy, California beach babe. This time around Pamela will not be reprising the role of CJ, but CJ will still be in the film played by Kelly Rohrbach.
The Baywatch movie is being directed by Seth Gordon and produced by Beau Flynn and Ivan Reitman. Mark Swift and Damian Shannon wrote the screenplay with Barry Schwartz on rewrites.
Dwayne Johnson and Zac Efron are leading the film, and are joined by Priyanka Chopra, Charlotte McKinney, Alexandra Daddario, Hannibal Buress and Ilfenesh Hadera.
"The Rock" is also a producer on the film, he was the first to share the news of Pamela joining the cast, by posting a photo of the two of them on Instagram.
"She introduced the world to 'CJ Parker' and became one of the most iconic characters of a generation – for the most successful TV show of all time. A pleasure to welcome (as gorgeous as ever) Pamela Anderson to our #Baywatch cast. We couldn't have made this movie without you. Welcome home. Thrilled you had a blast with us!"
The plot details have been kept pretty quiet so far, but some of the footage was already shown at CinemaCon. Baywatch the movie hits theaters May 19, 2017.