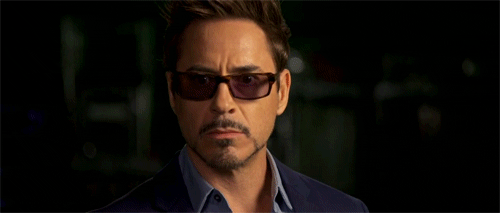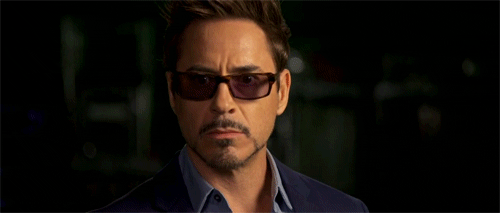 It seems like Robert Downey, Jr. is a real team player. In the midst of rumors surrounding a fourth solo film, the news broke that Iron Man himself is going to be joining the cast of Spider-Man: Homecoming. It's a solid idea, lending Robert Downey Jr.'s beloved persona to a character that has struggled under Sony's influence. Hopes are already running high for the next Spider-Man film following the hype surrounding his surprise inclusion in the next Captain America film.
In the next moment, RDJ went ahead and shot down any rumors of an upcoming fourth Iron Man film, saying about his role in May 5's Captain America: Civil War, "he is happy that he does not have 'to carry the movie'". Of course, the possibility of a fourth solo Iron Man film isn't entirely off the table, but given Marvel's full release slate, it'll be some time before it really happens. We'll still get plenty of Iron Man, though, as he's slated to make appearances in several films moving forward.
The joy of Robert Downey, Jr's inclusion in the cast was somewhat tempered by a bit of bad news. Unfortunately, Michael Keaton will not be joining the cast. Though the actor had previously been in talks to play the film's villain, reports now indicate that those initial conversations never truly developed.
Spider-Man: Homecoming stars Tom Holland as Peter Parker and Marisa Tomei as Aunt May. It's expected to hit theaters next July 7.