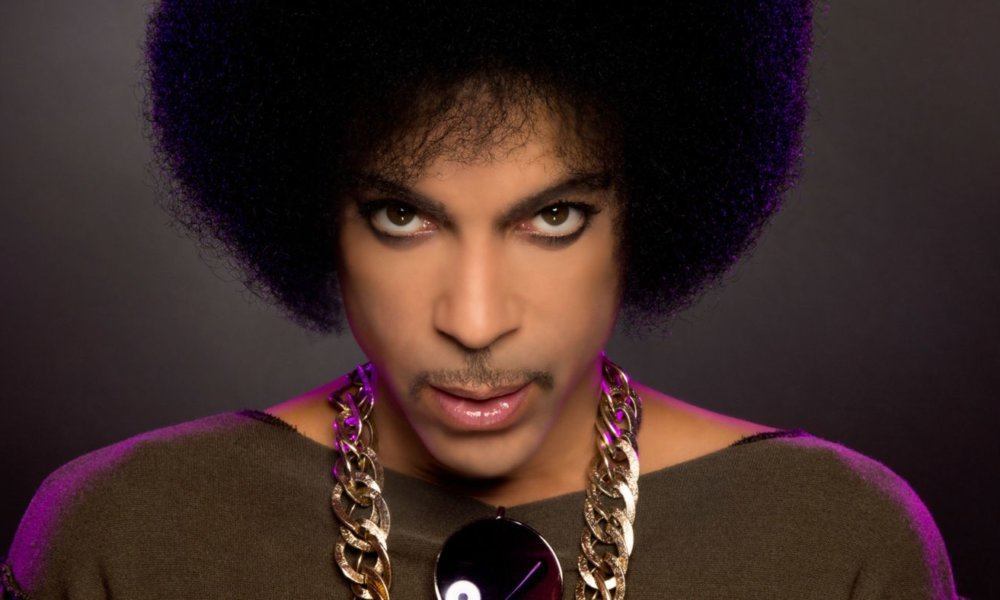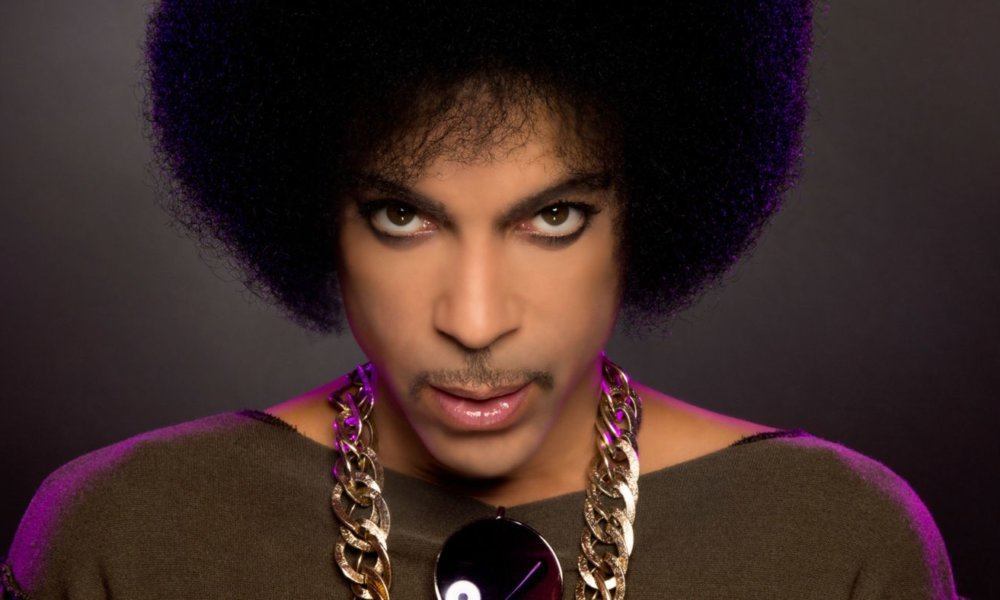 Authorities responded to a medical emergency, Thursday morning at the "Purple Rain" singer's Paisley Park compound. The estate is where Prince lives, records music and hosts parties and concerts.
Paisley Park, located in Chanhassen, Minnesota is approximately 15 miles southwest of Minneapolis.
Carver County Sheriff's department recently announced that there has been death at the home. The investigation is currently under way. The police department will not be identifying the individual until family members have been notified.
According to the Sheriff's department law enforcement responded to Paisley Park at 9:43 AM.
The shocking news comes days after the 57-year-old singer was hospitalized for a severe case of the flu. On April 14, Prince's private jet made an unscheduled landing at Quad City International Airport in Illinois following a sold-out performance in Atlanta. The singer was treated and released from the local hospital after a few hours and was reported to be recovering at home.
Stay tuned to Famefocus.com for more updates on this developing story.
Update 4/21 at 1:10 PM EST: It has been confirmed that Prince has PASSED AWAY at age 57.