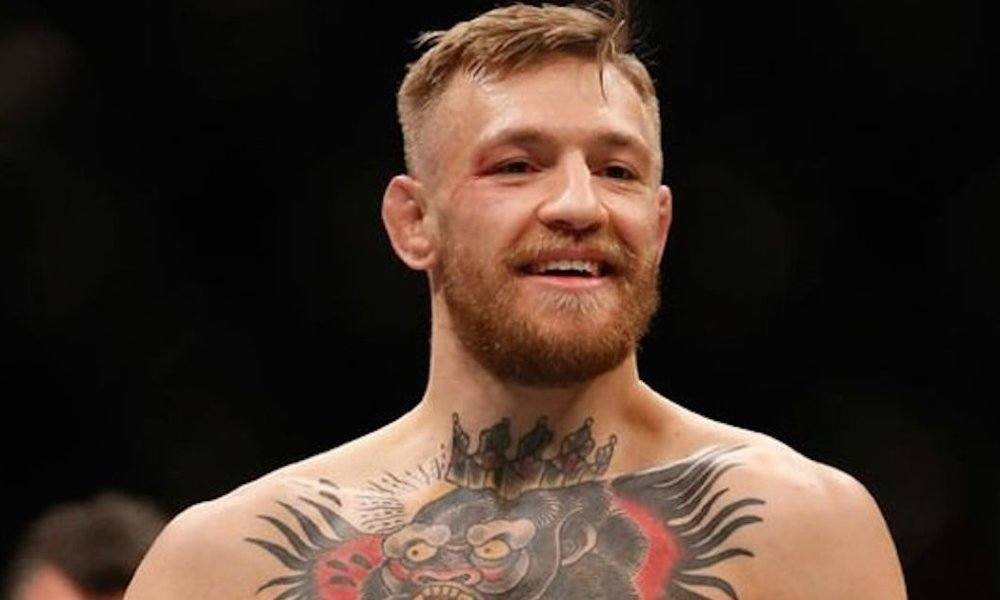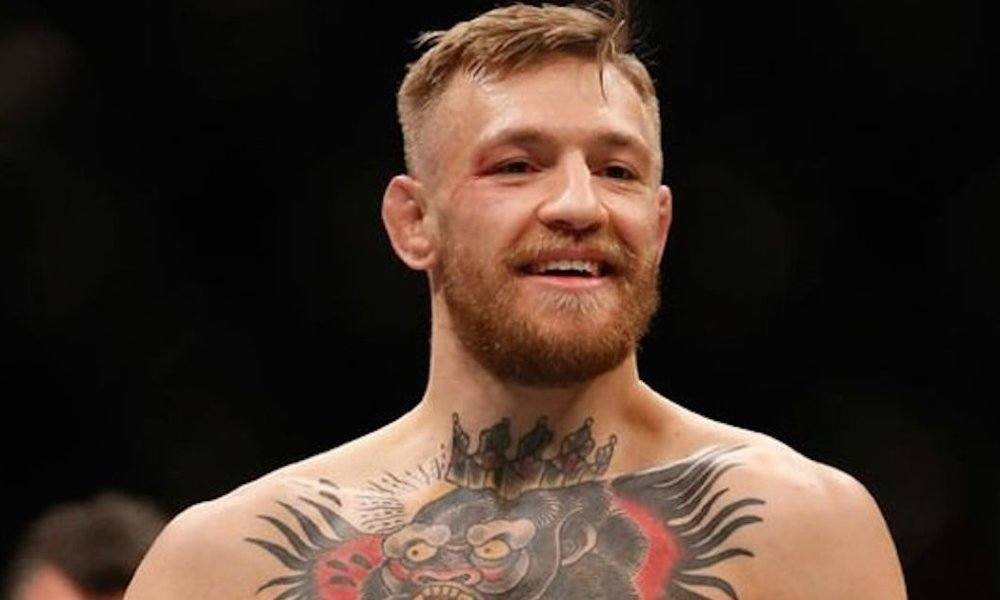 MMA fighter and star of the UFC Conor McGregor shocked fans on Tuesday when he said on Twitter that he was retiring, but many were skeptical of the claims. Come Thursday morning he tweeted "Ok no more games. I am going to release a statement shortly."
The UFC president Dana White is one of the people who doesn't believe that Conor is quite done with his career, despite having to cancel a fight this week because of him. When Connor tweeted that he had made the sudden choice to "retire young," the UFC cancelled a fight between him and fighter Nate Diaz that was scheduled for July 9.
I have decided to retire young.
Thanks for the cheese.
Catch ya's later.

— Conor McGregor (@TheNotoriousMMA) April 19, 2016
But when Dana was asked about whether he thought that 27-year-old Conor was actually done with his career he replied "I do not." He then went on to say that he found it "weird" that Conor was unwilling to fly to Las Vegas this week to promote his fight as we was obligated to do.
Some skeptics are suggesting that Conor is threatening retirement as a negotiation tactic to get more money from the UFC, but others suggest it might have to do with Conor's awareness of the dangers of the sport after recently witnessing the injuries of a fellow fighter that resulted in death.
"A lot of people are breathing conscience and humanity into the situation, as McGregor was cageside when Joao Carvalho fought a little more than a week ago against his SBG gym-mate, Charlie Ward, out in Ireland. Carvalho, who suffered head injuries in the bout, died two days later. McGregor posted on social media that he didn't quite know how to take it, and expressed his condolences."
Conor is currently the UFC featherweight champion, but if he doesn't get straight with the UFC he will be stripped of his belt. If that happens, Jose Aldo (who Conor beat to win the title with a 13 second knockout), and Frankie Edgar would be in the running to claim it.
"That's the thing, Conor needs to clear up this whole retirement thing and clear it up fast," says Dana White. "If he's retired, then UFC 200, Jose Aldo and Frankie Edgar are fighting for the vacant title."