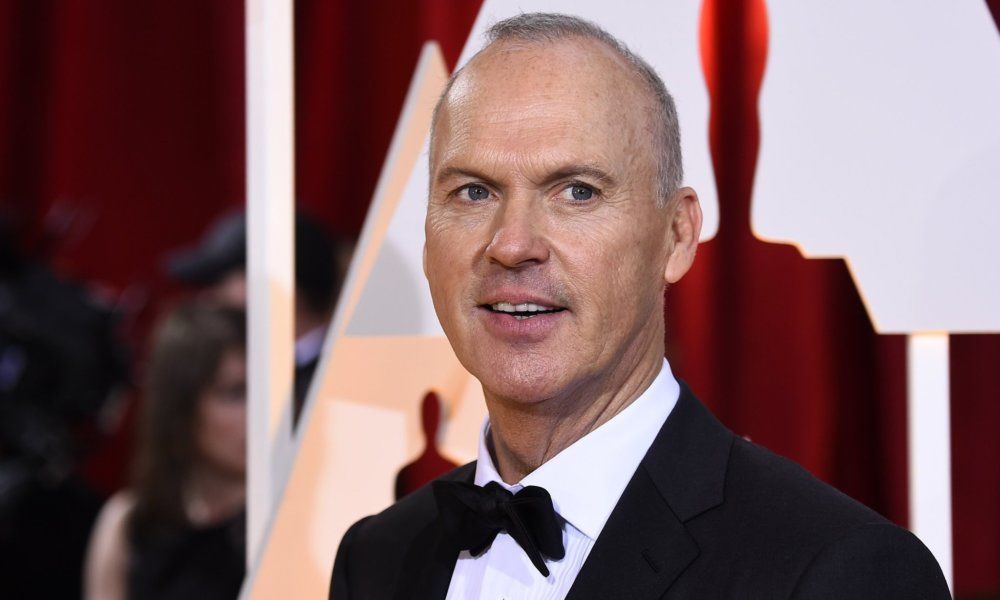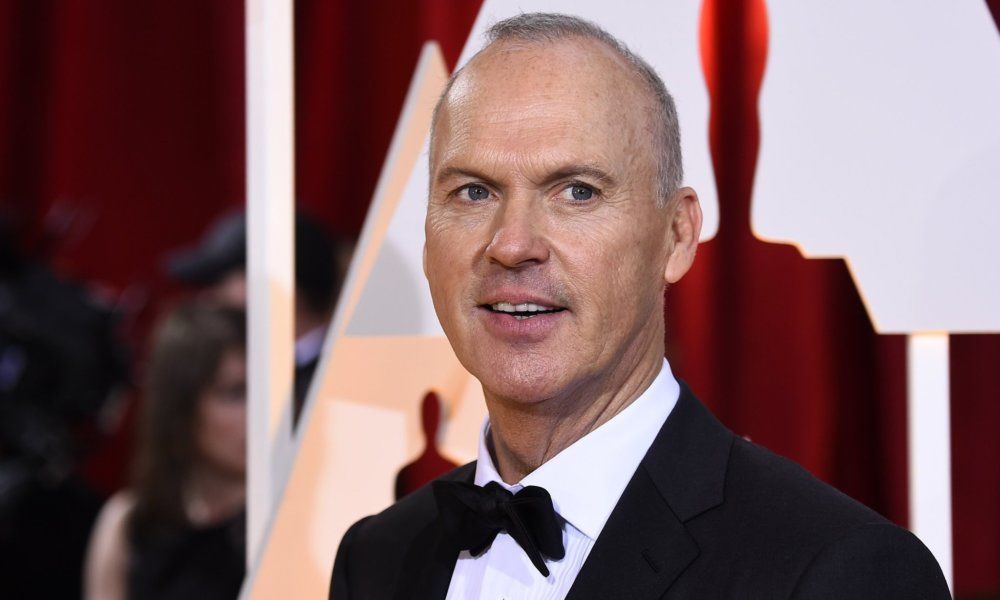 The Weinstein Company has released the first trailer for the film The Founder, a biopic about how salesman named Ray Kroc joined forces with/screwed over Richard and Maurice "Mac" McDonald to create what would become the fast food giant and billion dollar empire.
The film will star Michael Keaton as Ray Kroc, as well as Laura Dern as his first wife. Other co-stars include Patrick Wilson, Linda Cardellini, Nick Offerman, John Carroll Lynch and B.J. Novak.
Directing the movie will be John Lee Hancock of The Blindside, and the screenplay was written by Robert Siegel of The Wrestler. The movie is being produced by Don Handfield and Jeremy Renner's The Combine as well as FilmNation.
The film of course is based on a true story, and it's one with its fair share of controversy. It tells both the tale of what incredible persistence can accomplish, but also exposes many of the costly tolls that innovation plus greed can bring about.
McDonald's started out breaking the mold and helped shape the world of fast food, and it still serves 68 million customers a day despite being highly criticized for the production processes that allow the food to be so affordable in the first place.
Michael Keaton seems like a natural for the role as the enterprising yet weasely story lead. The film is already being suggested as one to look out for come next Oscar season. The Founder hits theaters August 5, 2016.