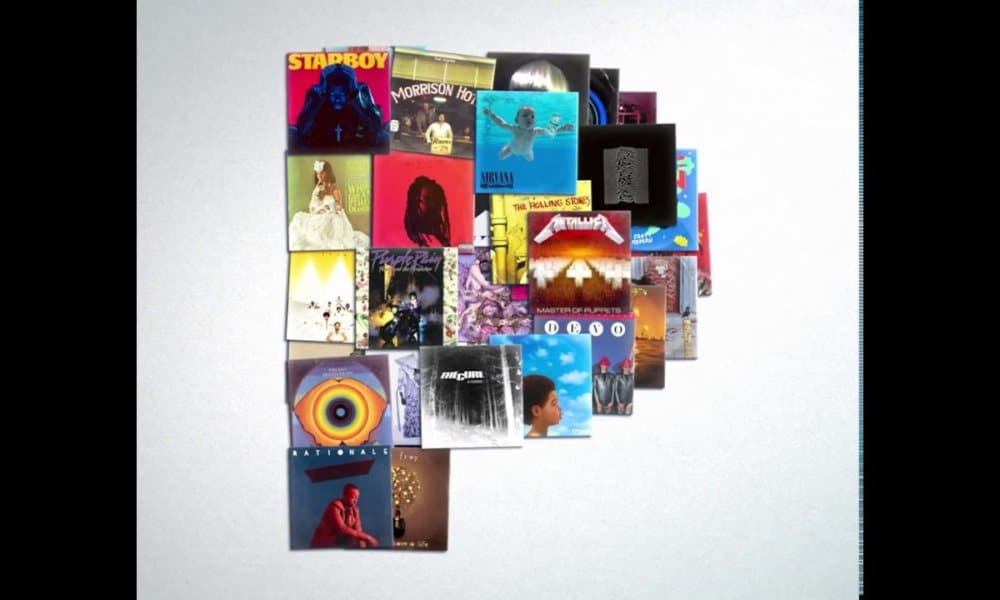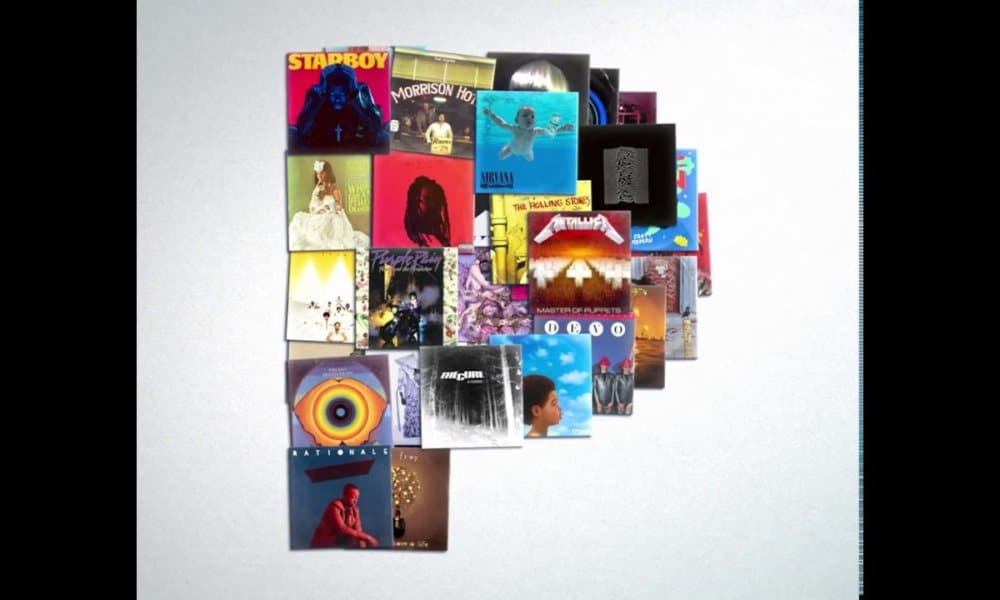 Pandora has launched a campaign for its new on-demand streaming service, which features 18 major music artists.
The campaign has been called "Sounds Like You." It features artists like Big Sean, Miranda Lambert, Pitbull, Gorillaz, Questlove, 2 Chainz, Bishop Briggs, Brett Eldridge, Halsey, Keith Urban, Thomas Rhett, and Ziggy Marley.
For the campaign, the artists pose with a "P" for Pandora that's covered with album artwork chosen to represent things that have been meaningful to them. A digital campaign is set to accompany things like billboards.
Pandora's chief marketing officer Nick Bartle released a statement about the new service.
"Music lovers today have more complex and eclectic tastes than ever. 'Sounds Like You' embodies Pandora's unique ability to deliver a music experience completely personal to each listener. So whether you're a long time listener of Pandora radio or enjoying Pandora Premium, we can help you find what you already love and reward your curiosity with never ending discovery."