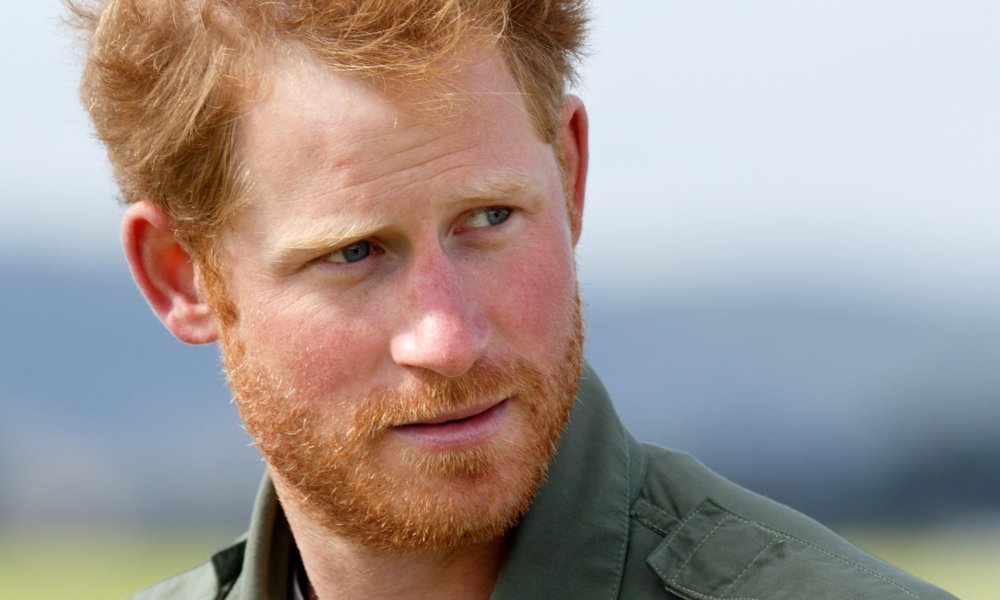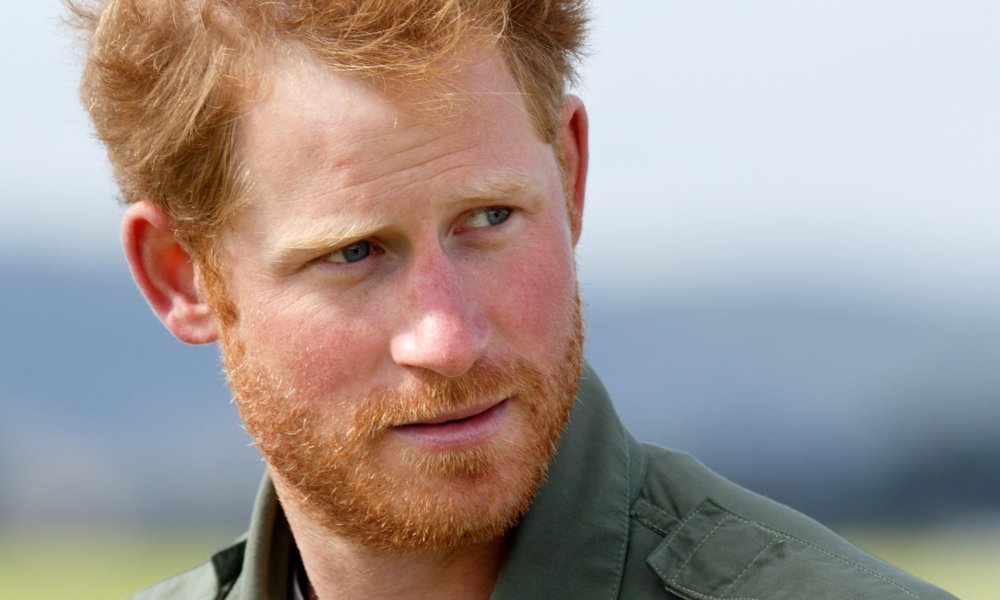 Prince Harry has shared that he got counseling three years ago to help him deal with the pain of his mother's death. Harry explained that he was suffering from the loss of Princess Diana for many years before his brother William encouraged him to talk to someone.
On Monday the 32-year-old released a statement about the decision.
"I can safely say that losing my mum at the age of 12, and therefore shutting down all of my emotions for the last 20 years, has had a quite serious effect on not only my personal life but my work as well. I have probably been very close to a complete breakdown on numerous occasions when all sorts of grief and sort of lies and misconceptions and everything are coming to you from every angle."
He explained that he tried not to think about it as much as possible but he eventually realized that staying quiet was making things more difficult for him. He also credits boxing for allowing him to get out some of his excess energy.
"That really saved me because I was on the verge of punching someone, so being able to punch someone who had pads was certainly easier."