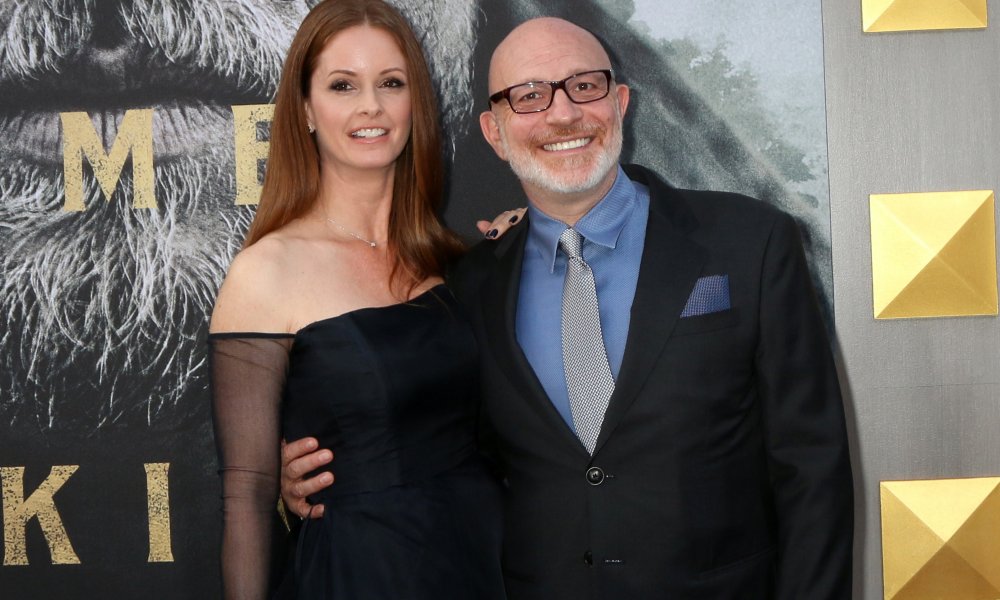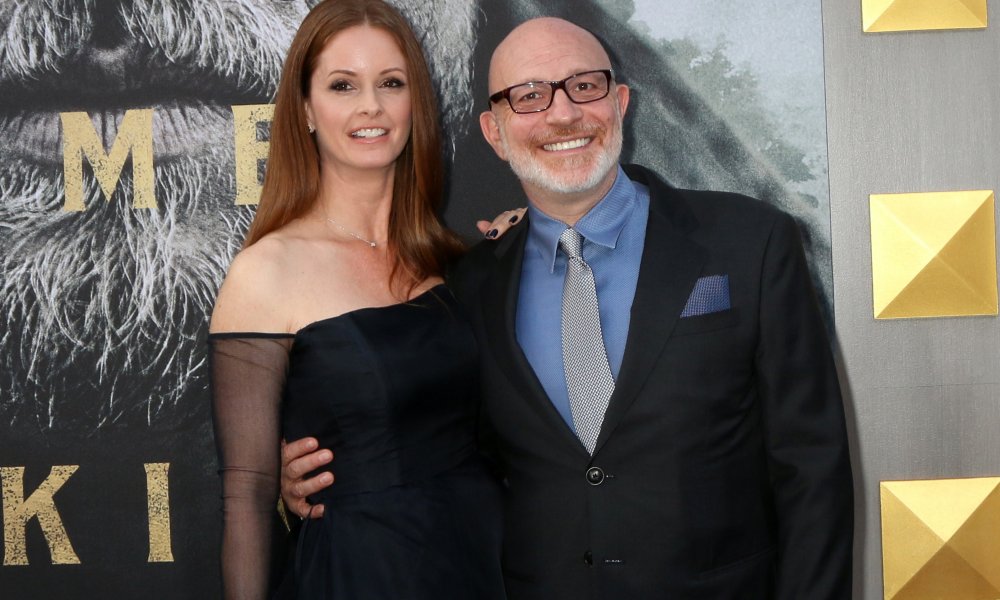 The popular Ology young adult book series based on topics ranging from aliens to wizards has been picked up by Paramount Pictures for a new film franchise. To get the ball rolling on the project, the studio selected the writers charged with transforming these encyclopedic texts into blockbuster movies.
At the helm is Akiva Goldsman, who won an Academy Award for writing A Beautiful Mind. However, skeptics are quick to chime in that Goldsman also penned box office bombs such as Batman & Robin, Insurgent, The 5th Wave, Rings, and The Dark Tower.
Goldsman is joined by a staff of six revered writers including Michael Chabon (John Carter), Christina Hodson (Bumblebee), Nicole Perlman (Guardians of the Galaxy, Captain Marvel), Jeff Pinkner (The Dark Tower, Jumanji: Welcome to the Jungle), Lindsey Beer (Kingkiller Chronicle), and Joe Robert Cole (Black Panther, The People vs. O.J. Simpson).
At the moment, the plan is to have each writer draft a treatment for one of the 13 books in the Ology series before creating the screenplay. Hoping for seven interconnected stories in total, Goldsman is also writing a treatment and eventually a screenplay along with the six other writers brought on for the project.
The 13 Ology books have sold more than 18 million copies worldwide and printed in more than 40 languages. The book series also has a popular line of spin-off titles and lucrative merchandise deals. While the rights to the books were divided among several different studios, but Universal let its rights lapse leading to a competitive auction where Paramount and Fox duked it out.
Now that Paramount has the rights to all of the books, it hopes to develop a live-action family-friendly franchise universe that focuses on a research institute specializing in the sciences people do not take seriously.
Geoff Stier at Paramount is overseeing the project along with Greg Lessans from Weed Road, who will also serve as an executive producer on the movies. Paramount creative executives Wyck Godfrey and Liz Raposo will oversee the writers' efforts on the studio's new franchise.