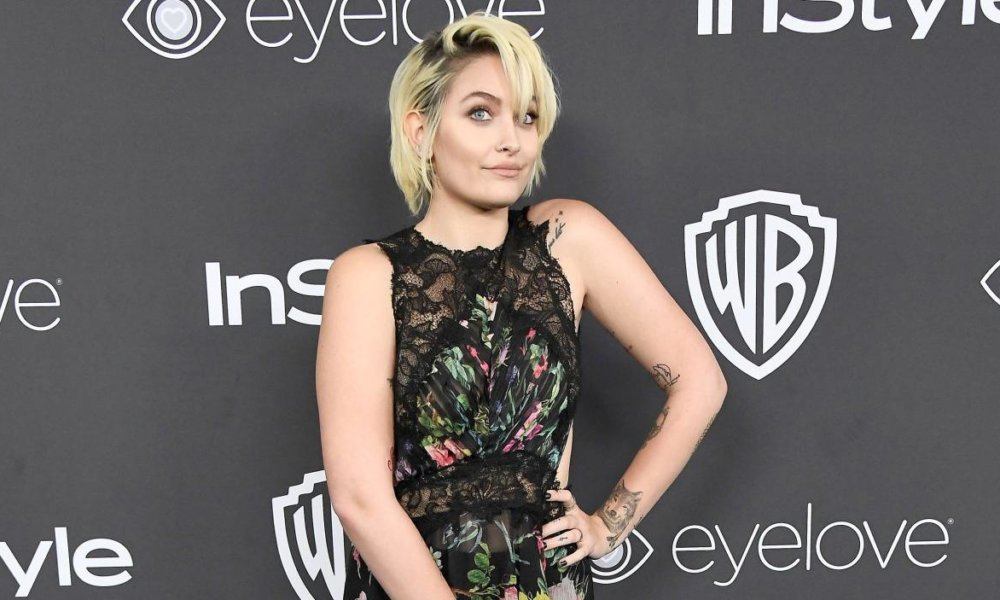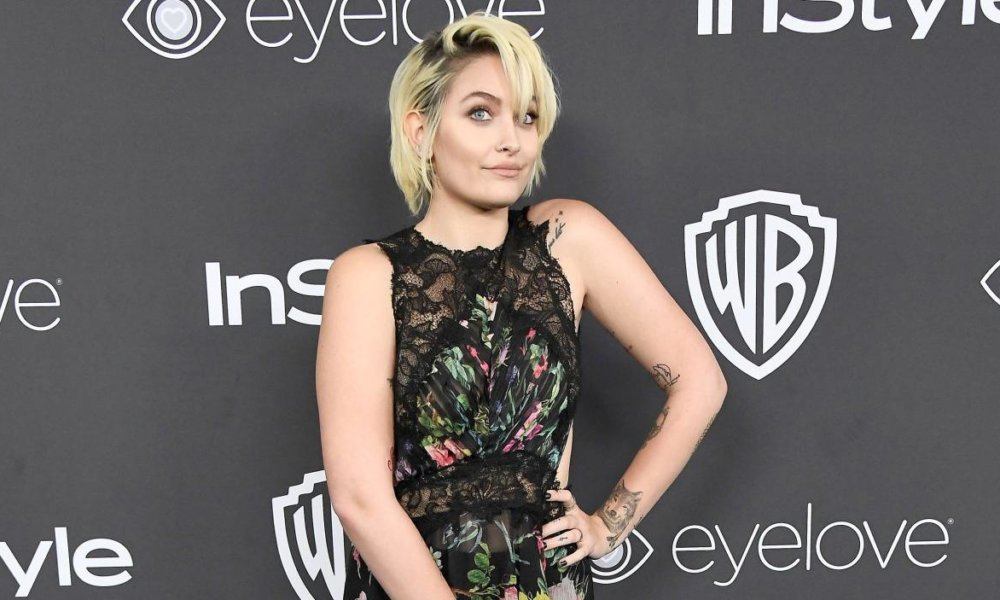 Michael Jackson's daughter Paris Jackson gave an interview to Rolling Stone where she claims that Michael was "absolutely" murdered.
"He would drop hints about people being out to get him. And at some point he was like, 'They're gonna kill me one day'. It sounds like a total conspiracy theory and it sounds like bullsh**, but all real fans and everybody in the family knows it. It was a setup. It was all bullsh**."
She also spoke about the child abuse allegations that plagued Michael and expressed how hard that was for all of them.
"Picture your parent crying to you about the world hating him for something he didn't do, and for me, he was the only thing that mattered. To see my entire world in pain, I started to hate the world because of what they were doing to him. I'm like, 'How can people be so mean?'"
The 18-year-old also mentioned that her brothers are not the biological children of Michael, but that she is his biological daughter and that she considers herself black.
Paris explained that Michael "would look me in the eyes and he'd point his finger at me and he'd be like, 'You're black. Be proud of your roots.'"