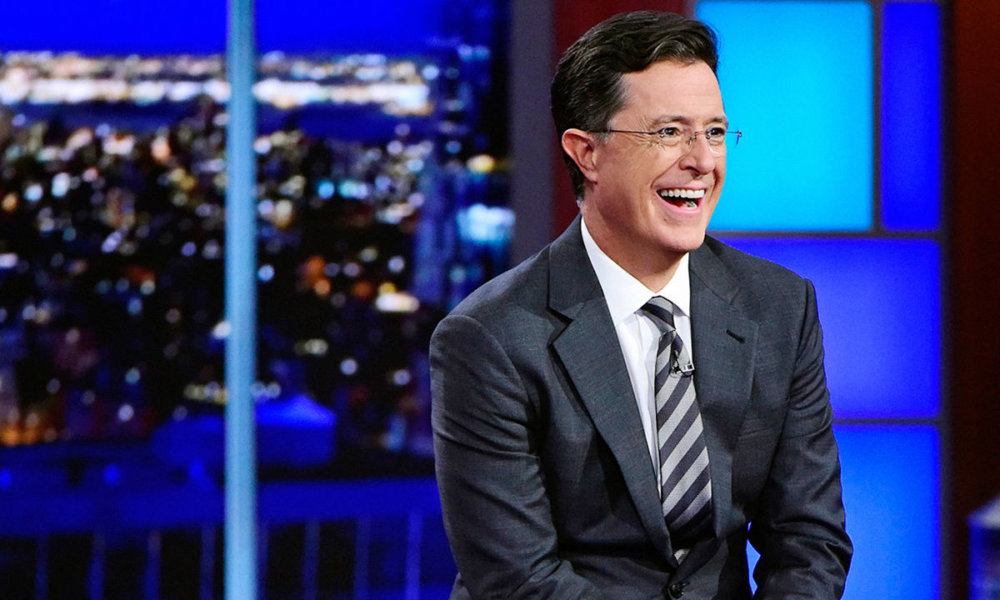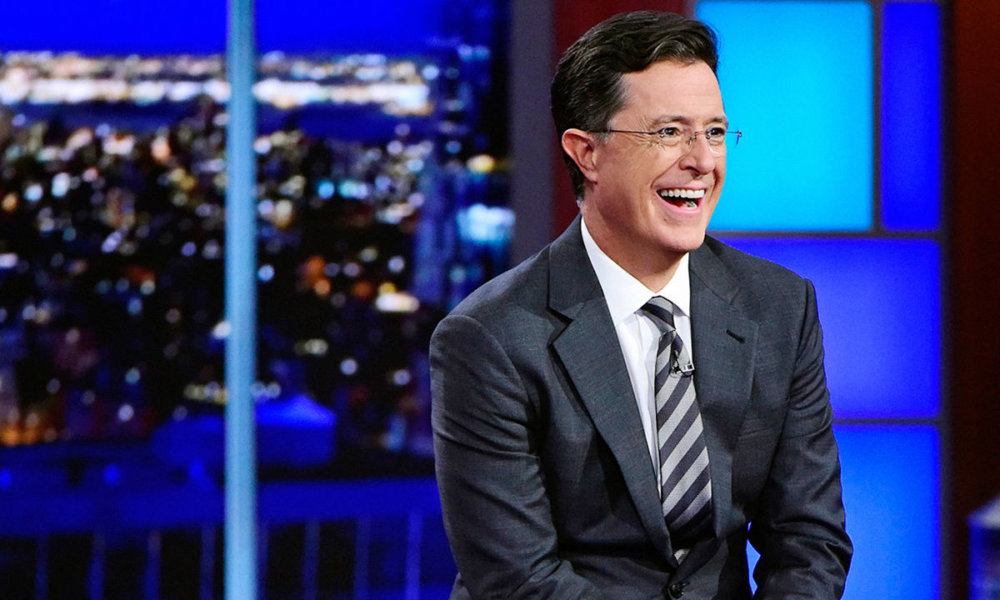 Stephen Colbert has been announced as the host for the 2017 Primetime Emmy Awards, which will be the late-night personality's first time hosting a live awards show.
Hiring late-night personality's to host award shows, however, is nothing new. Just this year Jimmy Fallon hosted the Golden Globes, Jimmy Kimmel will host The Academy Awards, and James Corden the Grammy's.
Jack Sussman, the CBS Entertainment executive VP of specials, music, and live events spoke out in a statement about the choice.
"We're excited to kick off the new season and celebrate the top achievements in television with Stephen Colbert as host of the Primetime Emmys. Stephen is the ultimate master of ceremonies with award-winning creative talents, and as we've seen the past few months, he has a fearless passion for live television. We look forward to honoring television's best while entertaining audiences with the creative energy and sharp comedy of Stephen Colbert."
The Emmy's will take place on Sunday, September 17, and will air live from the Microsoft Theater in Los Angeles.