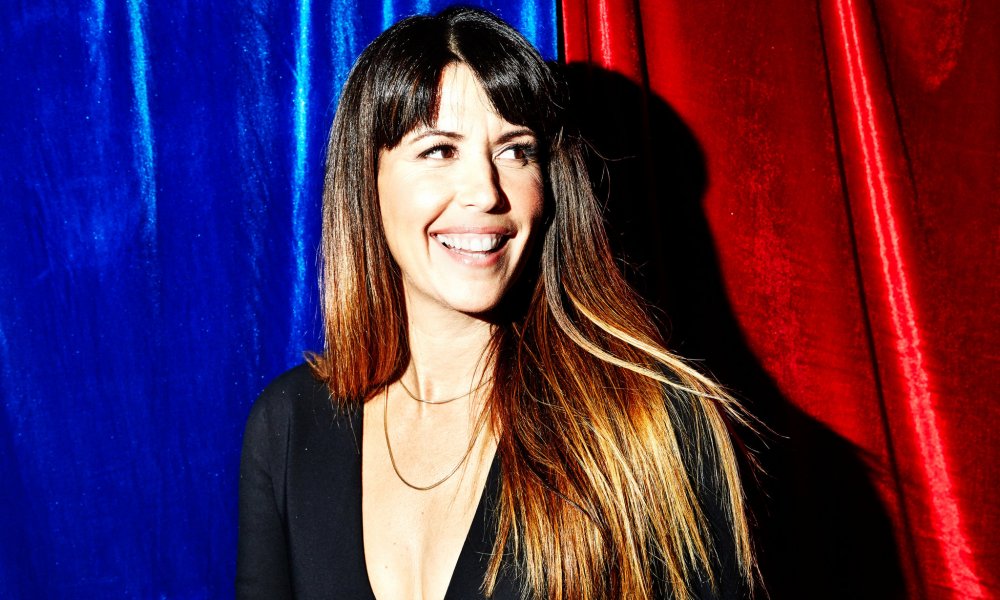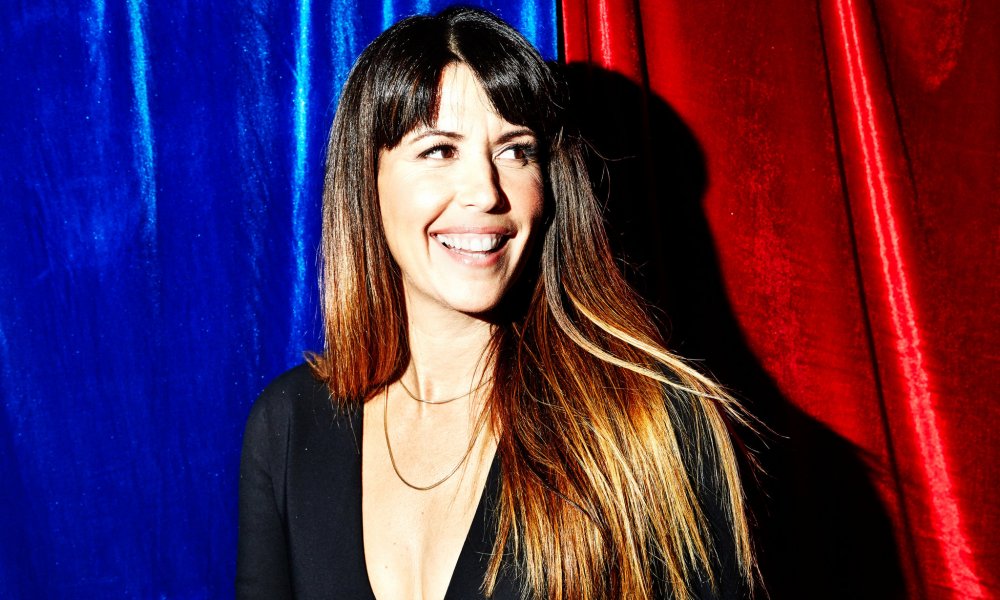 Wonder Woman's Patty Jenkins is set to direct a TNT drama series starring Wonder Woman actor Chris Pine. The show One Day She'll Darken has been given a six episode direct to order green light.
The series is inspired by the autobiography of Fauna Hodel and will be written by author Sam Sheridan. Fauna's story involves being given away by her teen birth mom to a bathroom attendant. Researching her past brings her to Hollywood gynecologist, Dr. George Hodel who was involved in the 1947 "Black Dahlia" murder of Elizabeth Short.
The release date of the show is currently unknown. Patty is working on the Wonder Woman sequel due out in 2019, while Chris is about to start working on the Netflix film Outlaw King.