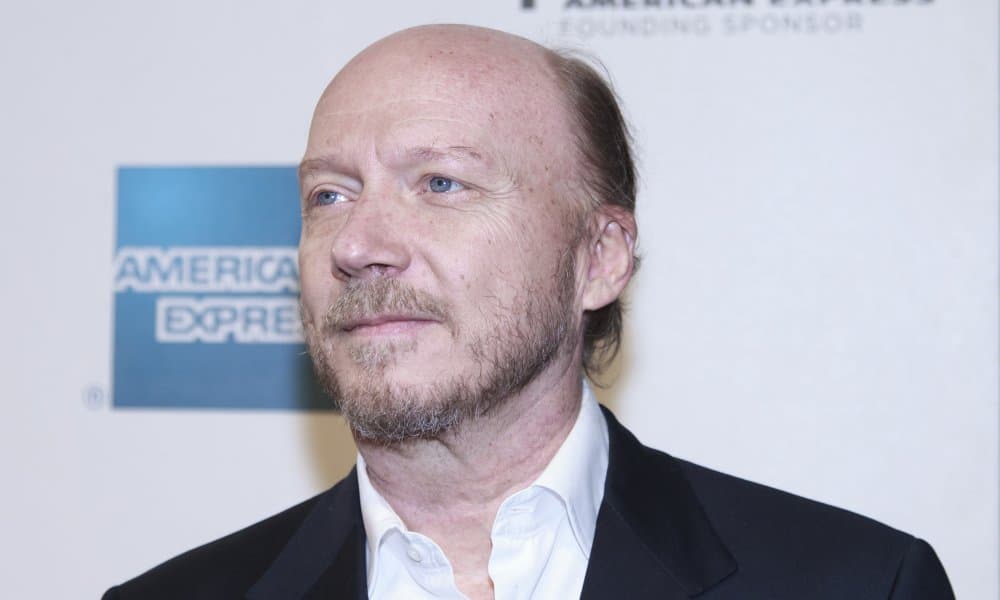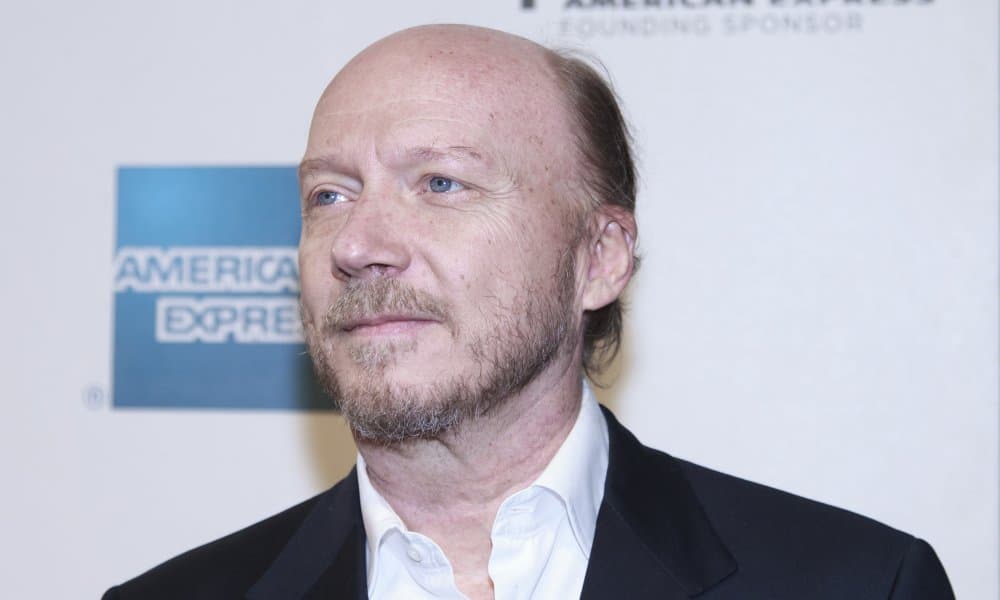 Last month, acclaimed director of Crash Paul Haggis was hit with a lawsuit alleging sexual misconduct in 2013. Haggis immediately counter-sued his accuser, stating that she had attempted to extort $9 million from him before making her claims public.
Since Haggis' accuser, Haleigh Breest, went public, the attorneys handling her case — Emery Celli Brinckerhoff & Abady LLP — have collected testimony from three more women who allege that they were the victims of unwanted advances from Haggis. The Oscar winner brushed past the fact that four (count 'em, four) women had accused him of rape to publicly assert that he was the victim of an attack aimed at either defaming or defrauding him, (whichever excuse played best).
In a statement released today, Haggis doubled down on his prior assertion that the charges against him were false. In addition to his restating Haggis' belief that these four women are trying to squeeze the director and screenwriter for millions of dollars, the statement also posed a hypothetical culprit for the claims: the Church of Scientology.
Haggis was a member of the controversial group for thirty-five years until he left the Church in 2008. Ever since resigning, Haggis has claimed that the church pursued him with "false accusations." It would appear that the director believes that his accusers are motivated by religious zeal if not outright greed.
It's impossible to determine whether Haggis' claims have merit because all of his new accusers maintain strict anonymity for fear of public backlash. As a result, a connection between his accusers and Scientology cannot be established.
Four is still a lot of women, though.