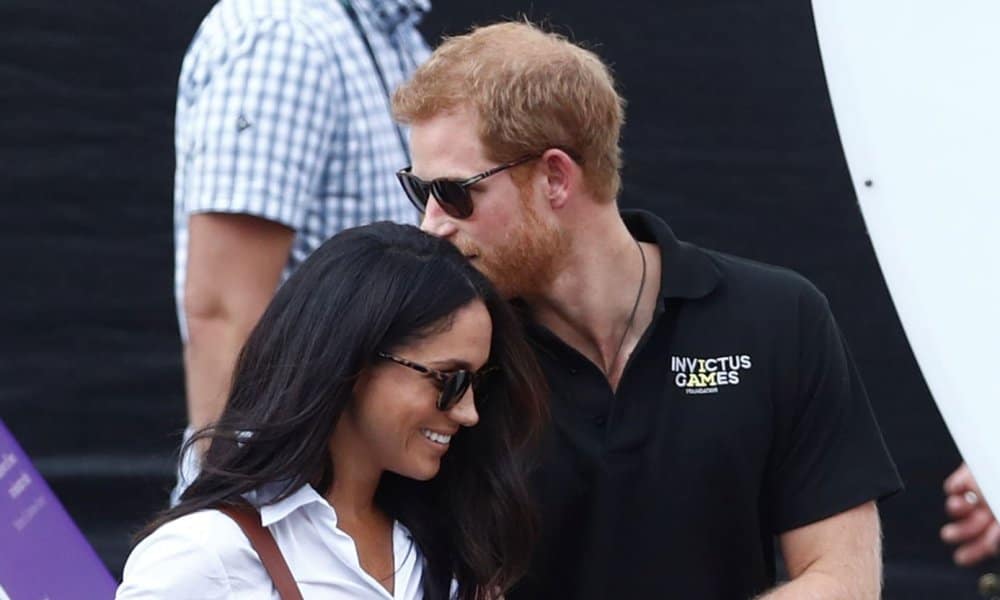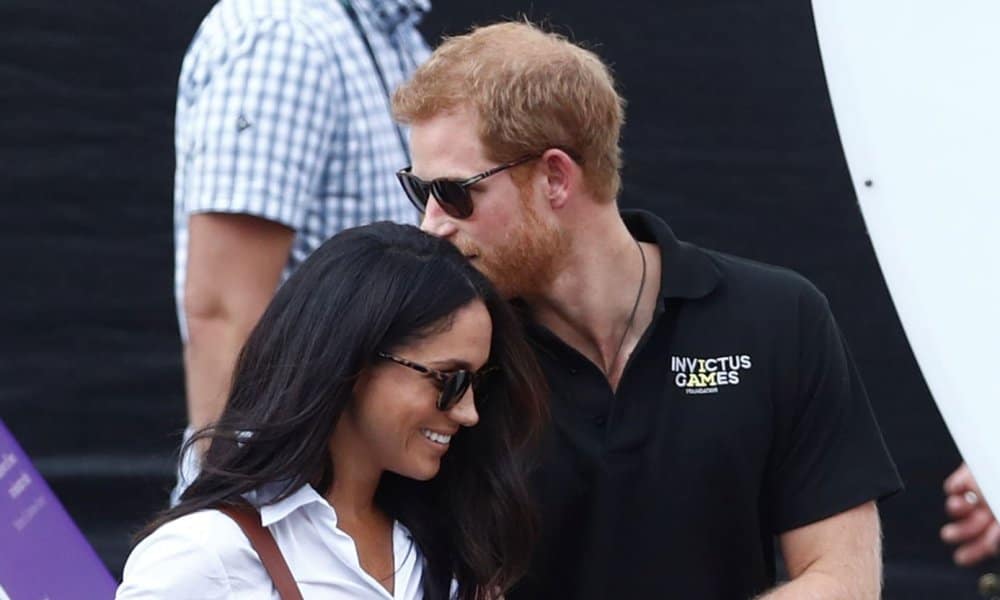 People are speculating that Prince Harry and Meghan Markle could be getting engaged soon. On Tuesday a source confirmed that Meghan has moved out of her apartment in Toronto, with the assumption that she would be moving in with Harry.
It was also recently announced that Markle would be leaving her TV show Suits at the end of the seventh season and would not be returning for the eighth. This news has not been formally announced either, but Meghan's body double on the show seemed to have hinted at an ending when she expressed that it had been great working with Meghan.
"It's been an absolute pleasure and honour being your 'STAND-IN' for the last 2 seasons @meghanmarkle. Though I've been on @suits_usa for 6 years, the latter 2 has been my most memorable. Wishing you all the happiness in the world Bella."
The timing of quitting her job seems to line up with the timing of the move. Other things have also happened recently that has increased speculation about royal engagement plans. Meghan and Harry first stepped out with their public debut as a couple in September. Since then the two have continued to get more serious, and Harry is reportedly close to Meghan's mom Doria Radlan.
Additionally, Markle has reportedly already met Queen Elizabeth II. Harry took her on a trip to London where the group supposedly spent some time together at Buckingham Palace. That's generally considered a major sign that things are getting serious within the royal family. Last month a source said that Meghan and Harry are "as good as engaged" despite the fact that there hasn't been any public announcement.
"While Meghan may not be wearing a ring or a formal engagement announced, it's fair to say they're as good as engaged now. They've spoken about their marriage plans openly with each other and friends and family around them are pretty much thinking about wedding attire already!"
Of course, we won't know for sure until the couple decides to share their news with the world.